Last week I was invited to the launch of the Artist of makeup cosmetics created by the beautiful and ever so talented celebrity makeup artist Zukreat at

Femi Health & Beauty in Leicester.

Femi Health and Beauty are

the first (and the only) stockists

of the cosmetic range which is available

to be pu

rchased online. If you're in Leicester then you're lucky enough to actually test the range out before buying which you of course

you are unable to do so wh

en purchasing online.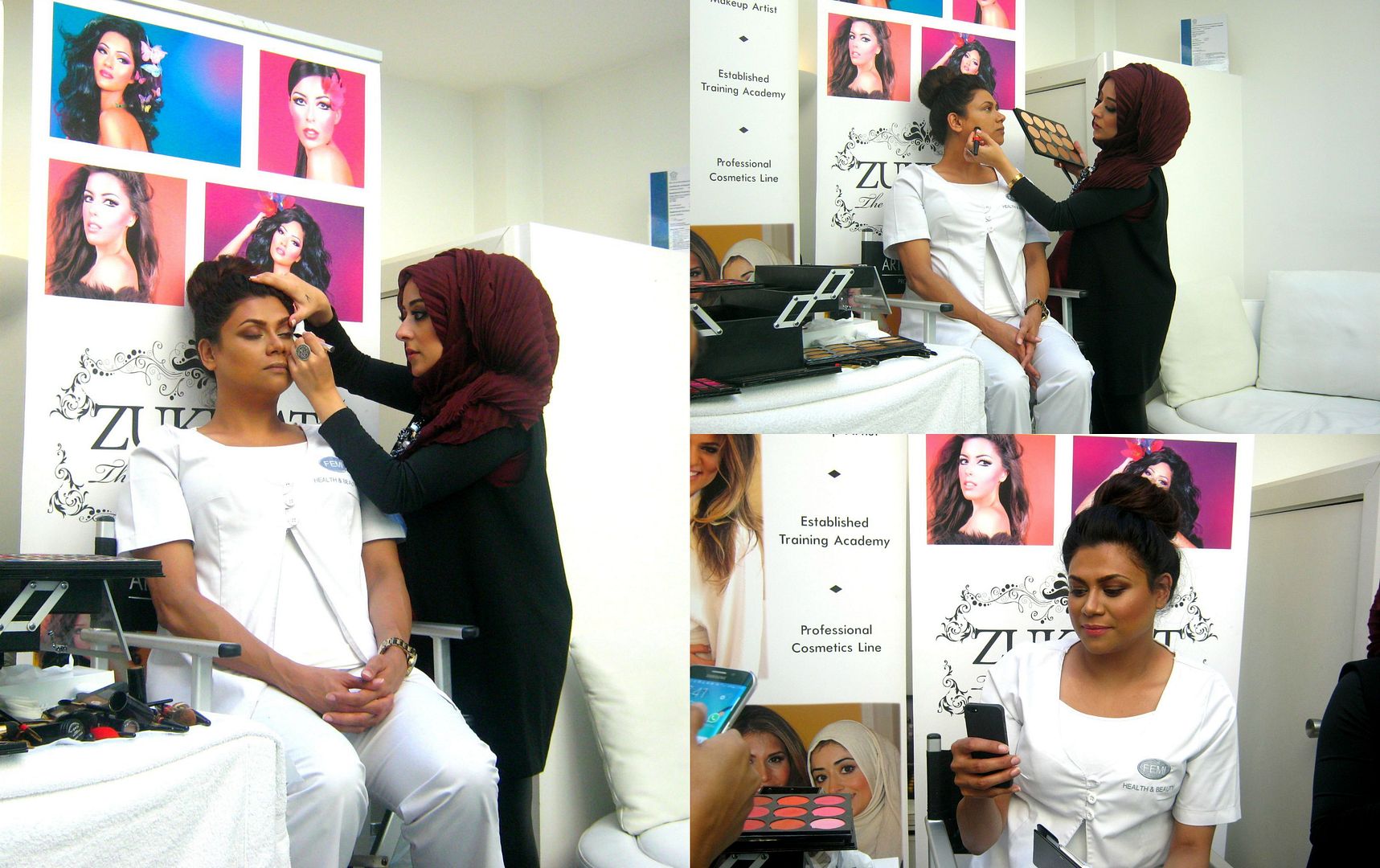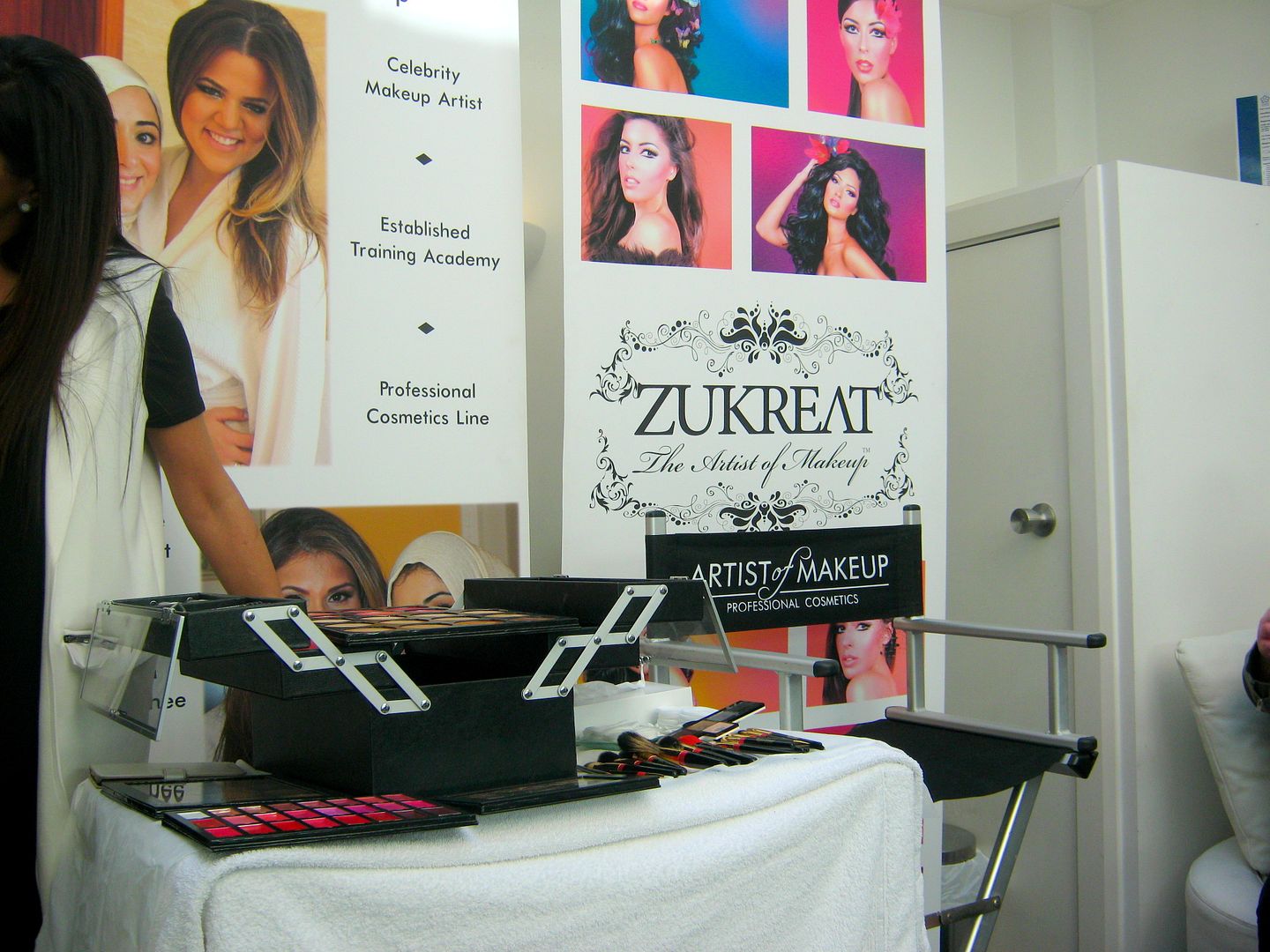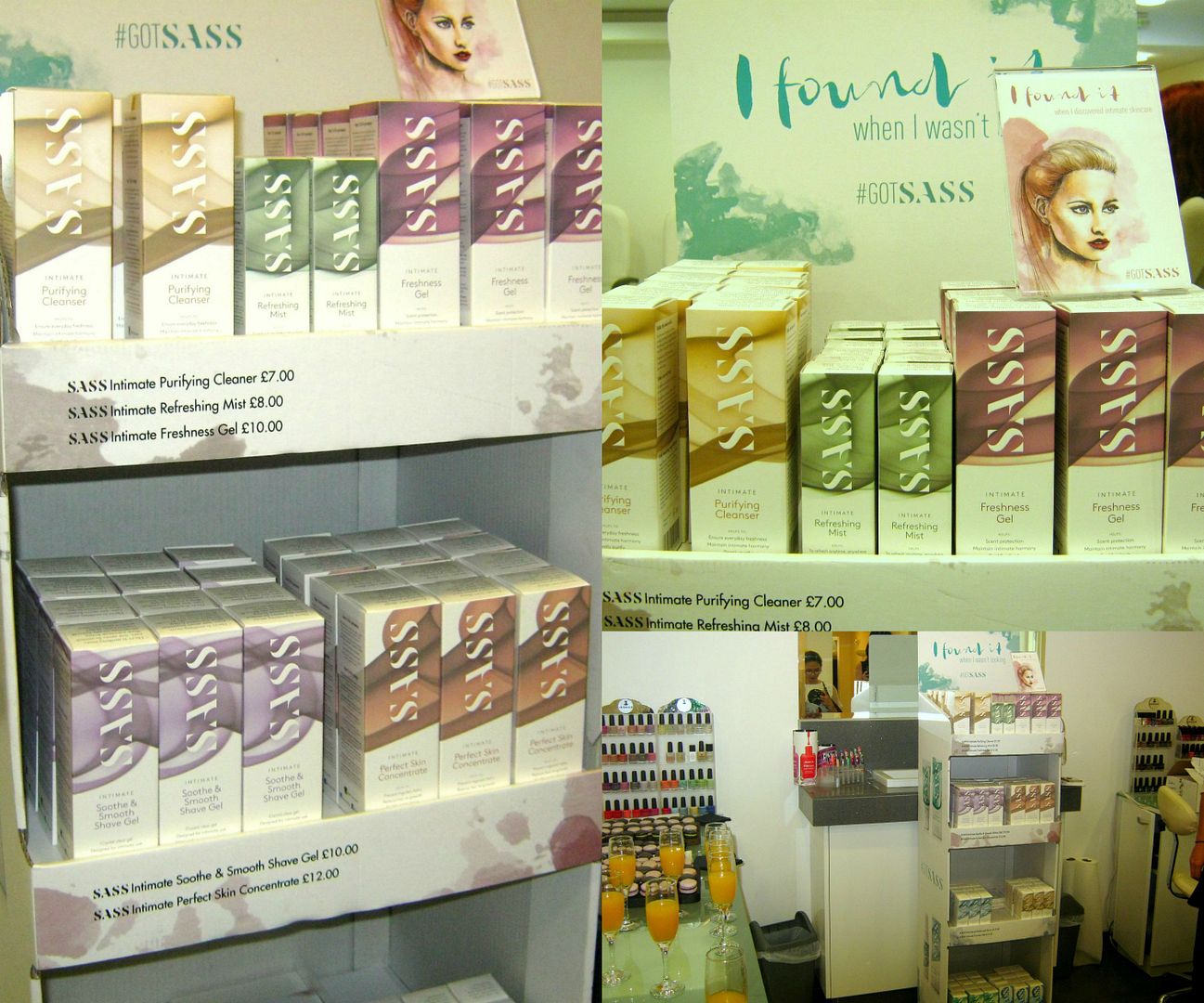 I've been a Zukreat fan for a long time now. If you follow her on Instagram then you know what I am talking about. I love the way she creates beautiful yet natural makeup looks.
The event was lovely and really fun and one that I was really excited about. A few of us bloggers were invited for the launch where we helped ourselves to some delicious macarons and canapes. After this we all received a masterclass by Zukreat herself which was amazing. She talked about her makeup line and talked through how to use the products as well where she created a beautiful look on on of the Femi girls (with amazing eyebrows). It was great to see how she used the products and I am sure we all learned and picked up a few tips and tricks. I was really impressed by the cream foundations she applied on the model. The coverage was beautiful and the foundation itself looked so natural.
There was also a meet and great with Zukreat later on for which the queue was huge! It's safe to say the place was completely packed out. It was great to test out the products as well. I was most excited to try the ever so popular art liner and the contour sticks, both of which we were kindly given to us to try out ourselves along with some eyeshadows. I will be doing reviews soon of all products so keep an eye out for that.
PS - The eyeliner is amazing and everyone needs to grab it!
Afterwards we had a tour of the salon as well which I might add is huge from the inside! All the rooms are beautiful and just by looking at them you can tell you'd be relaxed. They offer a range of treatments and lots of facilities as well. I know that I will soon be a making a trip on my own to experience the different treatments. The staff also were all so helpful and lovely which is always a plus!