Mascaras are something. You either hate them or it's love at first sight (swipe

?

). It takes time to get used to a new mascara but you know that you'll either love it or hate in the first application. That is the case for me at least. I LOVE the original Revlon grow luscious mascara. It is one of my top 3 and forever will be. I did a review of it a long time ago. I thought I'd try the Revlon grow luscious lash potion mascara (waterproof). The packaging did sway me have to say. But do I think it's better

?

That's the question.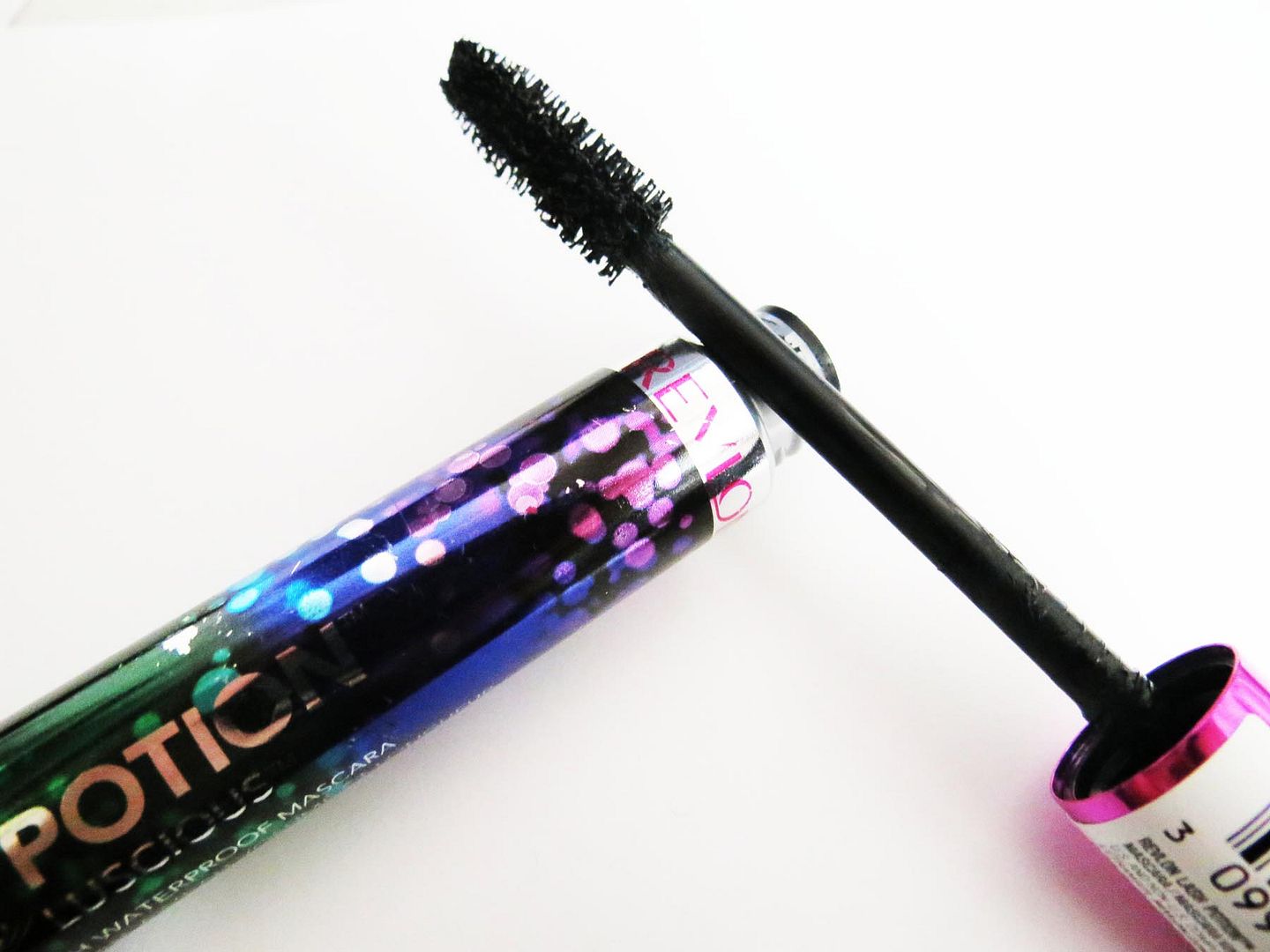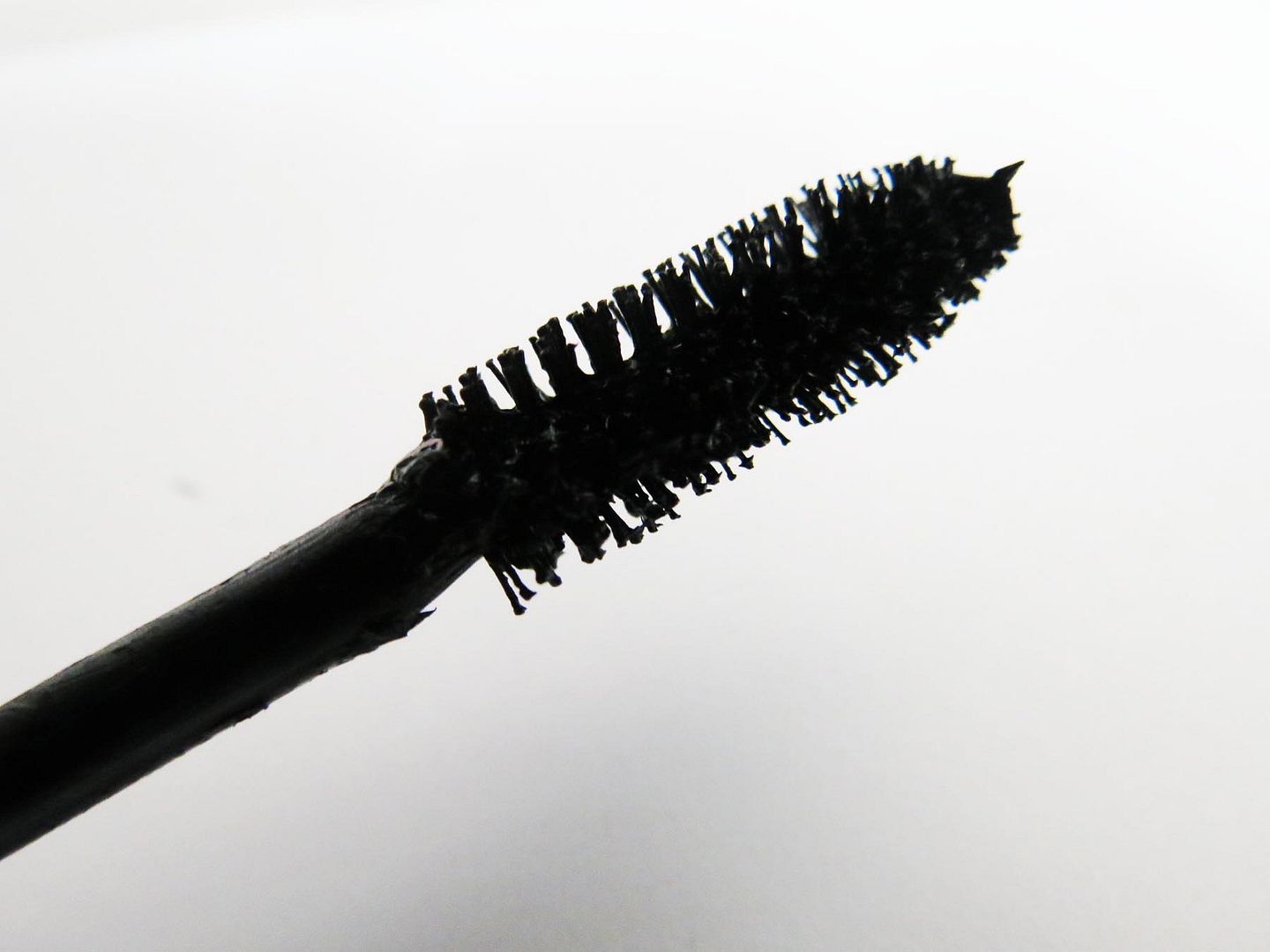 In comparison to the original, this is nothing. I did not like this when I tried it and even after weeks of testing it I still thought it wasn't all that great. The packaging I do love. Really eye catching. The wand I liked as well. It's on the bigger side and a little tapered which helps to get the inner corner lashes. What I didn't like was the formula and the after effect of it. I found the formula of this mascara to be rather dry. I felt like that there was no product transfer on the wand at all. At first, after trying to get some product on the brush, it does apply well but the whole application of it is dry. I find this to be really flaky and clumpy. Even after building it up it make my lashes look really unnatural, dry and clumped. When I do have it on I also found it to smudge even though it's waterproof which didn't make sense at all. Overall great brush but wrong formulation I'd say. It does give you volume and length but not in a very nice way!
If you've tried this let me know what you thought.
Hareem x