I had a MAC hype about 2 months ago which is kinda fading (for now). I purchased this blush as I was looking for something to use as a contouring product and to warm my complexion up a little. I picked up Mac's blush in Harmony which was recommended by a friend of mine for contouring and I am so glad I got it. Speaking about MAC, have you guys seen their new warm and cool tone (15 eyeshadows) palettes?! One word. Beautiful. Actually no. WANT. I really want it. Just Google it guys.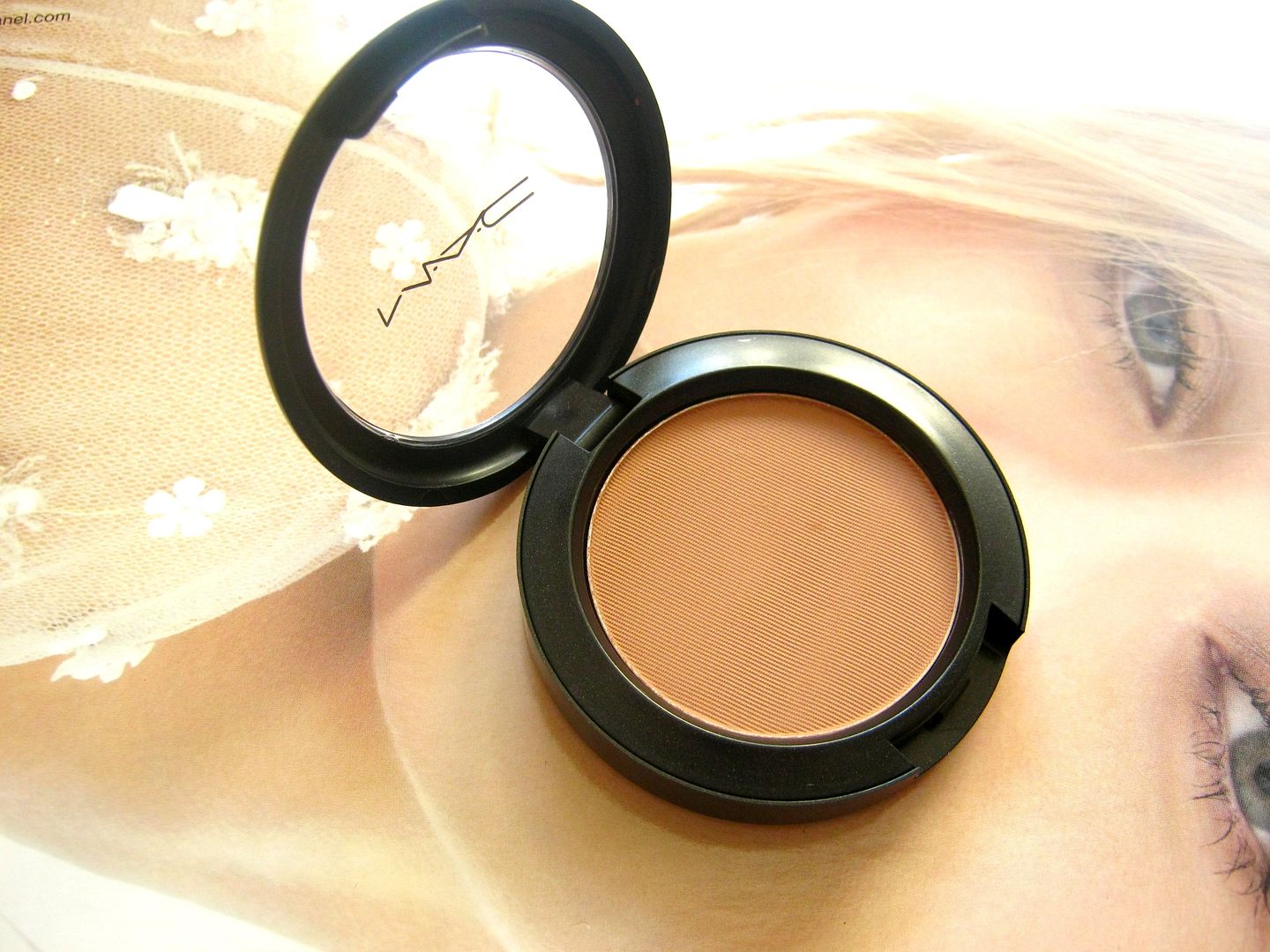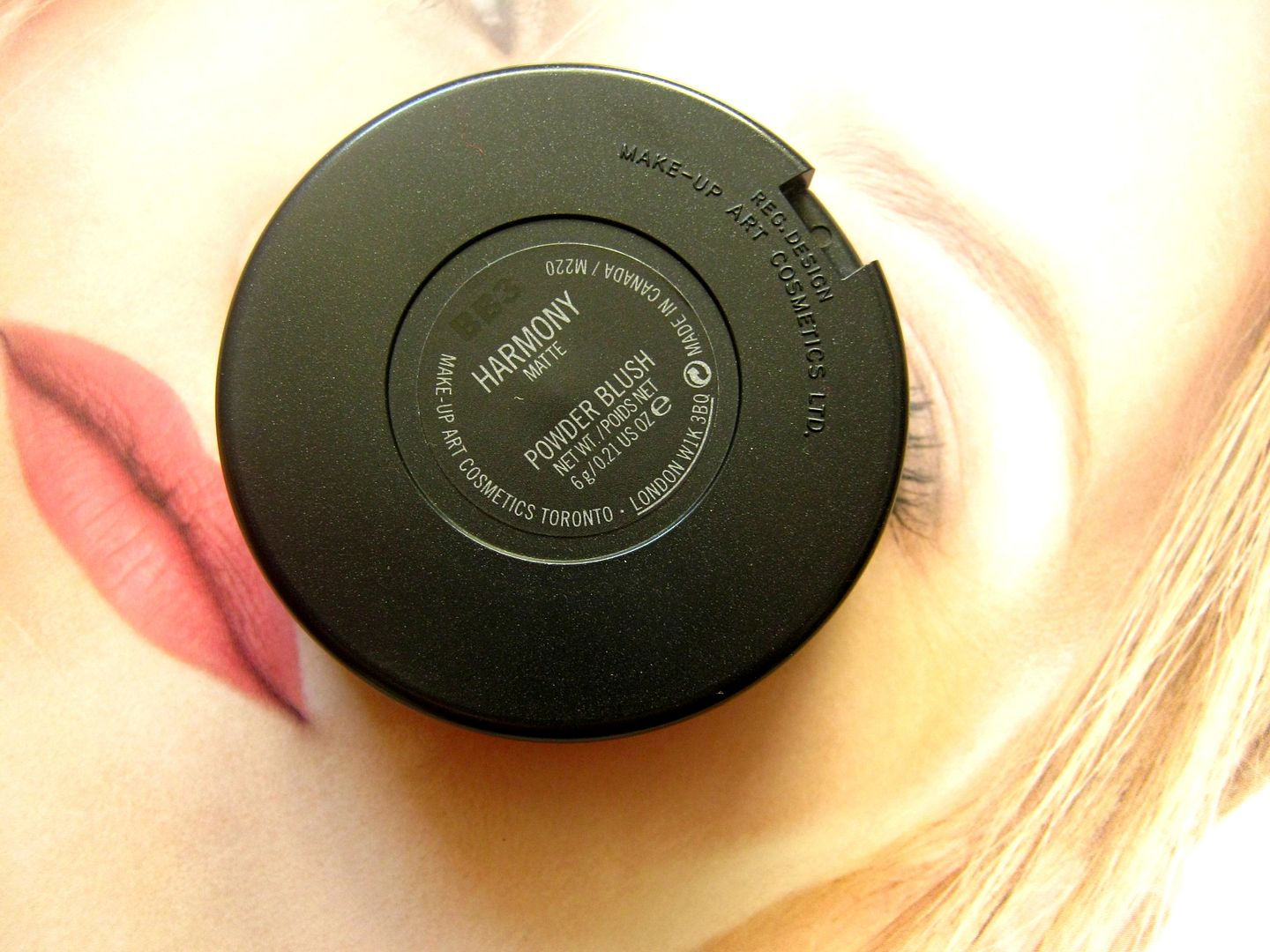 MAC's Harmony blush is a matte finish. Mac describes this as a rose beige. It's a beautiful warm brown colour and I use this to contour because it's a matte product and also because of the shade and the fact it's a medium brown it doesn't have any orange undertones to it, rather more pink undertones.
This adapts to my skin tone well. I use this on quite a few skin tones when I do makeup for others and it suits a lot of different complexions. On someone who has a darker complexion, it looks beautiful as a blush. The texture is lovely. It's soft and blends really well like all MAC blushers. It really does add warmth and depth to my face when I use this to contour. I like that it's still appears soft rather than giving you that in your face contour look. The pigmentation is great as well. It's easily buildable as well if you want to create a little bit more of a dramatic sculpted finish. I'd deffo recommend this if you are looking for something to contour with or even a blush to be honest that adds warmth to your face.
Hope you found this helpful and let me know what you use to contour.
PS - Winner to the UD giveaway will be contacted soon!