This haul had to be posted about a month ago. Forever late. I thought I'd still get it up as all the items are still available. I hadn't ordered anything from Elf for a while so you know this happened.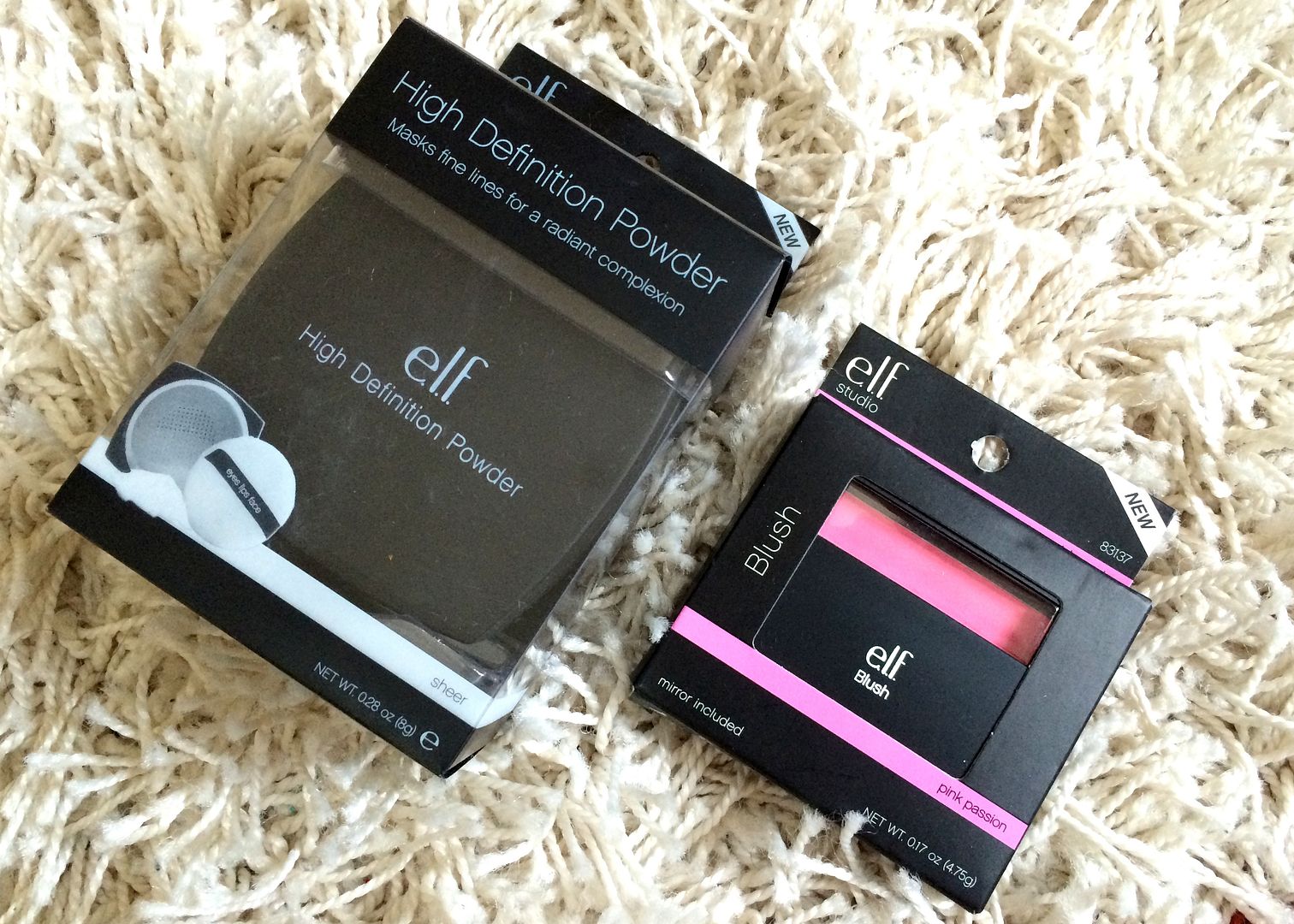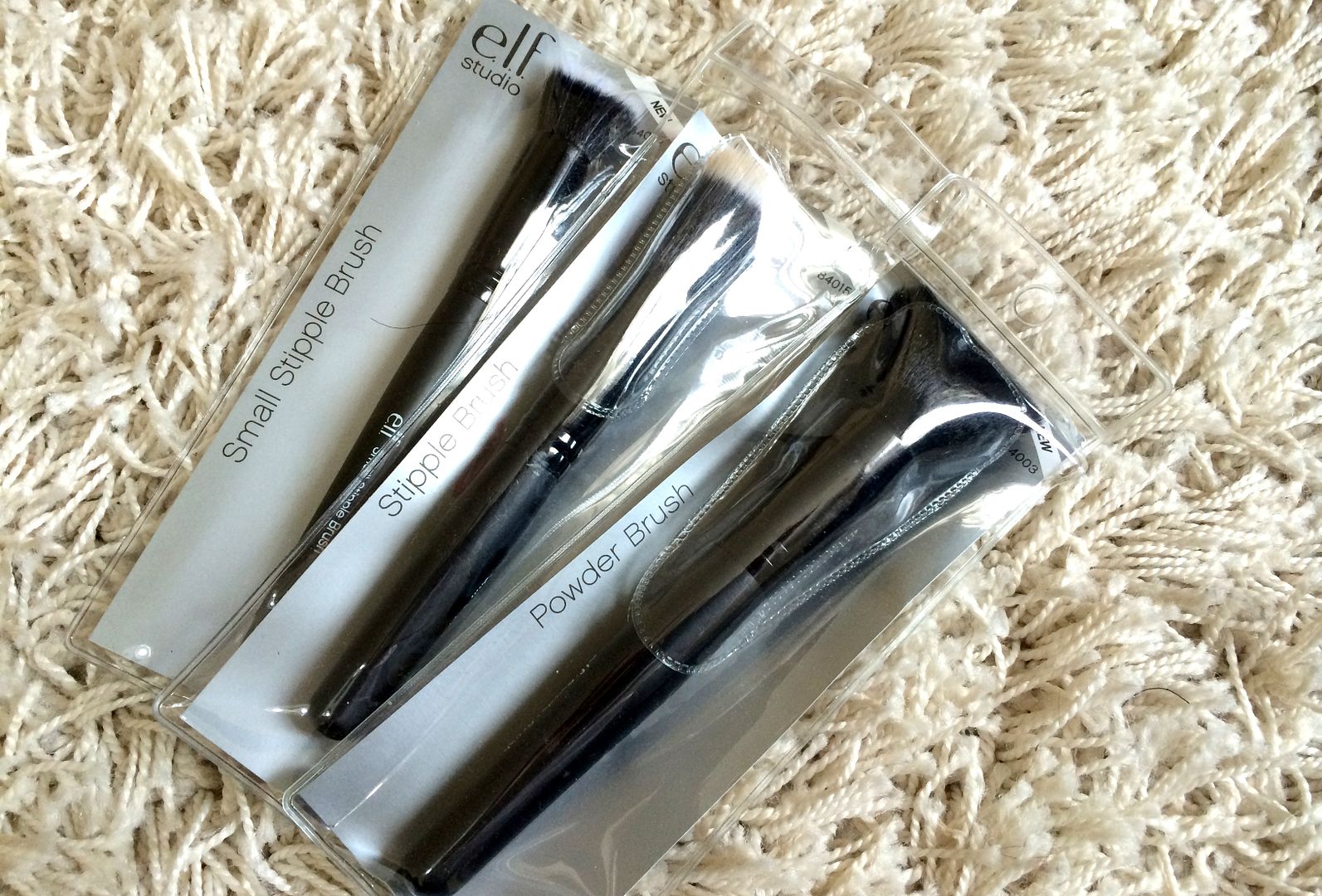 The first thing that went straight into my basket were 2 of the ELF HD blushers. These always intrigued me and I gotta say these are SO pigmented. I got the colours encore and superstar. I might reviews these later on as well. I also got the ever so raved about HD powder which I've actually not used yet so I can't say much but I'll deffo review this very soon. Another blush I picked up was pink passion which is a very candy pink sort of a colour and is very well pigmented. I have to be careful with this when applying as you can go overboard with it. I've never used a lip plumper before so I decided that I'd try out ELF's plumping lip glaze. I'll let you guys know what I think about this as well. My favourite items that I got were the matte lip colours. I got two colours; praline and coral both of which are beautiful and these stay on for ages. I am deffo getting all the other colours as well! Review to follow on these beauties. And lastly I got some brushes. The stipple brush was a repurchase as my older one broke and I really liked it. I got the smaller stipple brush as well which is so lovely for blending concealer. And the last brush was their powder brush. Beautiful for buffing liquid foundation in because it's got a flat top. I am loving this brush.
There is no doubt I'll be making another ELF order soon. *hides face*
But you can't go wrong as it's so affordable.
Let me know what reviews you'd like first.
What's your favourite ELF product?
Hareem x