Today's post is going to about W7's wicked whip foundation*. This was quite new to me as I haven't read many reviews about it. I'm a fan of W7 make up in general as it's affordable and effective in my opinion. I adore their mascaras and liquid eye liners. Such good quality. And also their eyebrow marker which is the best thing ever!
Anywho, I'll get on with the review.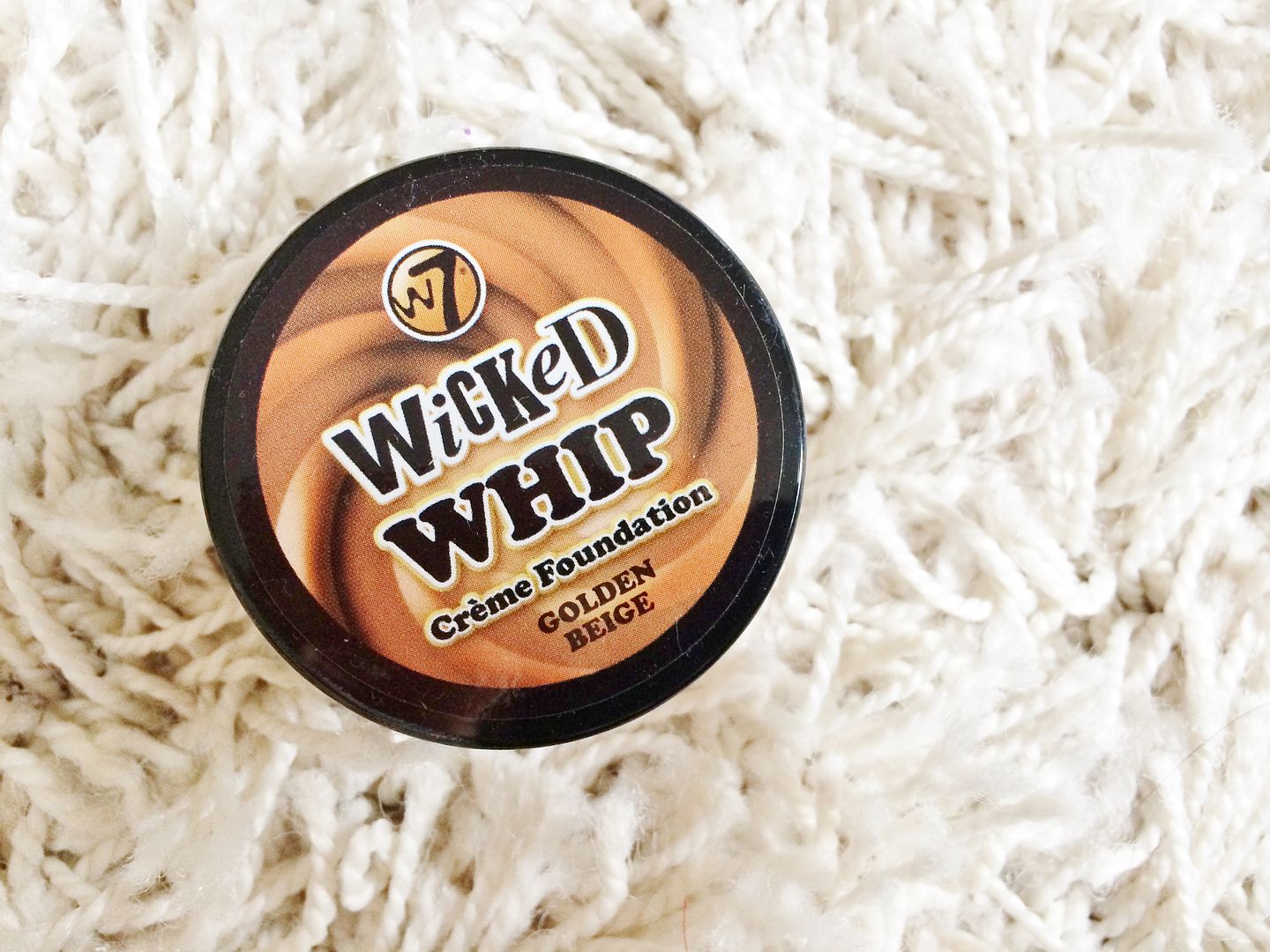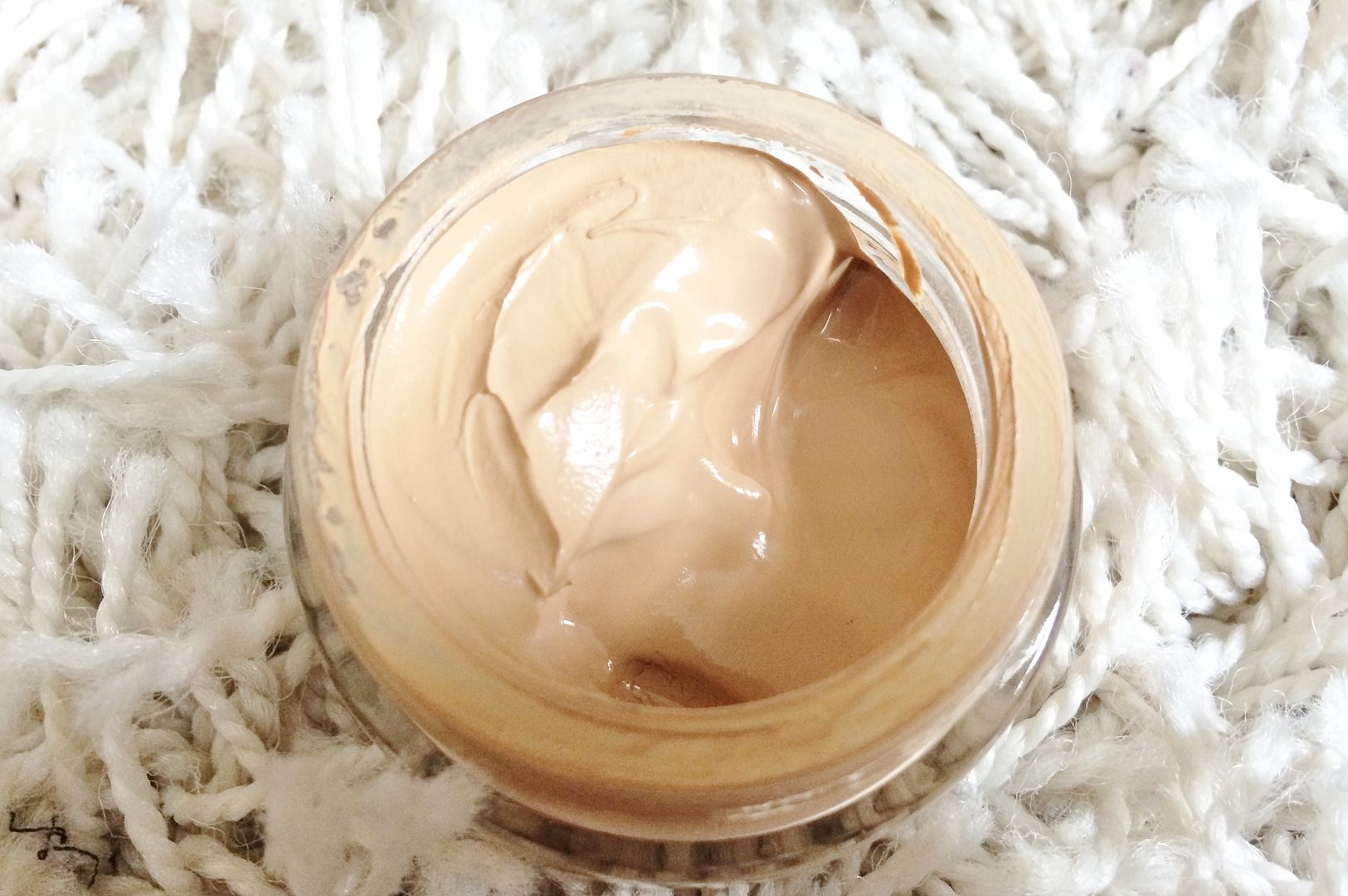 The foundation comes in a glass jar and I have the shade golden beige, which actually adapts to my complexion quite well. The product lives up to the name 'wicked whip' as it literally does look like whipped foundation which ofcourse it is. The first time I tested this out, I did think you'd need a lot of it when applying but you need a small amount of the foundation for good coverage as the consistency is quite thick. It provided me with a good medium coverage which can also be built up with another layer for a heavier finish. It gives a matte finish which is what I like as my skin is a combination skin type. I don't really set it with a powder as it's quite matte anyways but when I do, it does last longer. If you have oily skin then I would recommend that you do set it with a powder (only the T-zone). I actually thought that this would cling on to dry patches on my skin but to my surprise it didn't nor did it feel thick or heavy instead it actually feels very light on my skin which is something I always look for in a foundation as heavy feeling foundations and I don't mix well. It also appears quite natural even though it covers everything on my skin whether it's dark circles or blemishes. It blends so easily as well. Sometimes I just use my fingers or a stipple brush and it just glides on. It's almost like an airbrush finish in my opinion where it conceals a lot and looks even.
I really love this at the moment as it's affordable and it works!
Have you tried any W7 foundations?
Hareem x