Hey Guys,
I am a bit of an eyeliner maniac and always will be. I have quite a 'few' and always am trying new ones in order to perfect the cat eye or the winged eyeliner look. One I've been using for a few months now, continuously, is the New CID I-Flick double ended eyeliner*. I'll be honest, the first few times I used this I wasn't very impressed by it. It wasn't bad at all but I think I was expecting a lot more. That deffo changed as I did find myself using this every single day after leaving it for a few weeks. Is it just me or sometimes if you stop using a product and few weeks later try it again, it suddenly becomes amazing?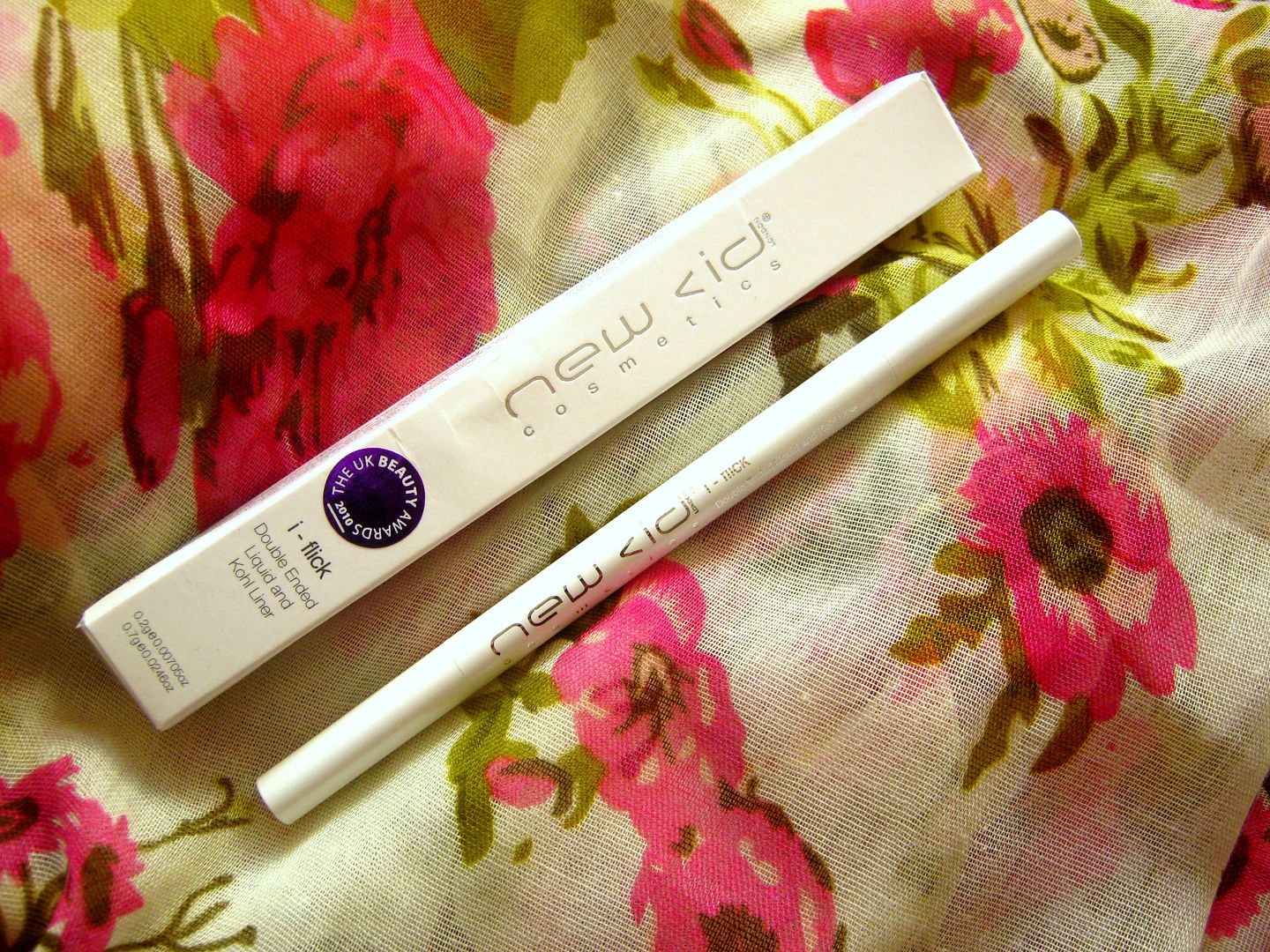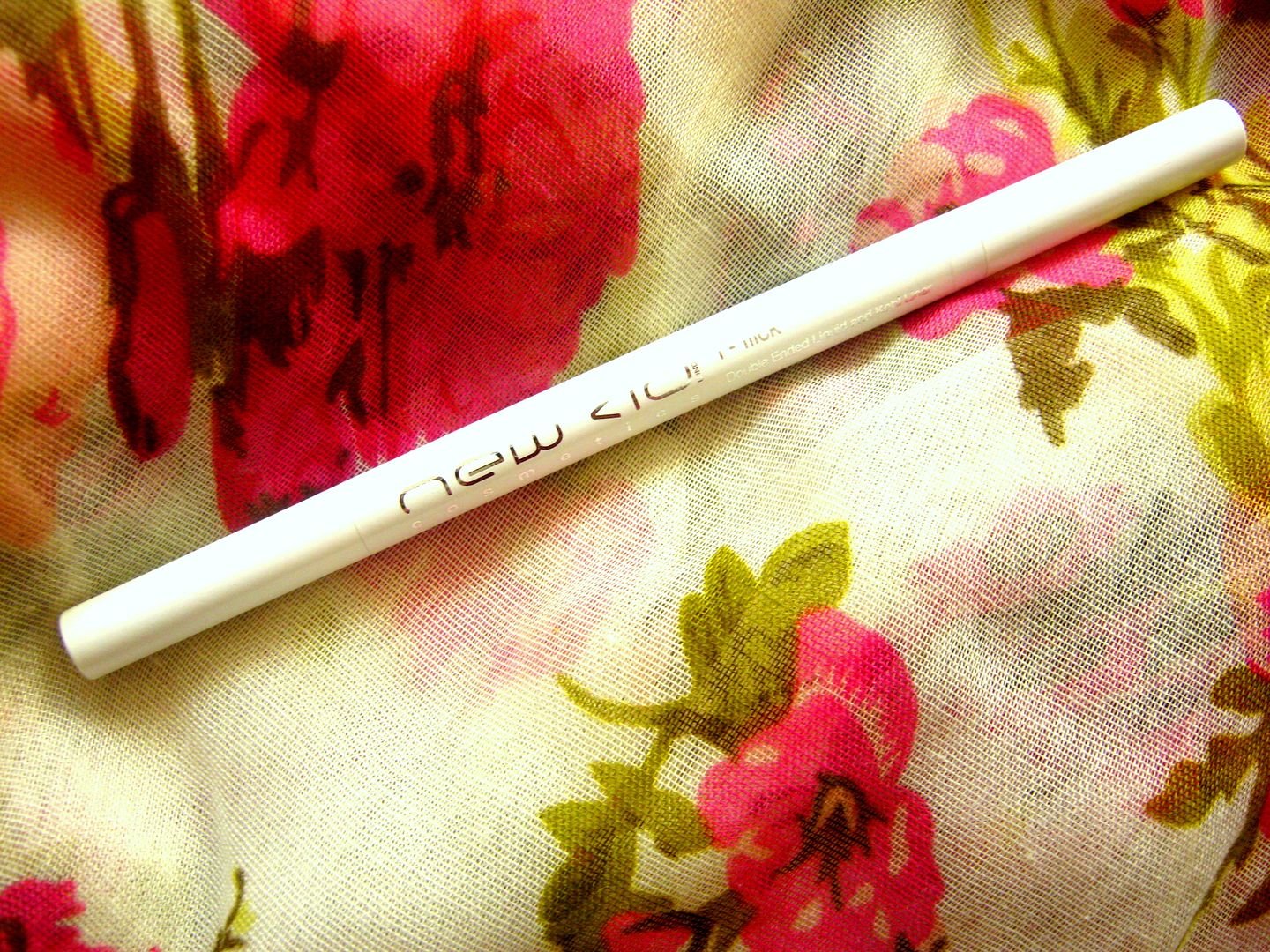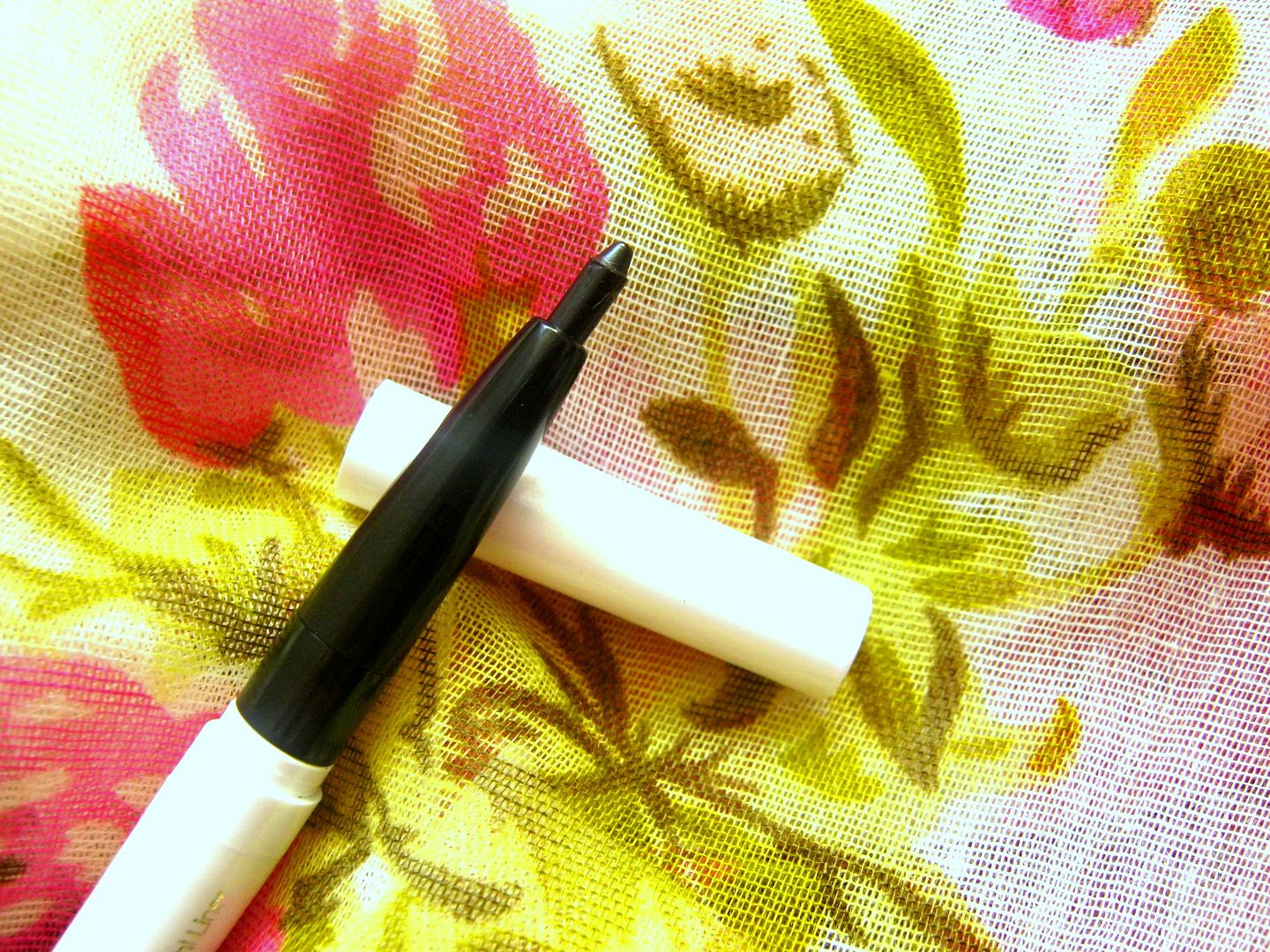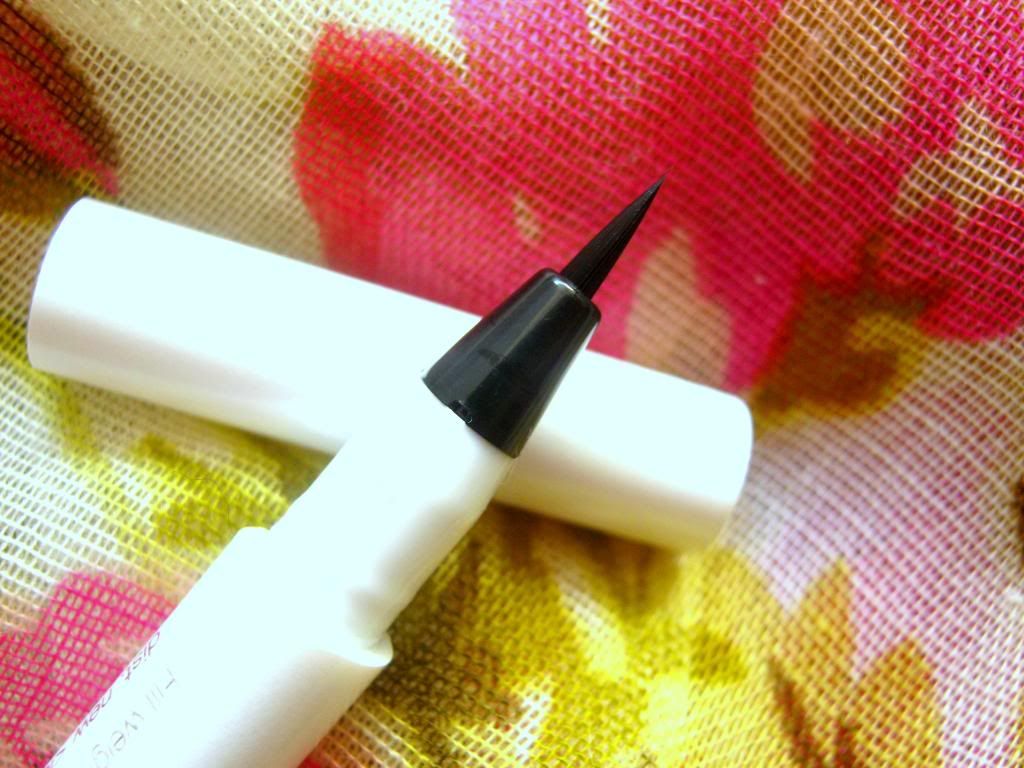 The eyeliner comes in slim packaging and the liner itself is very compact. It' s a double ended product with a retractable kohl liner on one end and a liquid liner on the other.
The kohl liner itself is very soft and applies in a smooth manner. In a single quick swatch it comes out as a greyish black colour. You can build that up but I still feel that the pigmentation of the kohl liner could have been darker. On the waterline I find it to be really faint so instead of using it there I apply it on my lower lashline where I can smudge it to create a smoky effect which I do almost every single day. I personally find it to work better this way. If you prefer to have a faint look then you can deffo use it in the waterline. After I smudge the liner on my lower lashline, I did find it to stay for a good few hours which isn't bad considering my eye always water. So all in all if you prefer something very dark then this isn't for you. However if you want something lighter then go for it.
The liquid eyeliner end is like a brush. It gives a very sooth and fine finish. It comes out as a dark greyish colour but this can be easily build up. So if you prefer something a little more natural then one stroke should be fine but if you want something heavier then you can add another layer which should add depth to the colour. The liner itself dries really quickly and because the tip of it is very fine I can create a flick ever so easily with this. If you're a beginner then I would really recommend this for you to play around with.
So overall, I would recommend this if you are a beginner and want to experiment with lighter makeup. Where as if you want something a lot darker then I wouldn't suggest this as the pigmentation is on the lighter side. I like using this to create a smudgy smoky eye rather than using it on my waterline. However I really do love using the eyeliner to create flicks.