Hi guys,
I think I've mentioned on my blog many times that I am someone who LOVES perfumes. You can even use the term hoarder. My collection just gets massive and I am not ashamed! haha
The Fragrance Shop has recently released their 6th edition of the
discovery club
*. When I read about this I was instantly intrigued because firstly its about fragrances and secondly the concept is pretty good in my opinion. Its a similar concept to a beauty box subscription service but instead you get fragrance samples.
If you love fragrance, then you'll love our Discovery Club.
Our exciting club allows you to explore the very latest fragrance launches from the comfort of your own home. For just £5 per quarter, each edition comes with fragrance samples vials inside for you to try, details on each of the fragrances included, as well as discount vouchers so you can make some big savings on all the scents featured.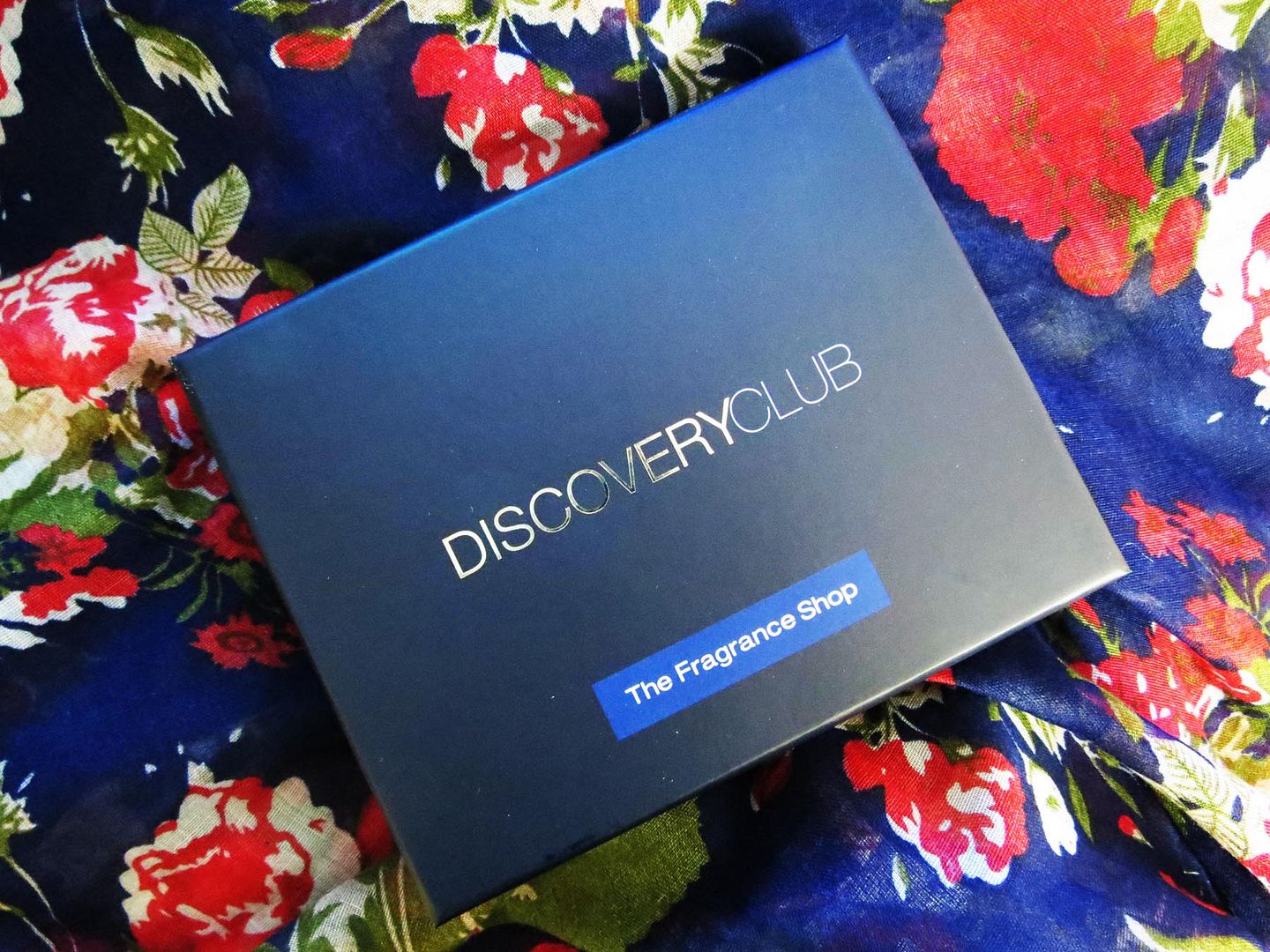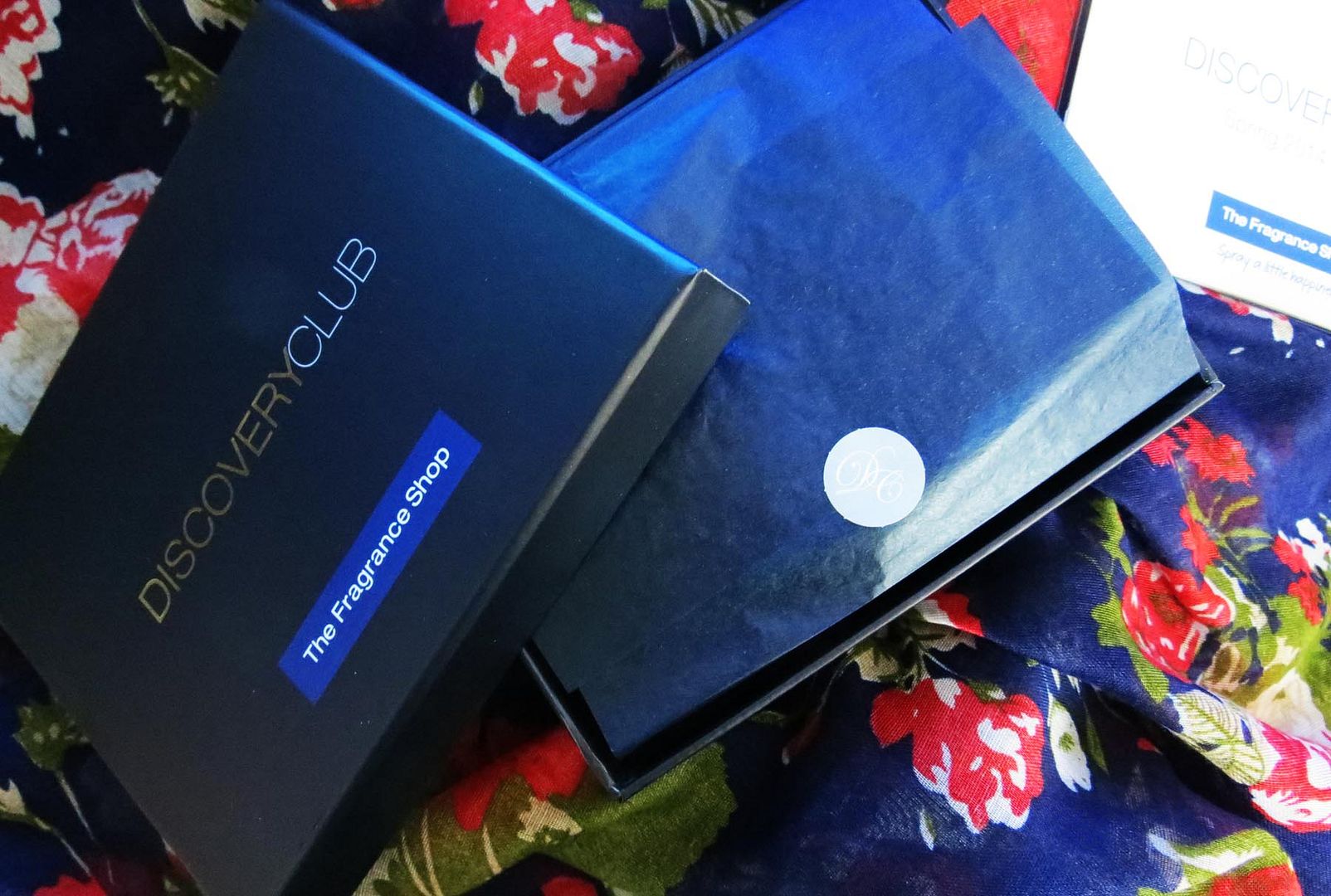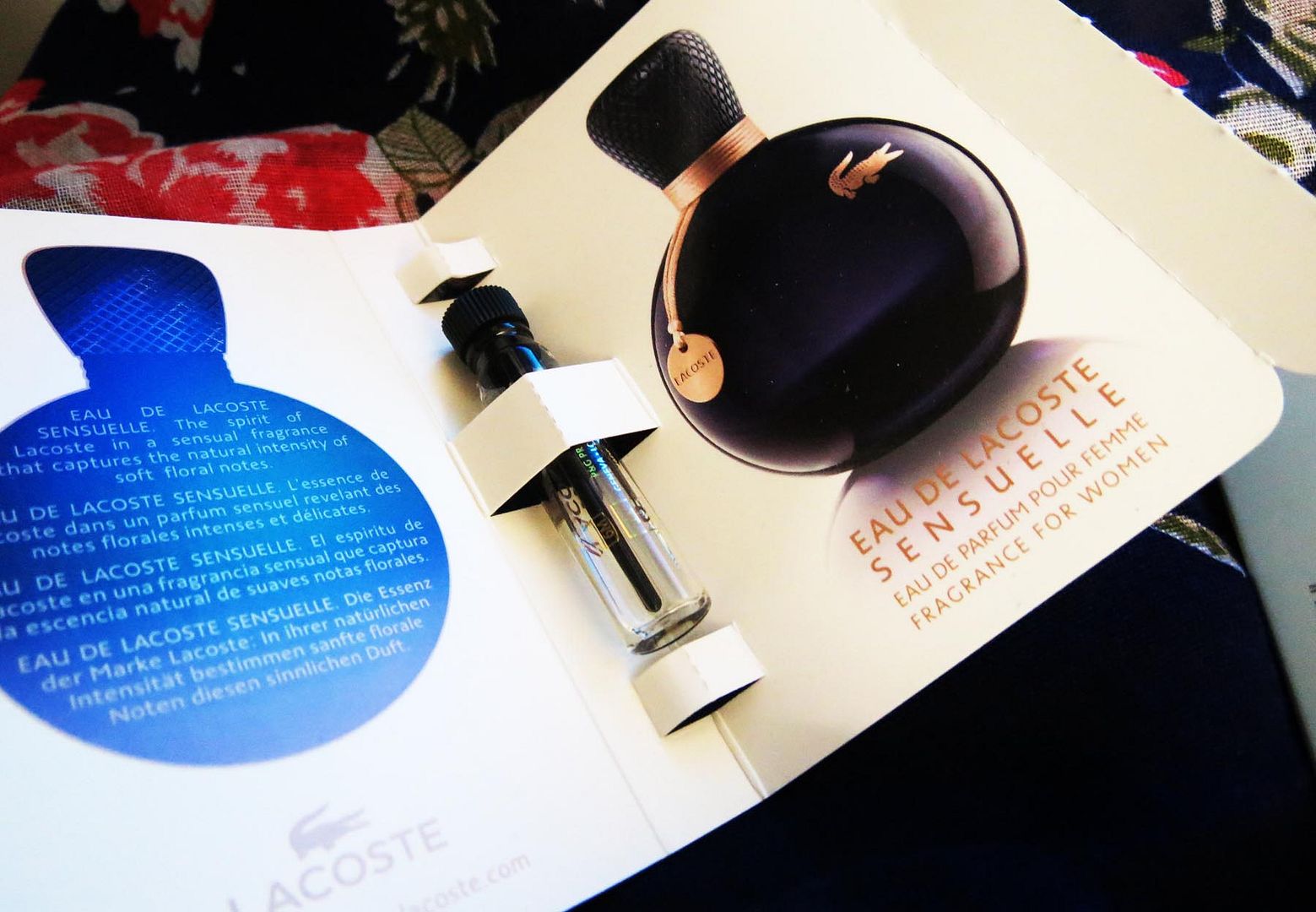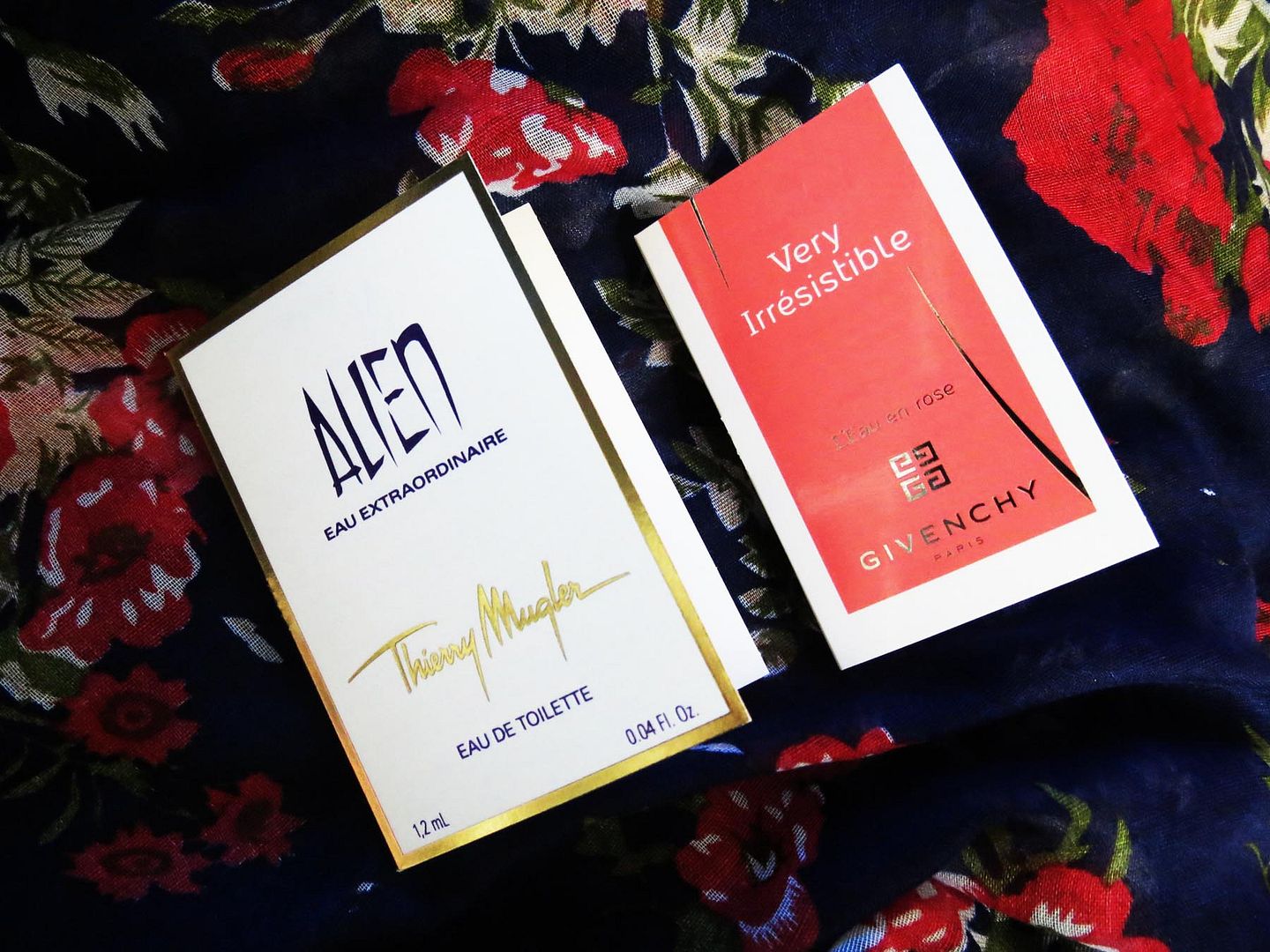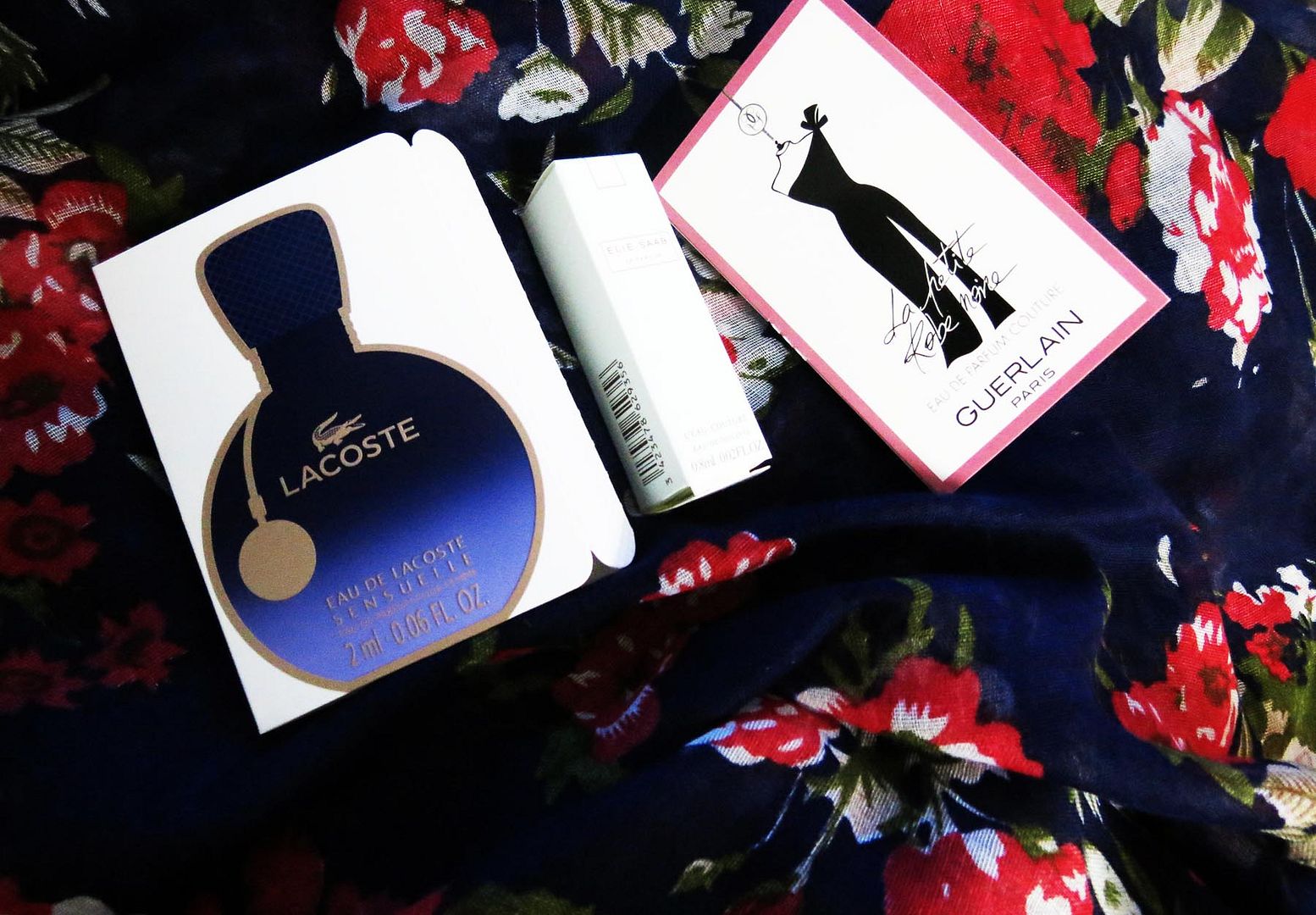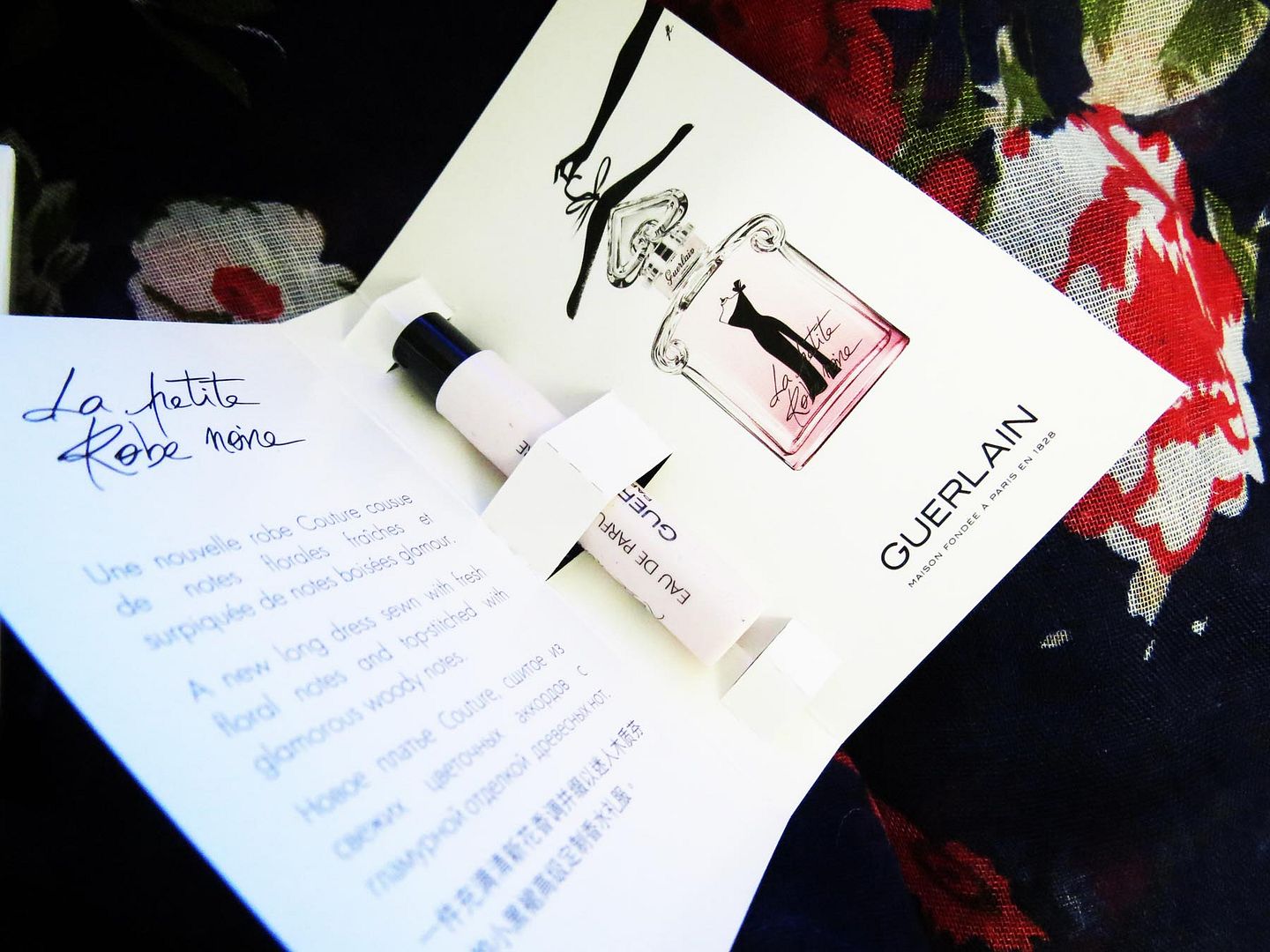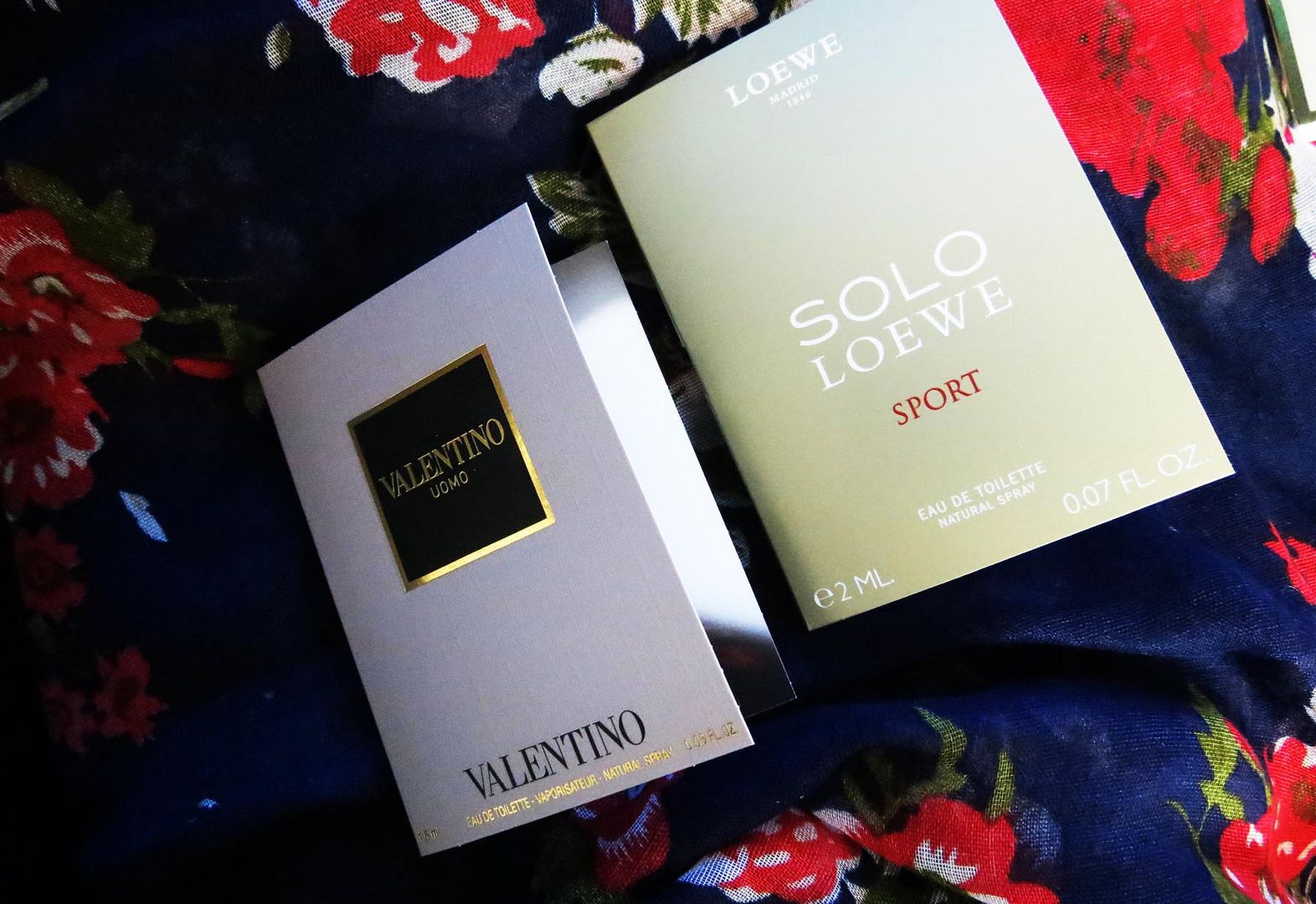 The fragrance box I received contained 7 perfume samples which I thought was pretty good. You'd usually get 5 but this box contained 7. The box itself looks really nice and the samples were packaged really nicely too which I really loved. I liked that there is a mix of men and women as well.
The box contained 5 samples of womens' perfumes;
Givenchy Very Irresistible,
Elie Saab Le Parfum L'Eau Couture (which was my favorite!),
Thierry Muglar Alien Eau Extraordinaire (another one I liked),
Guerlain La Petite Robe Noir and
Eau De Lacoste Sensualle. For mens' there is
Valentino Uomo and Loewe Solo Sport.
To get a box of your own all you have to do is sign up on the Fragrance Shop website and you'll receive a box quarterly for £5. You can cancel your subscription anytime as well. One thing I liked about the box was that it contains a voucher book where you get a £5 off voucher for all the perfume samples and a £10 off voucher for the Loewe Solo Sport fragrance.
My thoughts on this
subscription service is that I personally quite like it. If you are a lover of perfumes then go for it. I think its also a nice little gift for someone too and a great way to find and discover new scents. Only thing I would say is that for £5 per box I wish they'd add up to 7 samples generally rather than having just 5. It would just make it a great value box. Find out more about it here.
What do you think about this subscription service?