Hi guys
Remember my blusher obsession? It's still there and to be honest getting worst.
I've always wanted to try blushers by NYX and fortunately there is a NYX stand at my local Next.
I picked up only one but I'll be going back for more!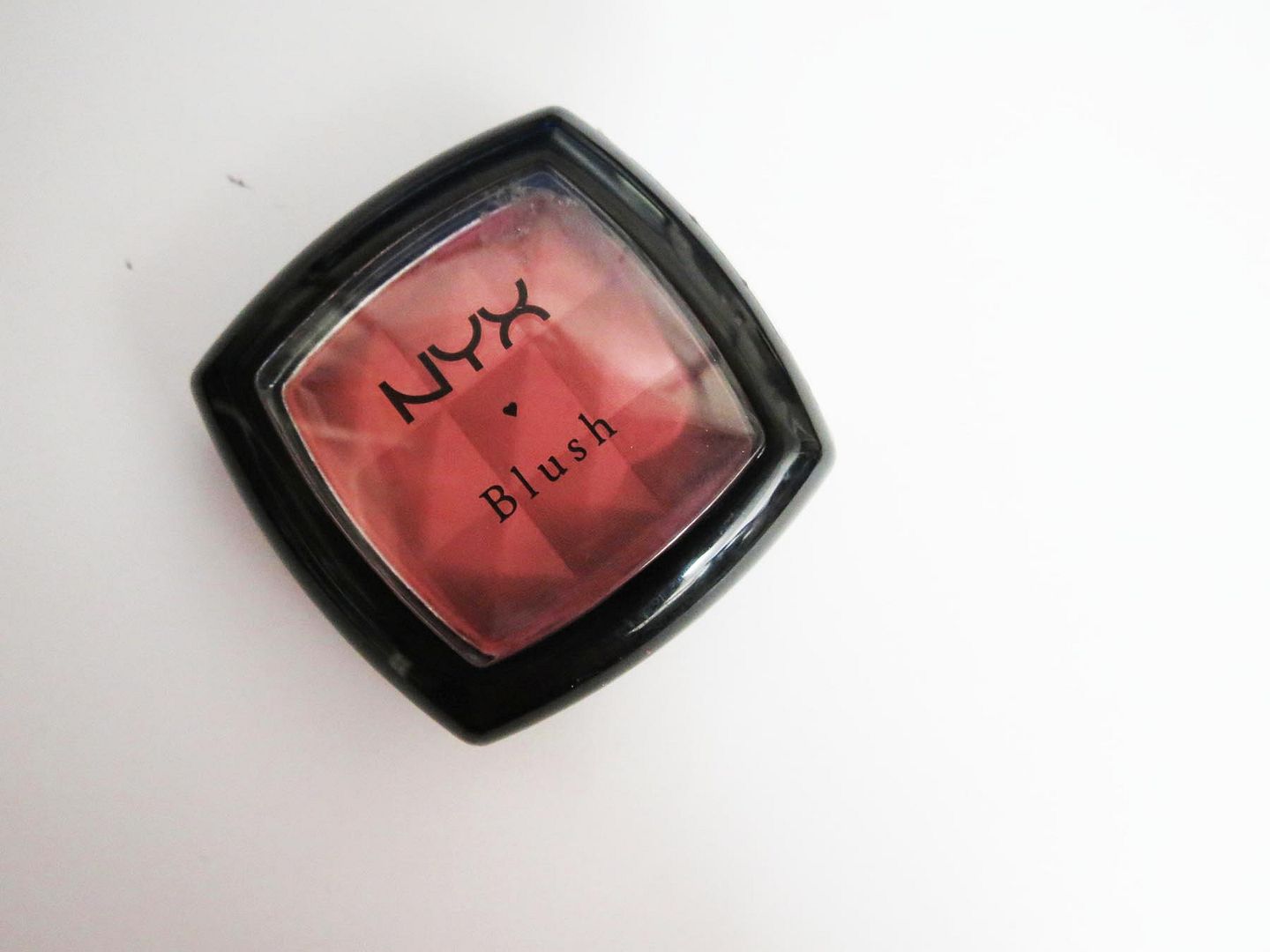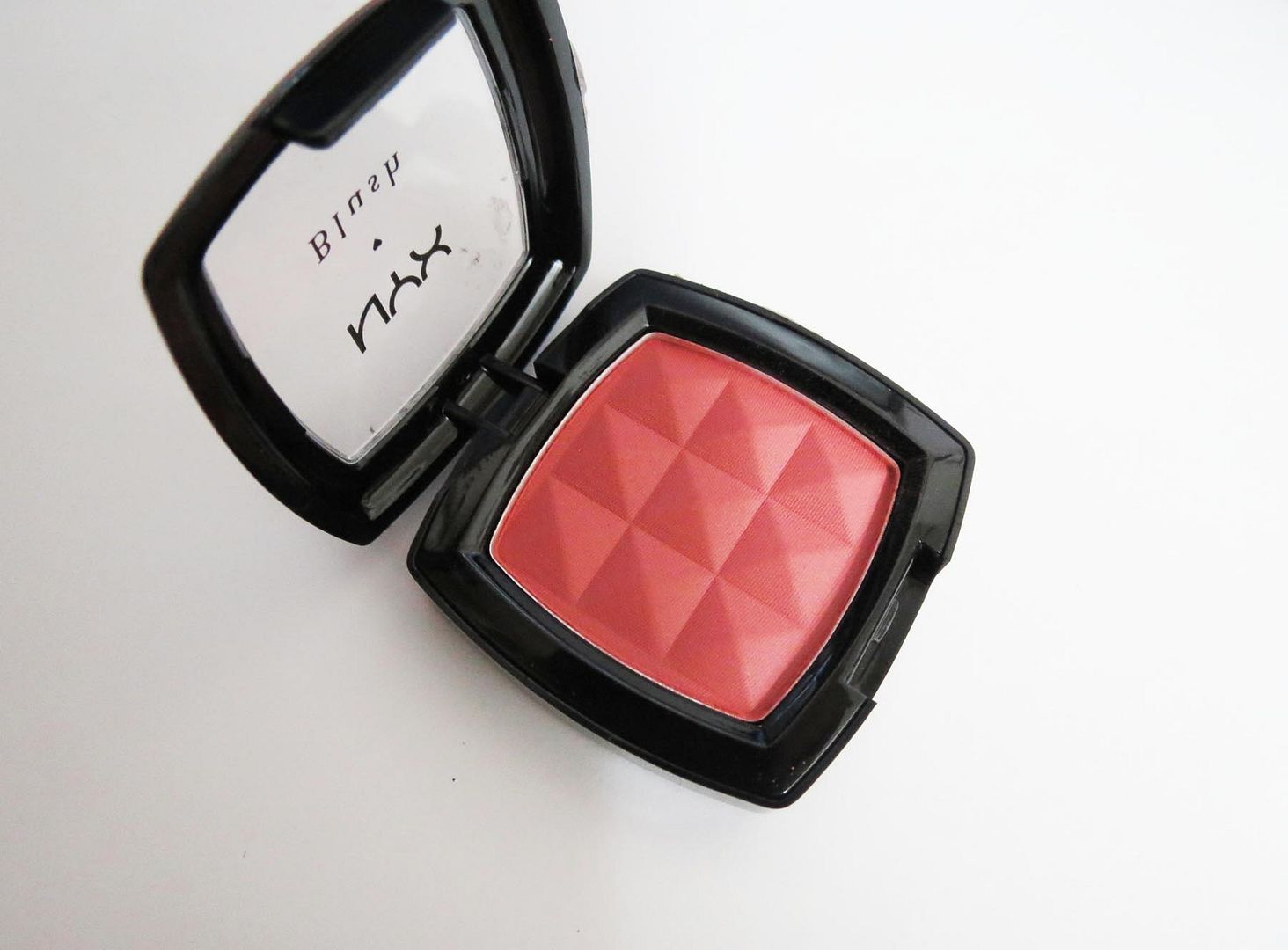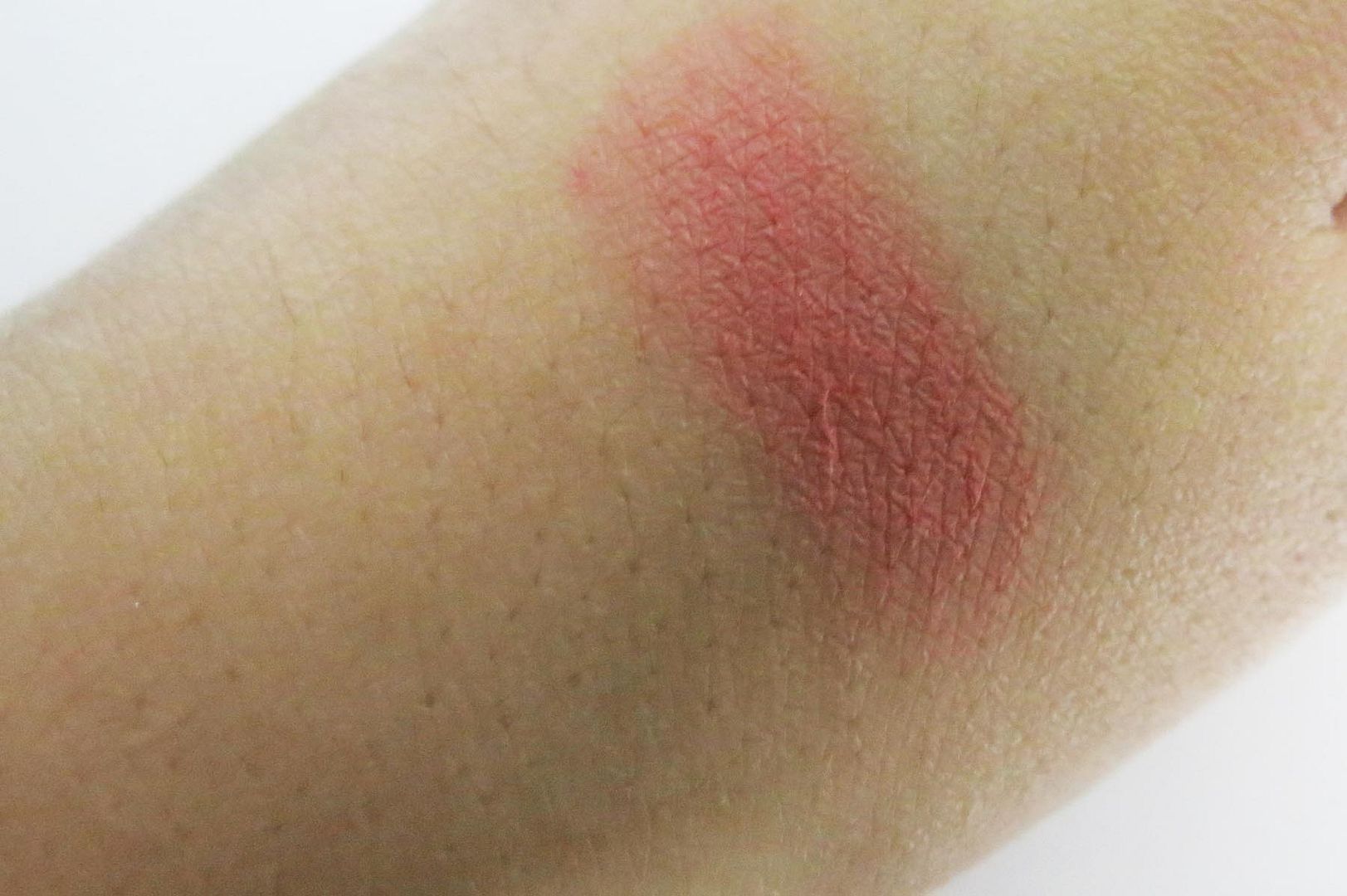 I picked up the colour 'Mocha'. The blush isn't actually a mocha colour (very deceiving haha) but a beautiful matte rosy pink colour. It's quite a deep rosy pink and I love that it's matte as that's my favourite finish. I love the quilted pattern that NYX blushers have. Really pretty I think! The texture of the blush is so smooth and soft. I really like the overall finish it gives. What I love about this is that it adds a really nice warm glow to your face without making your face look too pink. It has beautiful pigmentation; just the right amount and lasts a long time on your skin as well. What I do sometimes is apply this with a light hand right under my cheek bone where you'd contour usually to give it a sculpted look. Works really well like that. While applying it, it goes on very smoothly and gives a really beautiful finish. It's also quite a buildable product so you can add a few layers to add depth and intensify the shade. I am really loving this at the moment and I can't wait to get a few more. Taupe is one that's on my list which I've heard is great for contouring.
Let me know of any NYX blushers I should get!
Have your tried Mocha?
Hareem x