I go through phases of having an addition to a certain thing. This time last year, it was candles and at the moment it's MAC lipsticks. Candles were an okay addiction for my pocket but this really isn't. Can't help it at all. The newest addition to the MAC lipstick family is Speed Dial. I've had my eye on this for a while and finally got it.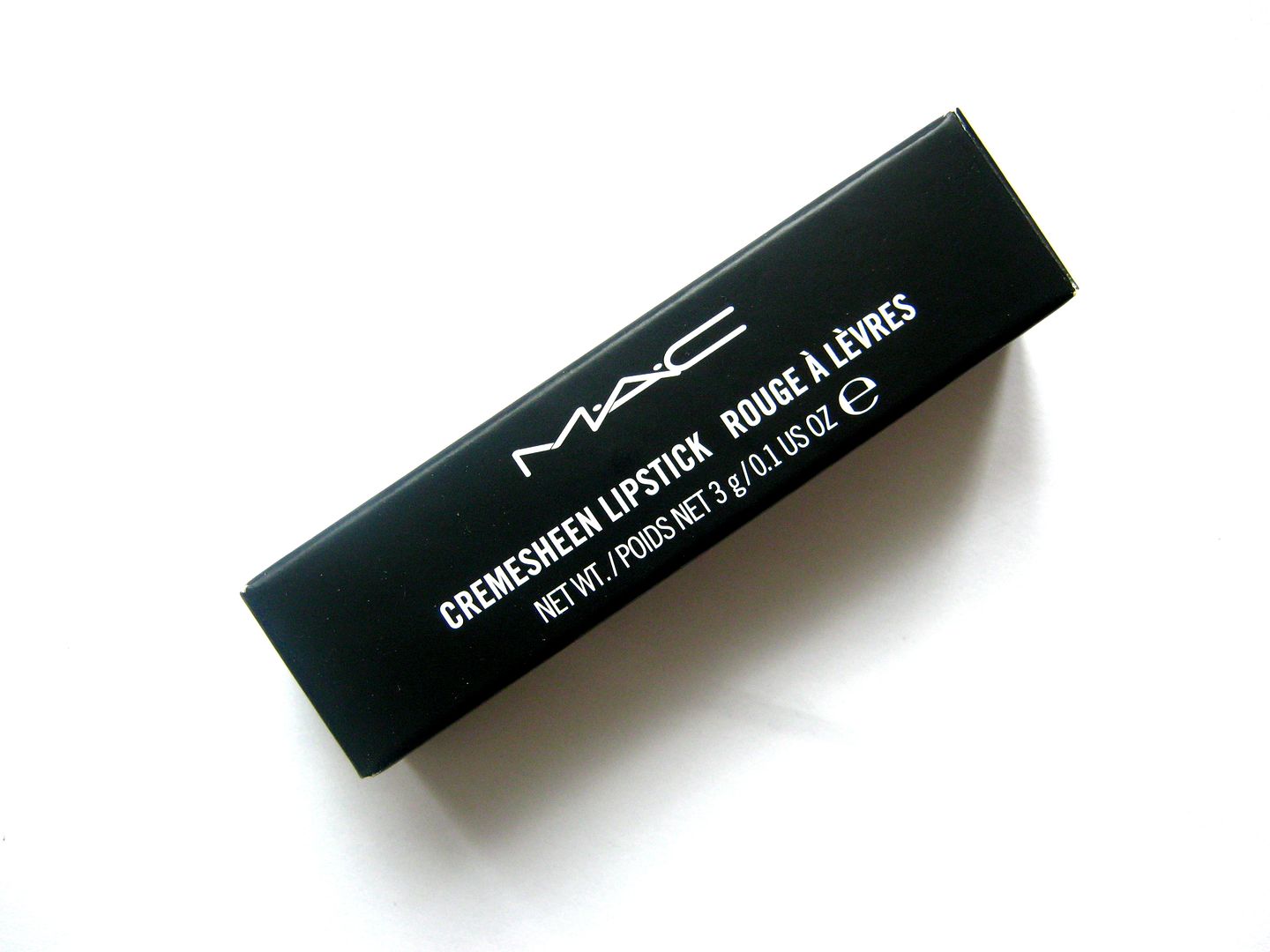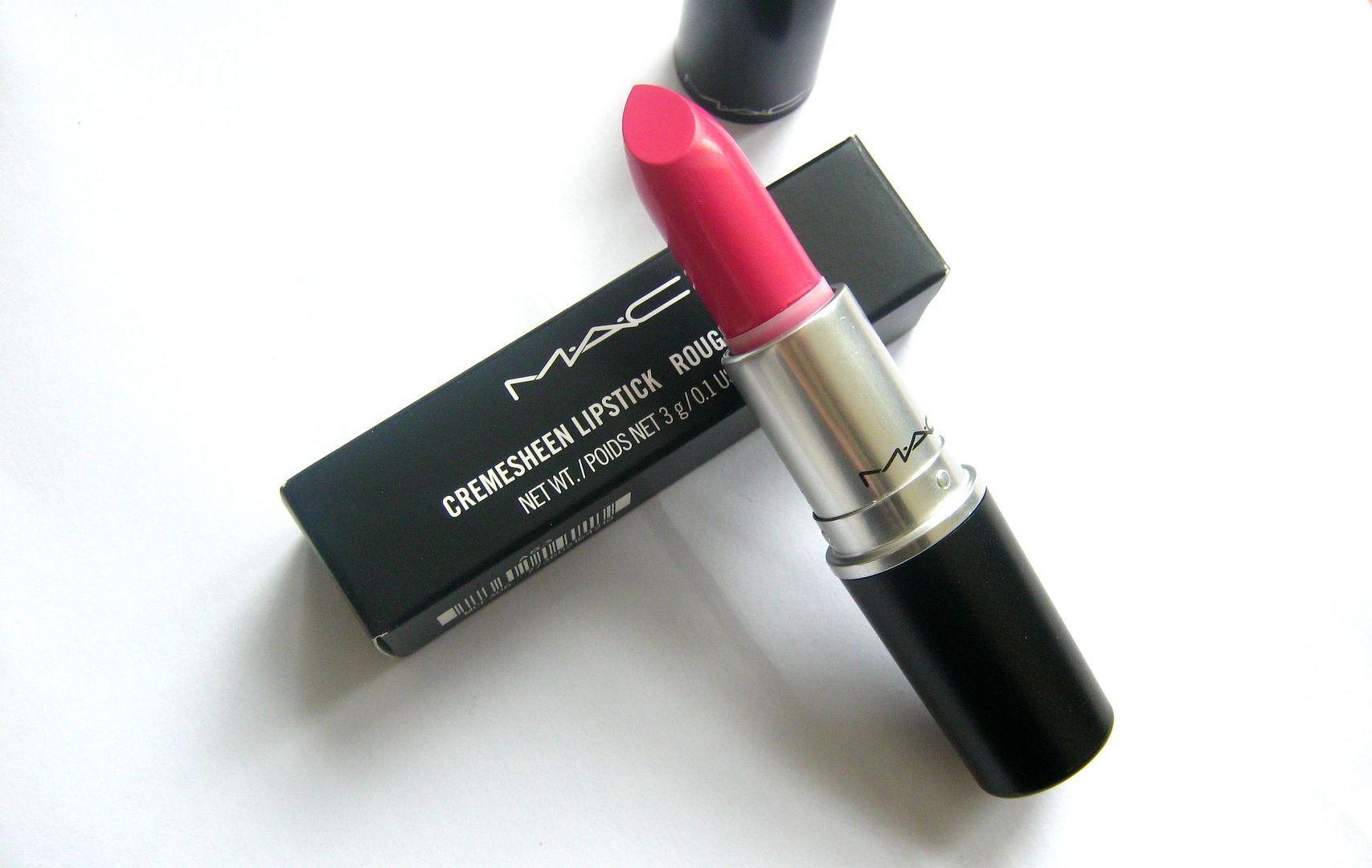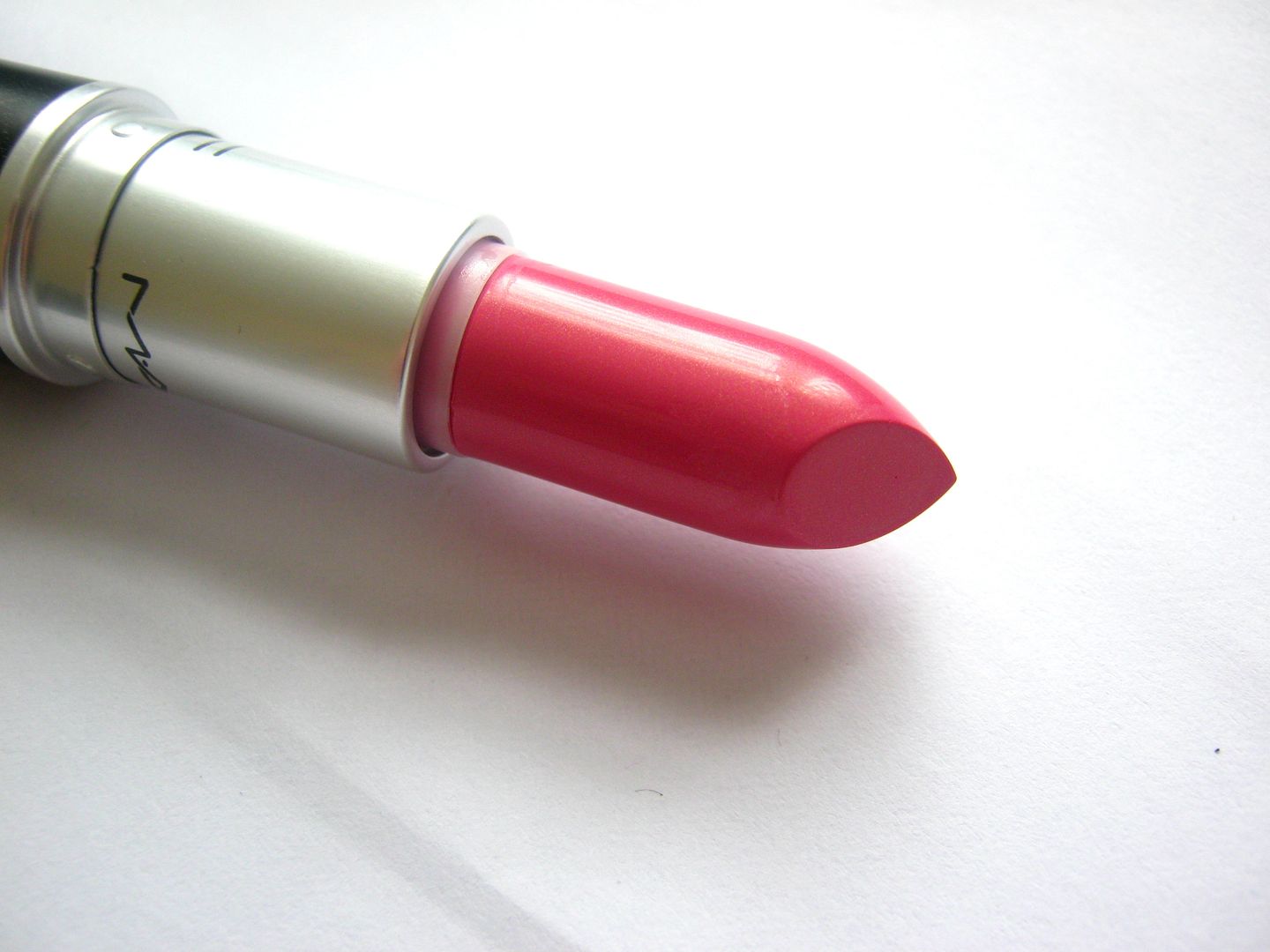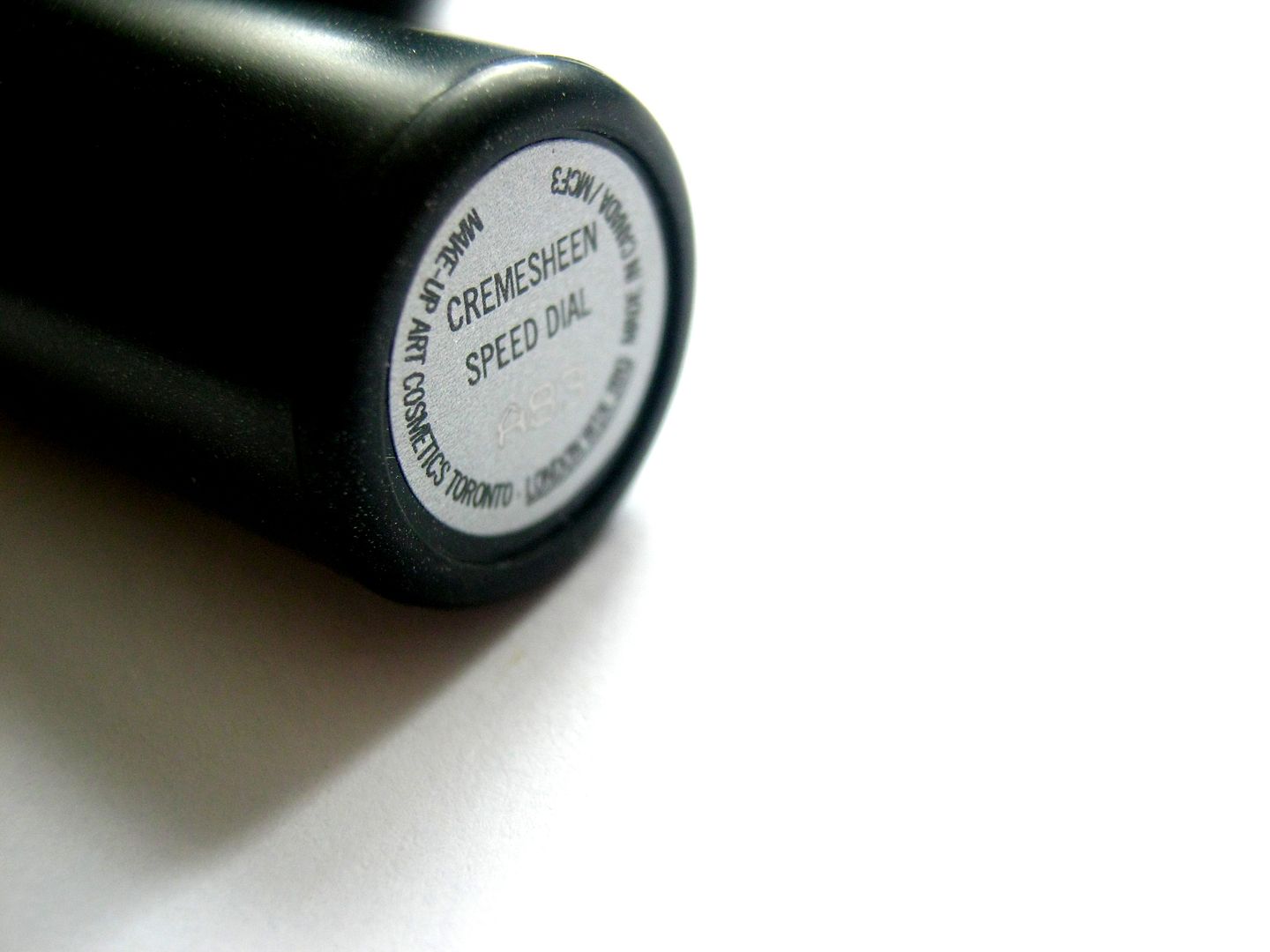 Speed Dial which is a cremesheen finish, one of my favourite MAC finishes, is a really pretty cool toned pink. It's has blue undertones to it which makes it flattering for a lot of different skin tones. It has a little bit of a golden sheen to it as well which I quite like as it adds that extra shine to it. Being a cremesheen formula means the lipstick itself is quite sheer but also very moisturizing. I love the creamy formula of it as it glides on and isn't drying at all. The pigmentation is lovely as well. Just the right amount which makes it great for everyday wear. I sometimes use this full on to make it stand out a little but also dab it on just to get a hint of pink which makes your lips appear really natural. And of course it has the vanilla scent to it like all the mac lipsticks.
It's a beautiful pink to have for everyday wear. It's not bring nor dull but perfectly in between.
What's your favourite pink mac lipstick?
Hareem x