Finding a moisturiser that works is hard, hard work. I get really bored of using moisturisers as well and change them within weeks. I know that's not what you're suppose to do but I'm really impatient with things like that. I need the results to be fast. One moisturiser that I've actually finished (completely) is Proactiv's Green Tea Moisturiser*. This is almost like an accomplishment for me guys. Like it's completely gone. And that means that I kinda love it. I've used products by Proactive before such as their cleanser and toner which I still incorporate into my skincare routine.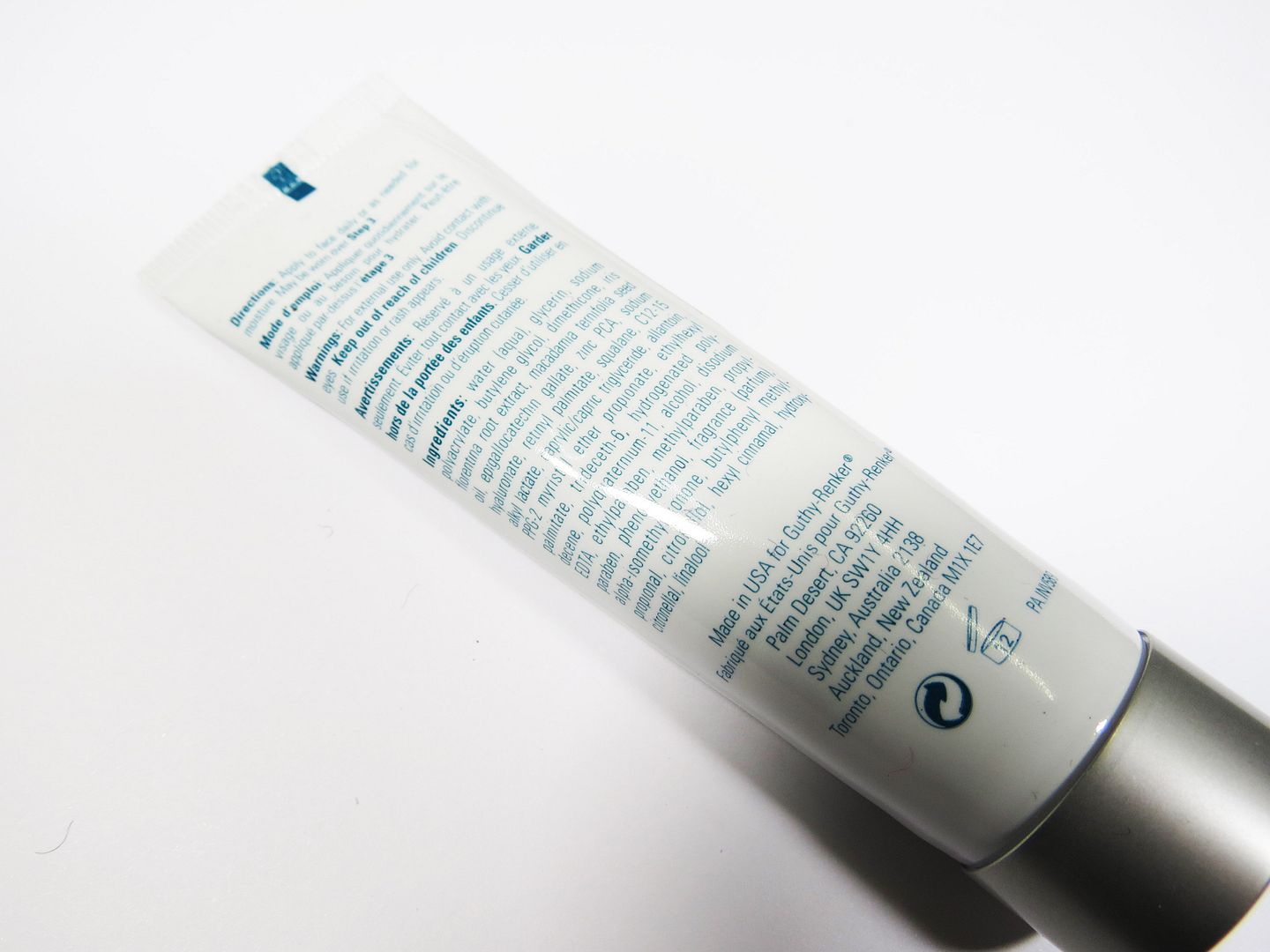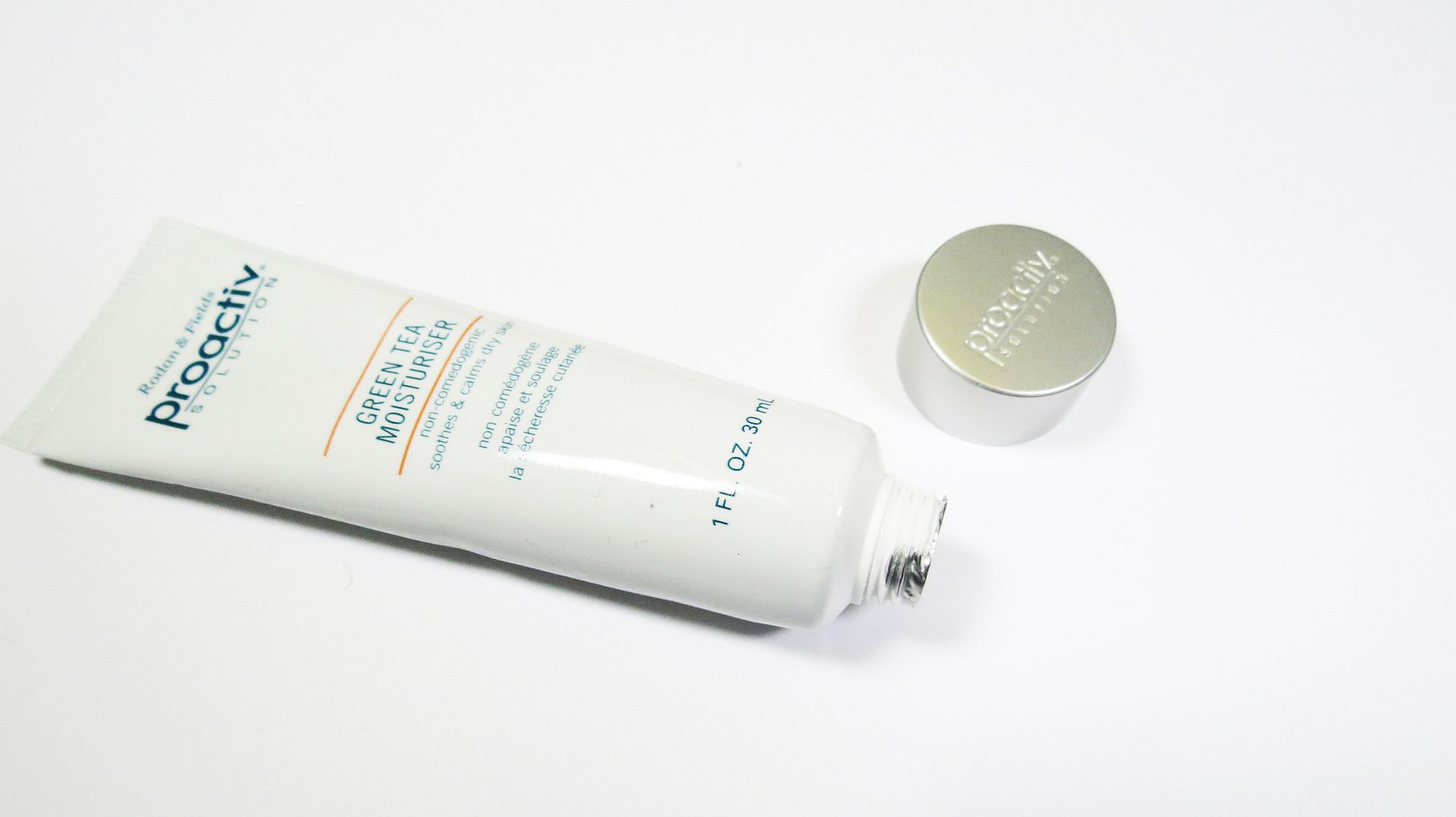 Proactiv's Green Tea Moisturizer is created for problem skin and aims to leave your skin feeling hydrated and smooth. With acne or blemish prone skin also comes dryness that surrounds it and this moisturiser aims to correct that. I have combo skin; so an oily T-zone and the rest of my face being very dry. Areas I do get spots tend to be quite dry as well. You know dry patches and all? Very annoying. It comes out as a gel with a medium consistency and is very light weight. (I am really sorry but I completely forgot to take a picture of what it looks like!) You need not a lot of it either because it is on the thinner side rather than being a super thick moisturiser. It's not greasy or oily either which is great for oily skin types. This is a lovely everyday moisturiser. I used this every single day and reached for it without even knowing it. The green tea extracts also help to fight blemishes and spots. It's great for sensitive skin as well. When I applied it, it didn't give me that stingy sensation a lot of moisturisers give me. It's very soothing and calming. It's not a rich intensive moisturiser but more on the lighter side. When I apply it, I can actually feel it being absorbed into my skin. It combats dry skin well. No dry patches! I really do love using this and will be getting a new tube of it. Another Proactiv product that's impressed me!
Have you tried any Proactiv products.?