A while back I blogged about my Leicester bloggers meetup goody bag and one of the item in their was a lipstick. Yep. Another one that goes in my box of lipsticks. But it's all justified as I have never really tried a lipstick by W7.
Scarlet Fever
* is a new addition. Also, excuse the very crap lighting in the images and how the lipstick is a little messed up because I couldn't shut it properly.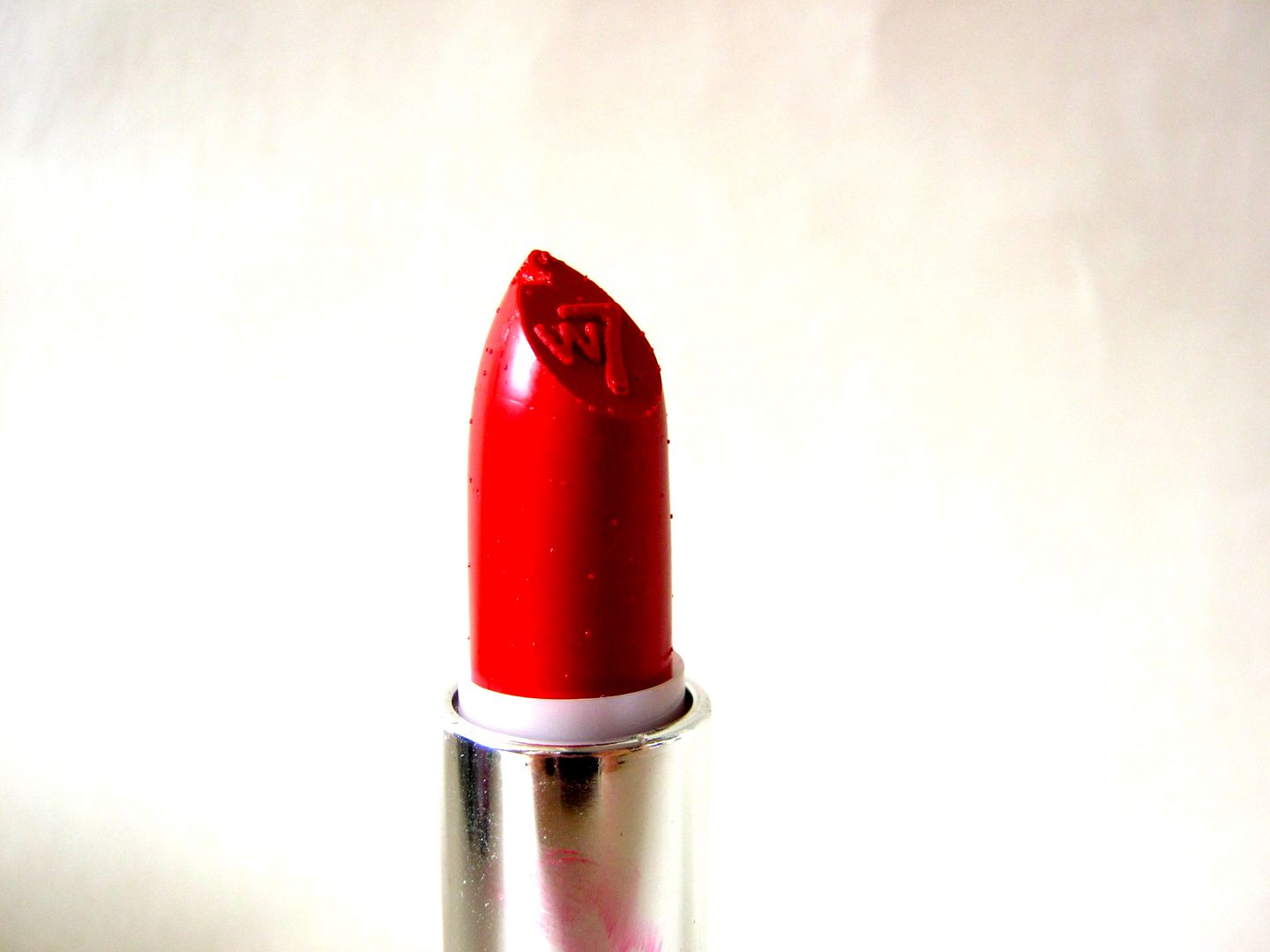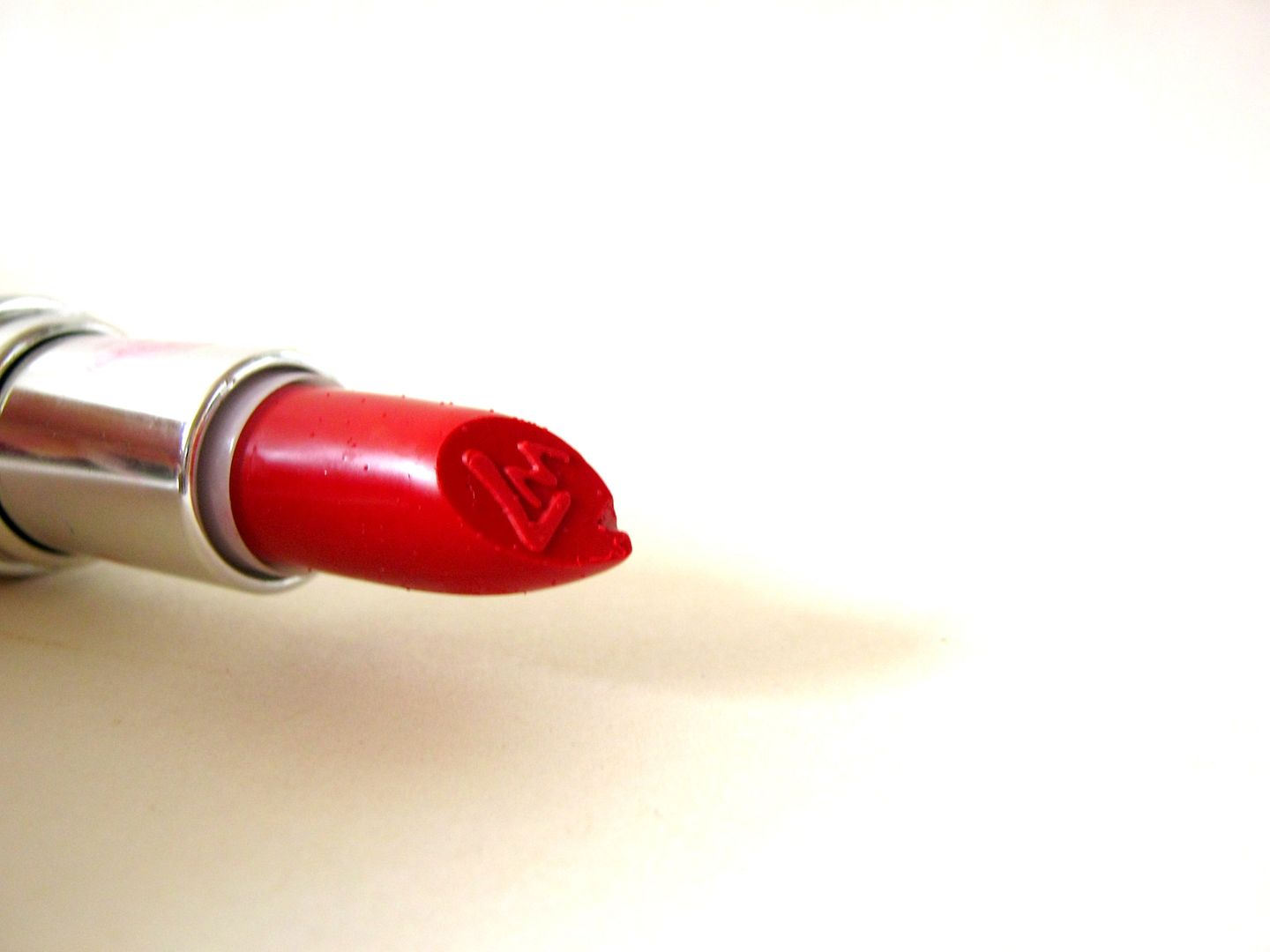 The lipstick comes in a silver packaging with a transparent lid. It has W7 embossed on the lipstick itself which is a great touch.
Scarlet Fever
is a stunning bright blue toned red. The colour is not the most winter associated shade but that's just a trend and it's up to you what colour you wear. I'd say this is a classic red. It's vivid and vibrant and the pigmentation is amazing. I think in one swipe you get an amazing wash of colour. The colour is just lovely. The name fits perfectly and the formula of the lipstick is absolutely beautiful. I found this to be quite a moisturizing lipstick. It doesn't dry my lips at all and just adds that lovely shine to it without being too much. It's so creamy and soft which means it's a dream to apply. Literally glides on. As you can tell, I am pretty happy about the formula! I am also pretty happy that it's a red that suits me. Only thing I'd say is because it's a creamy lipstick, make sure to use a lip liner before to avoid any of the product moving about. It also leaves a stain once it starts to fade away which I personally love when lipsticks do that. This is stunning; colour plus the formula. I know for sure that I'll be trying out some more of these soon. They have a whole collection called 'the reds'. I am there.
Have you tried any W7 lipsticks?
Hareem x