Straight hair looks amazing in my opinion. You guys are probably thinking it's just straight hair Hareem? But don't you think when your hair is really straight it makes you look so much more confident? Plus amazing? Well, I think so! There are so many products for straightening hair all promising to make your hair appear sleek and straight for days. Sexy Hair's darn straight straightening and polishing hair lotion* is one I've been trying out.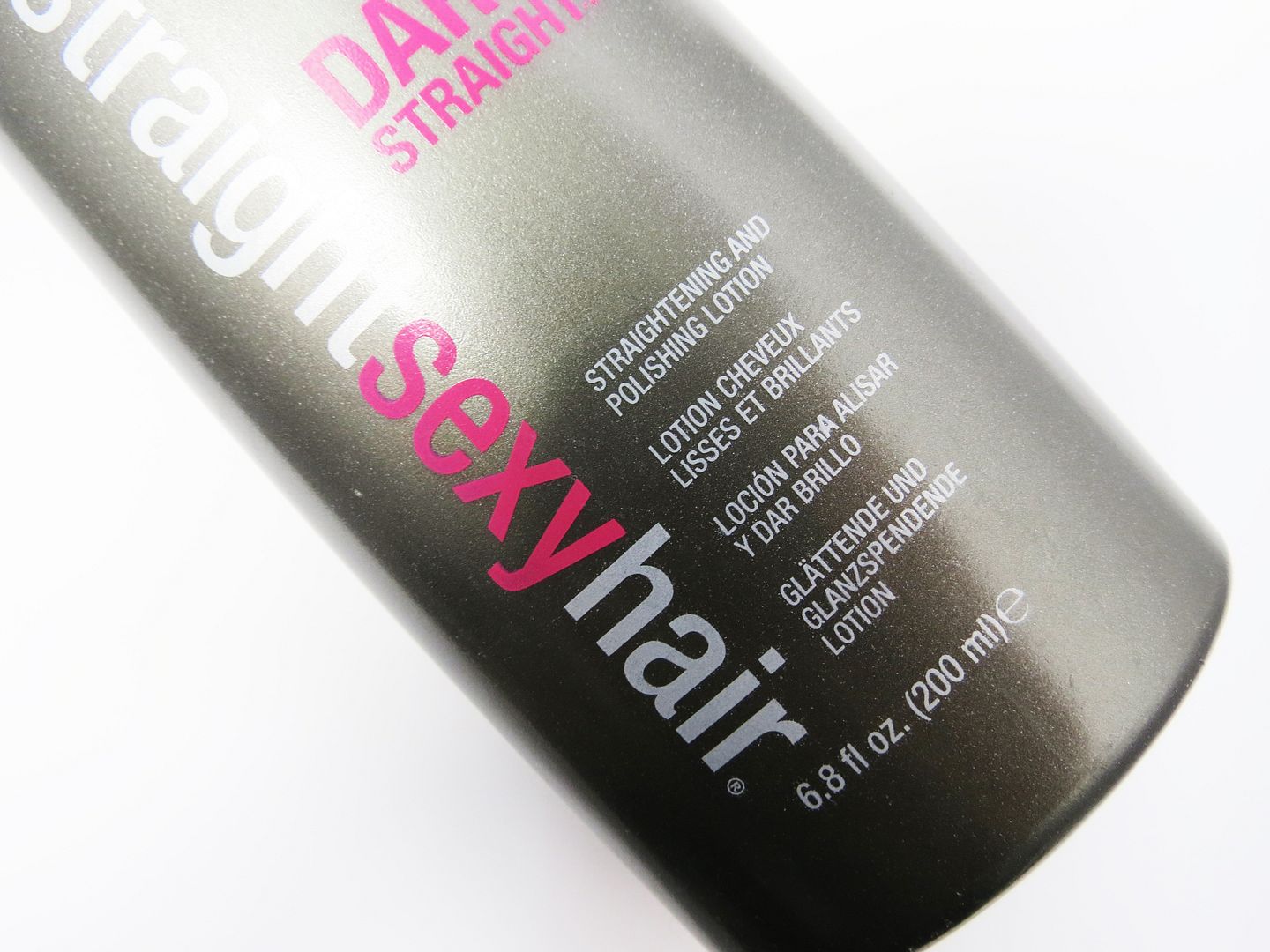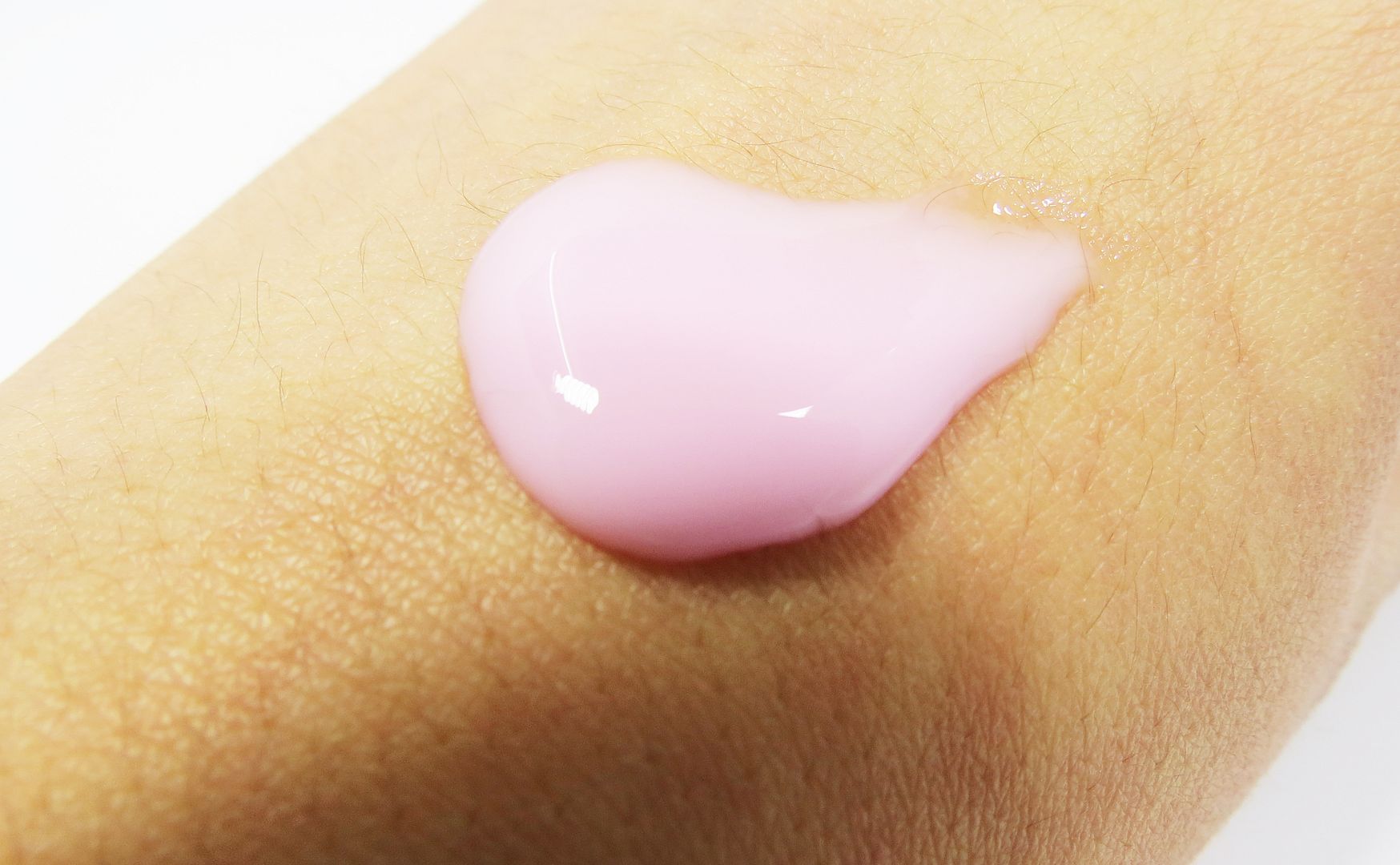 Darn Straight Straightening and Polishing Lotion claims to have a vitamin based formula consisting of vitamin A, C and E as well as B5. Other than that it's also enriched with green tea, soy and wheat protein. This enables the product to give hair a very polished and a finished look.
The product itself comes out pale pink and also comes in a grey bottle with pink accents and is easy to use. It has a medium consistency; something a moisturising lotion would have. I use what I'd say is about the size of a 2 pence coin and scrunch it into my damp (towel dried) hair and then blow dry. It doesn't add any sort of stickiness or make my hair appear too greasy. It doesn't weigh my hair down at all.
I LOVE the scent of this product. It smells really gorgeous and just like raspberries. I can smell this all day and what I love is that the scent stays in your hair too! This is almost 2 in 1. It protects hair from the heat whilst helping to give you a sleeker finish. After my hair is completely dry, it already helped to make it so much less frizzy. It was all almost straight but still had volume to it. I used my hair straighteners after this and it helped to give a really lovely sleek finish and pin straight hair. I was able to straighten it a lot faster too because it was partly straight already so saves time! It tamed the flyaways that were there too whilst doing it's job. I really loved the overall effect. Made my hair look shiny, sleek and so much more straight almost like a professional straightening if you know what I mean. It's not something that makes my hair appear stiff or rough which some straightening products might do but instead gave my hair a very
nourished feel and added so much more softness. I absolutely love using this because of the overall effect. Another thing I noticed was that it made my hair hold the straight appearance for up to 2 days without adding any sort of product build up or greasiness. Pretty impressive. Considering the amount you'd use, it will last a long time as well.
If you're after something that gives a sleek finish then I'd suggest you check this out!
Have you ever tried anything by Sexy Hair?