I've given up on shower caps. I mean they've never 'really' worked for me. Even when I cover every single strand of my hair, my hair still got really frizzy. Save the blow dry* is a new shower cap that is different form your normal shower caps. It gives a 100% guarantee for protecting for blow dry and is big enough for really long hair as well.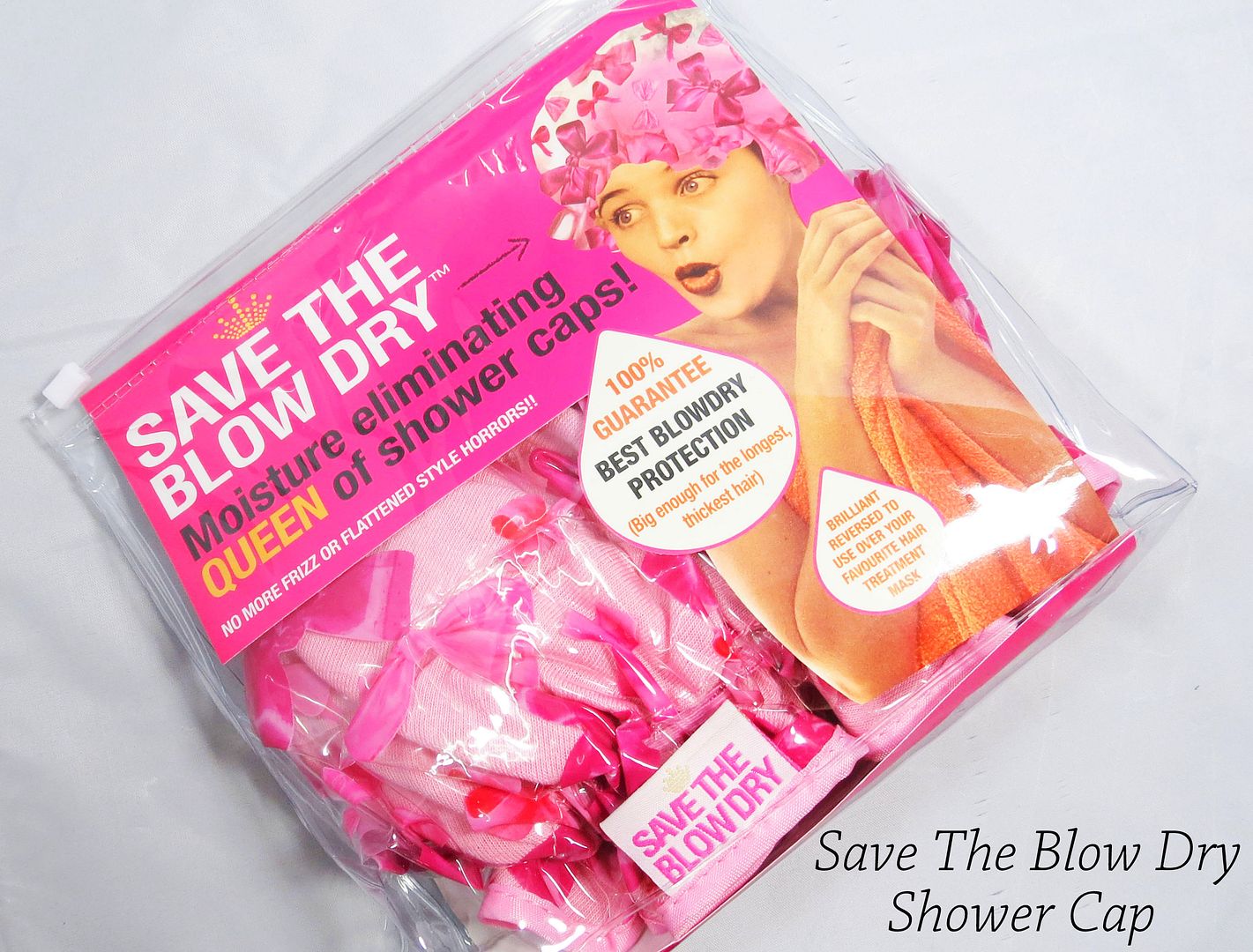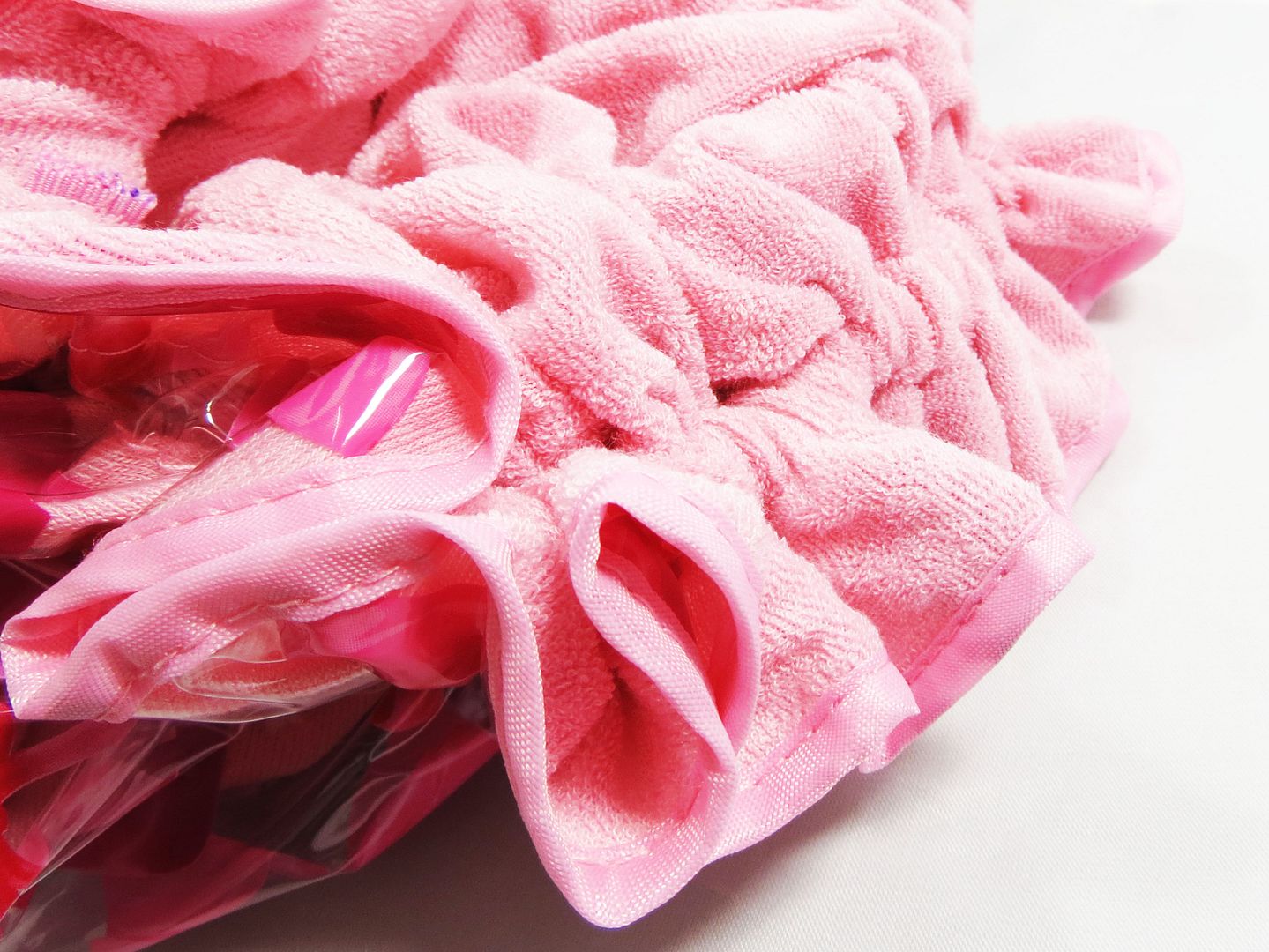 Save the blow dry is a shower cap that has a micro towel lining which is suppose to give
protection against frizzyness. Like I said, my hair has always and always ended up being frizzy despite making sure everything is covered up. So after that I stopped using shower caps. I was pretty excited to try this to see how much of a difference it can make to my hair! Also my hair is quite long so that's always been another issue.
Firstly
, this shower cap is a really great size. It's perfect for long hair and short. The cap itself looks so cute and pretty. Who wouldn't like that? It comes packaged in a nice bag and has a very
vintage style to it. Plus it's pink with cute bows and the towel lining inside is also pink.
To use this, I actually added a few pins to the front of my hair and then put the shower cap on. It secured all of my hair which I was pretty happy about.
It 's quite a comfortable cap too unlike a few other I've tried out. It has a good grip and stays intact. Once I came out of the shower and took it off, my hair was exactly like before. There was no water or dampness getting in there which is something I am impressed by because my hair does have a tendency to frizz alot.
Overall, the cap did it's job well. It promised to keep your hair the way it was and it eliminated any moistiure entering your hair.
The only thing that I'm not sure about is that it's a little pricey at £14.95 but it is a lot better (and something that works) than other shower caps.
What do you think about Save the Blow Dry Shower Cap?