I've had these Herbjar samples for a long, long time now but I haven't actually had the chance to try them. These seemed to be quite hydrating samples so I waited until the weather got pretty cold to test these. It's freezing now and I thought I'd try the samples and let you guys know what I think. I actually came across Herbjar via Twitter. The products seemed really nice and little different so I tried out some of the samples pots. All sample are for combination skin. This is more like a first impressions post too. Since these were small samples I can't really talk about them in depth but I will tell you how I fins them and if I'd purchase the full size product.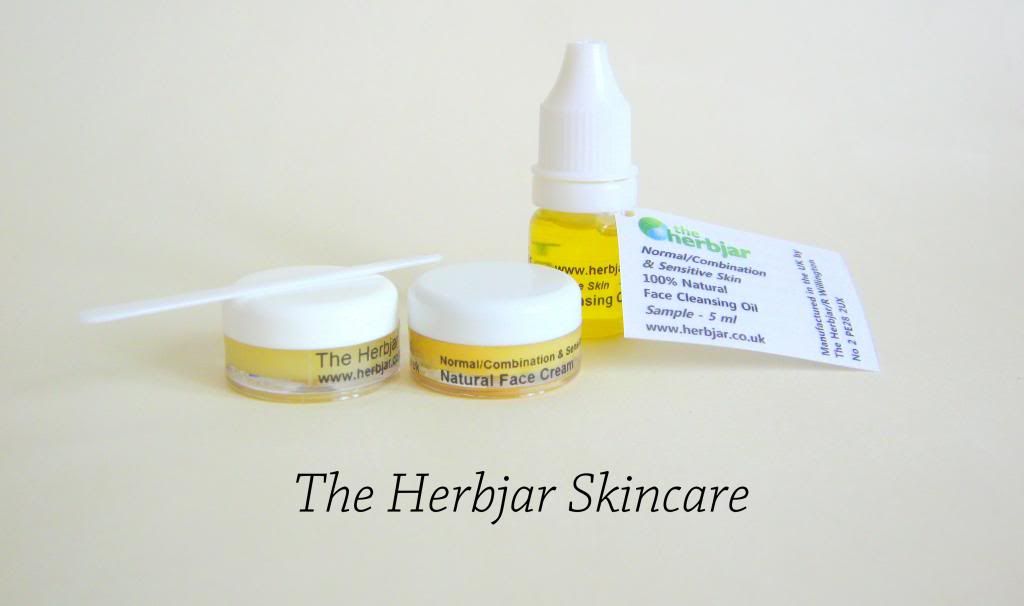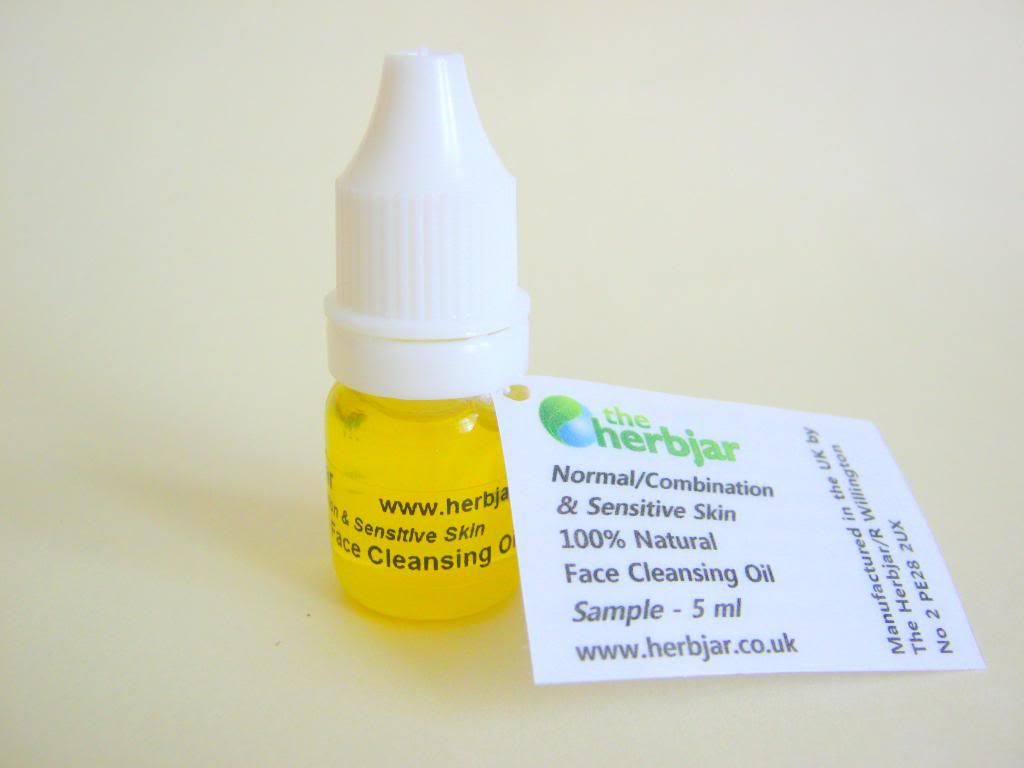 (5ml sample - £1.60 / full size - £14.98
)
I generally love using cleansing oils because how they work. They dissolve every bit of make up on your face and make your skin feel clean without stripping away the natural oils. The Herbjar's Cleansing Oil contains a blend of jojoba, camellia,avocado and castor oil. It also has vitamin E. The oil came with some instruction on how to use it etc. and so I used about 2-3 drops onto my face and then gently massaging it in. To take it off I found that using a flannel is a lot better than just water as it completely gets rid of the product. I used this on days I have make up on and it removed every little bit of it. My face felt really smooth afterwards and I didn't really need to work the product in too much either. This is really lovely. I think this one is on my purchase list.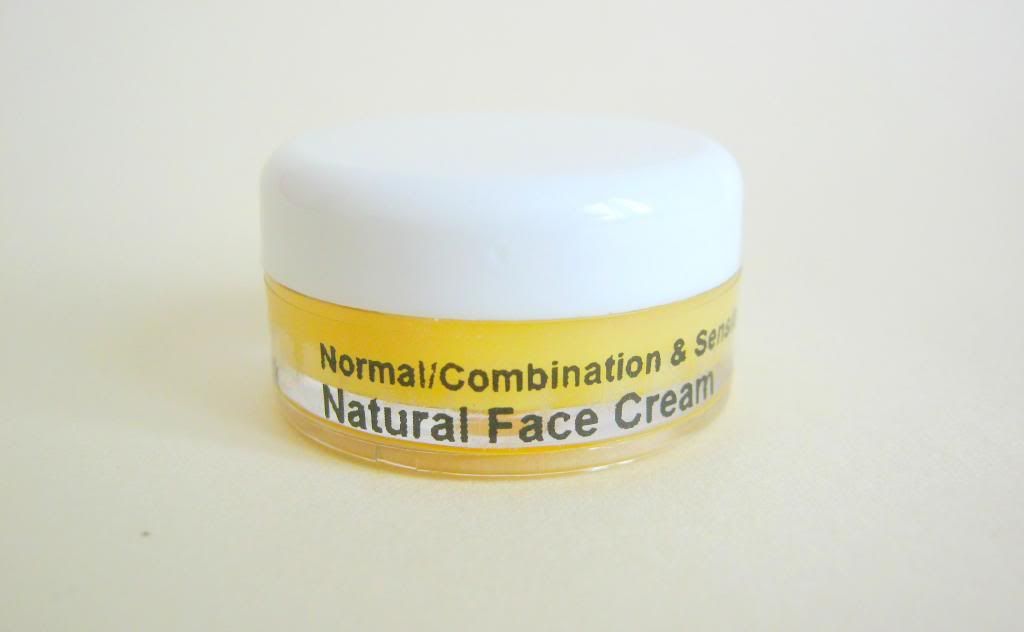 (2ml sample - £1 / full size - £17.95)
To use this, you need to wet your face first as the Herbjar has created products without water in order to not add any preservatives. After adding water to your skin you need to take a little bit of the moisturiser and apply. This is a really thick moisturiser consistency wise. It came with a
mini spatula as well which was nice. I actually got a lot of use front his little sample because you literally need a tiny amount for the whole of your face. The moisturiser contains ingredients such as coconut oil, beeswax, sunflower oil and shea butter; all helping to nourish and hydrate your skin. This is a really rich moisturiser so I could only use it at night. The reason I waited to test this now was because I know my skin would become really dry and this would be perfect to use then. It's a lovely moisturiser for these dry days. My oily/combo skin because really dry in this weather so using this has really helped it's condition. I don't apply this during daytime because of it's richness but it's a perfect cream for night time.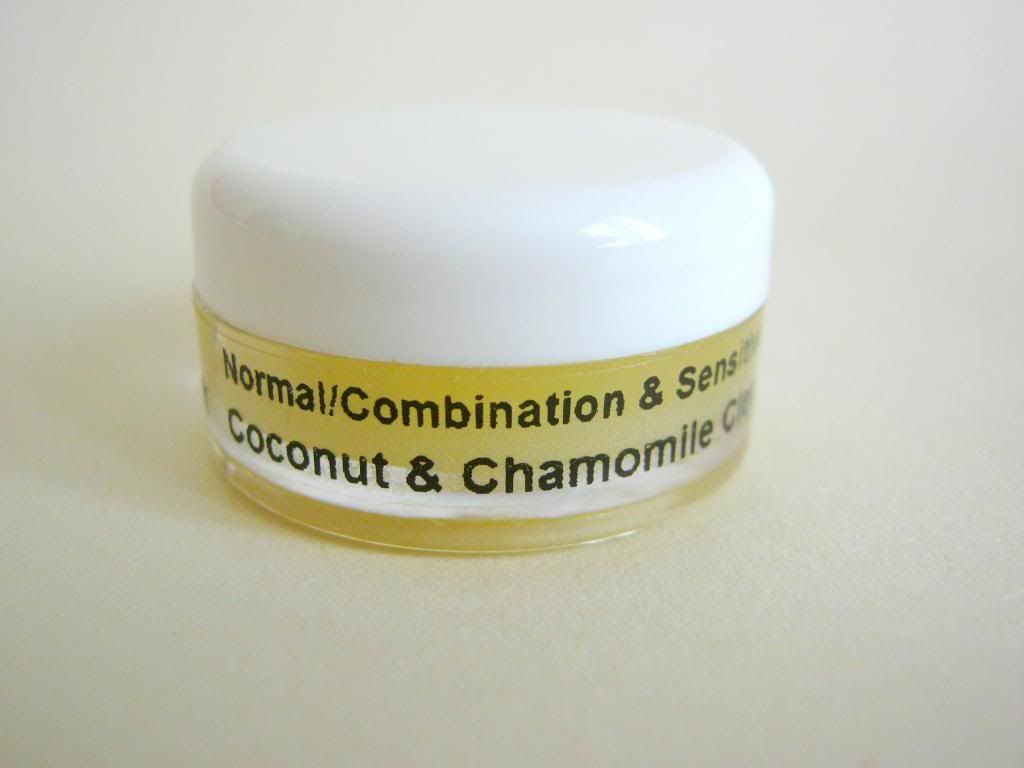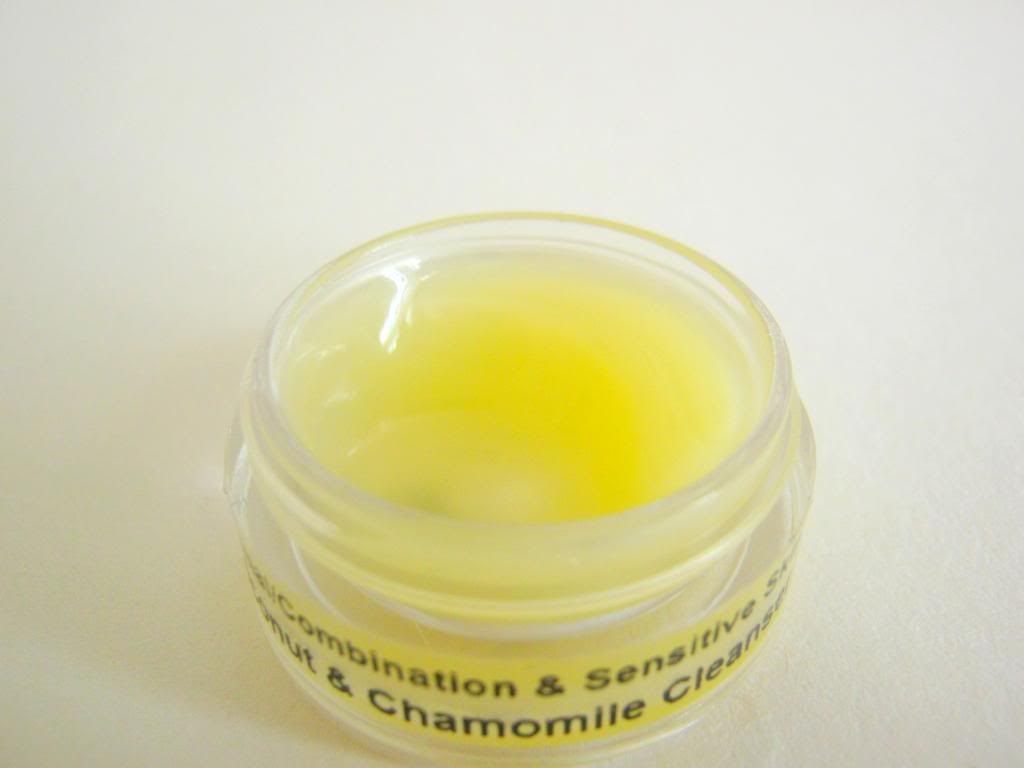 (
2ml sample - £1 / full size - £19.95
)
The Herbjar coconut and chamomile cleansing cream contains
v
irgin coconut oil, beeswax, jojoba, shea butter, sesame Oil, n
atural vitamin E and
chamomile extract. It smells like coconuts which I really like!
This cleansing cream which is a lot thinner in consistency, is suppose to be used in a similar manner to the mosituriser. You first damp your skin and then work the cleansing cream in. Afterwards, I use a flannel or muslin cloth to remove any traces of it. This also melts into my skin and removes any make up from it. It gets rid of any impurities and dead skin cells and just really buffs away dryness even though it doesn't contain any beads in it.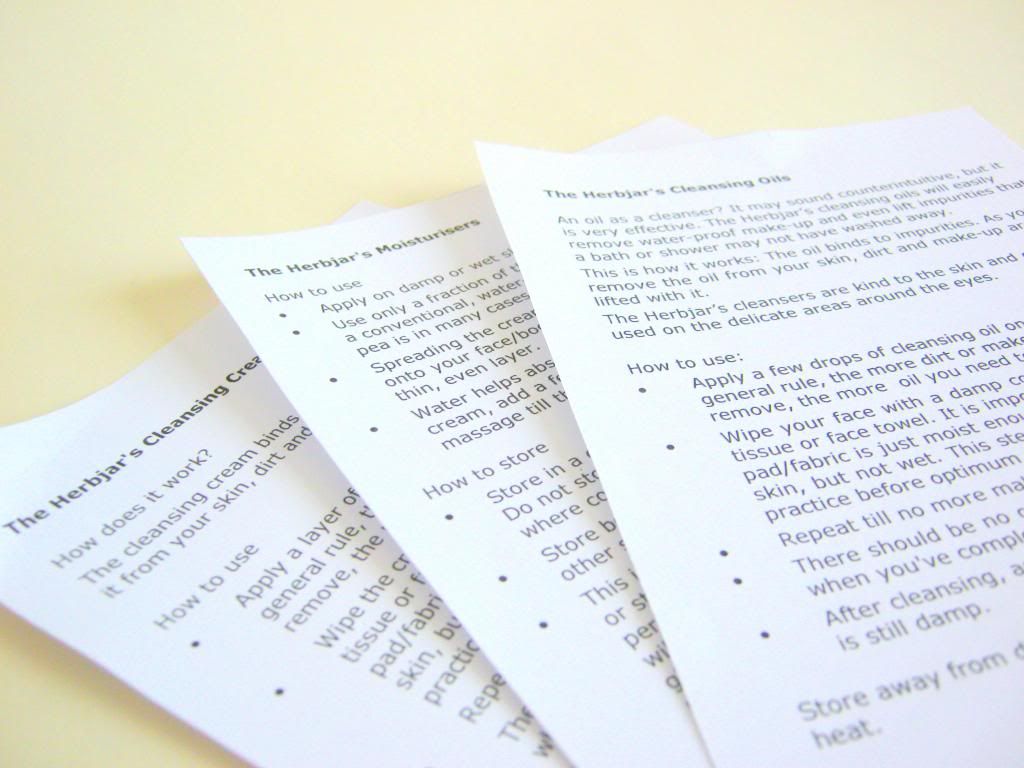 All The Herbjar products are paraben, alcohol and preservative free and are available for different skin types. The cleansing oil is my favourite as it's lovely for this dry weather as well as the mosituriser. I love their concept and the products deffo lived up to my expectation. If you aren't sure, give the samples a go. I love that they offer small samples so everyone can test them out!
Hareem x