I love finding bargains. A lot. Everytime I get something for way cheaper than what the thing is actually for I am pretty satisfied. When summer comes around in the UK it also means carboot sales come too which is something I personally get very very excited about! This year however I didn't actually go a lot. I did go today and tweeted about it and some of you lovely people asked if I was doing a blog post on it. I never thought this would be something everyone would be interested in so I never did one but hey. Here I am writing this up! I am quite tired at the moment as I woke up at 6 am to go to carboot! Hope you like this post! I actually found lots of great things today. Everytime I go, I go with a certain amount of money and try to get everything in that.
Barry M nail polishes - Used once - 20p each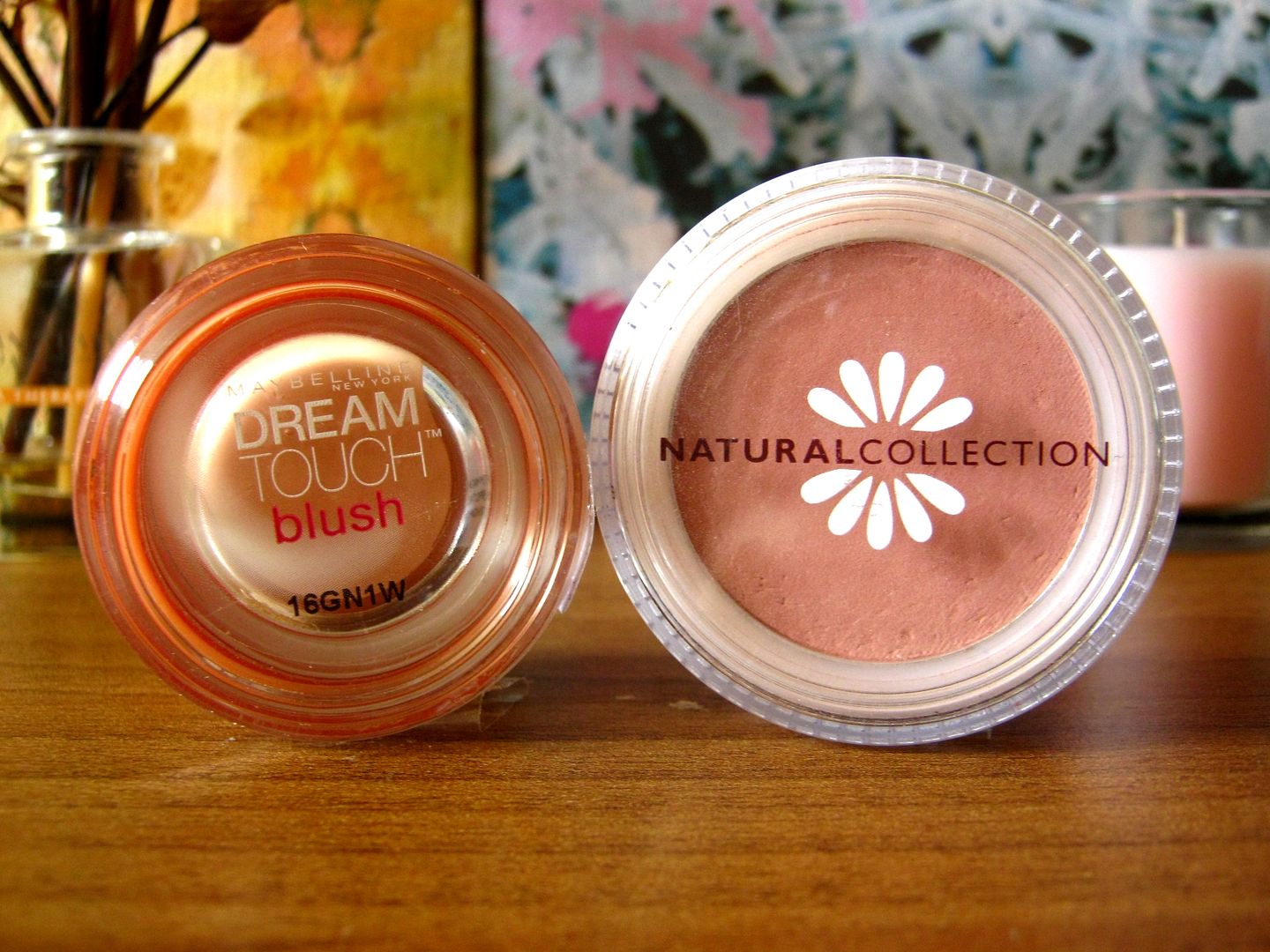 Maybelline dream touch blush - Brand new/sealed 30p
Natural collection blush in peach melba - Brand new - 10p (the marks are made by me!)
MAC Pretty Please - used once - £1 (I actually took a bit off to clean it up!)
The lady said she bought it a month back!
Toni and Guy Sea Salt Spray - brand new - 50p
Hair clips - 20p each
Purple Ring - 50p - Leaf Ring - 30p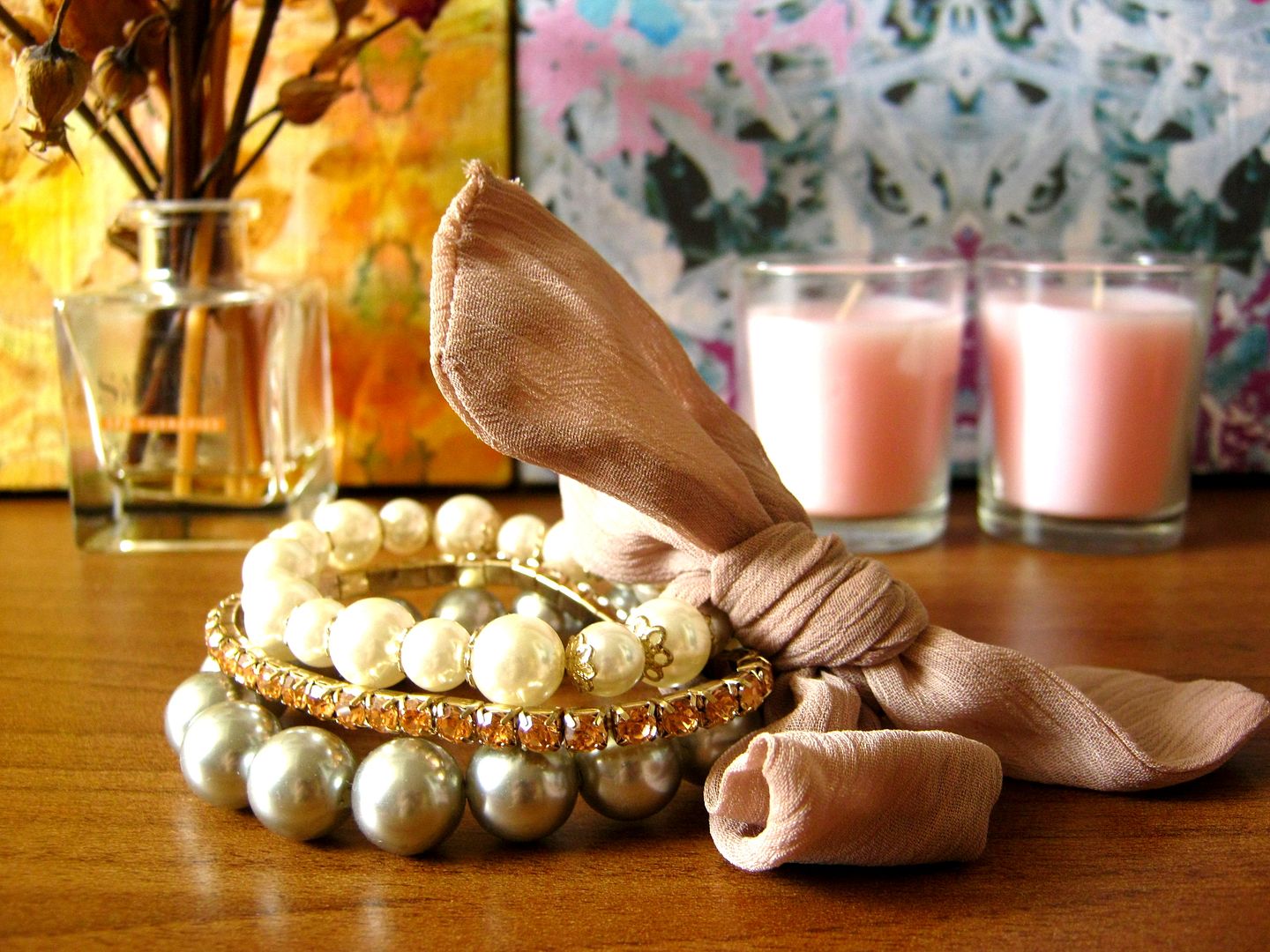 Bracelet - 50p
Clear vase - 50p I got this to put my makeup brushes in.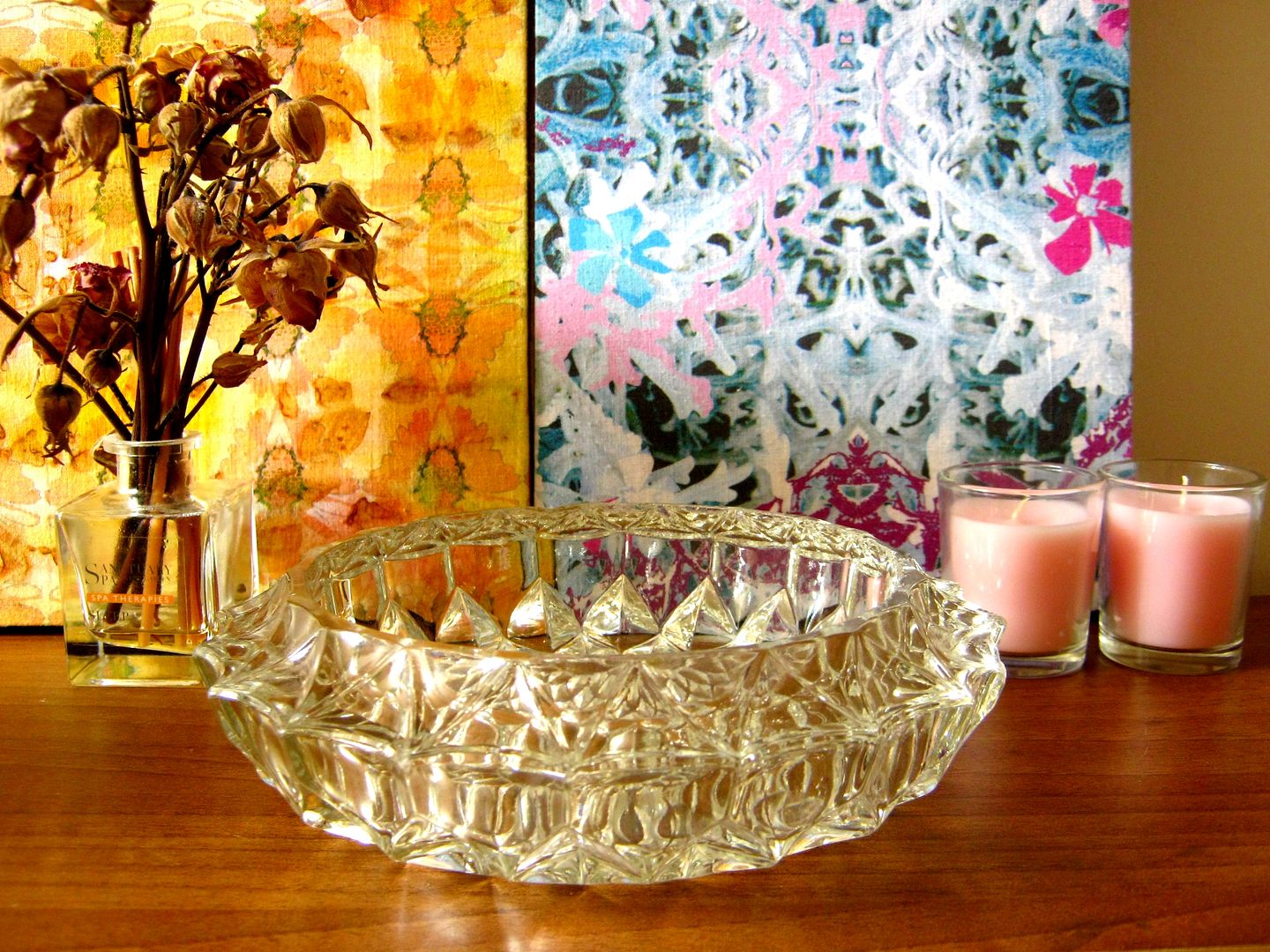 Crystal bowl - £1 To put my perfumes in.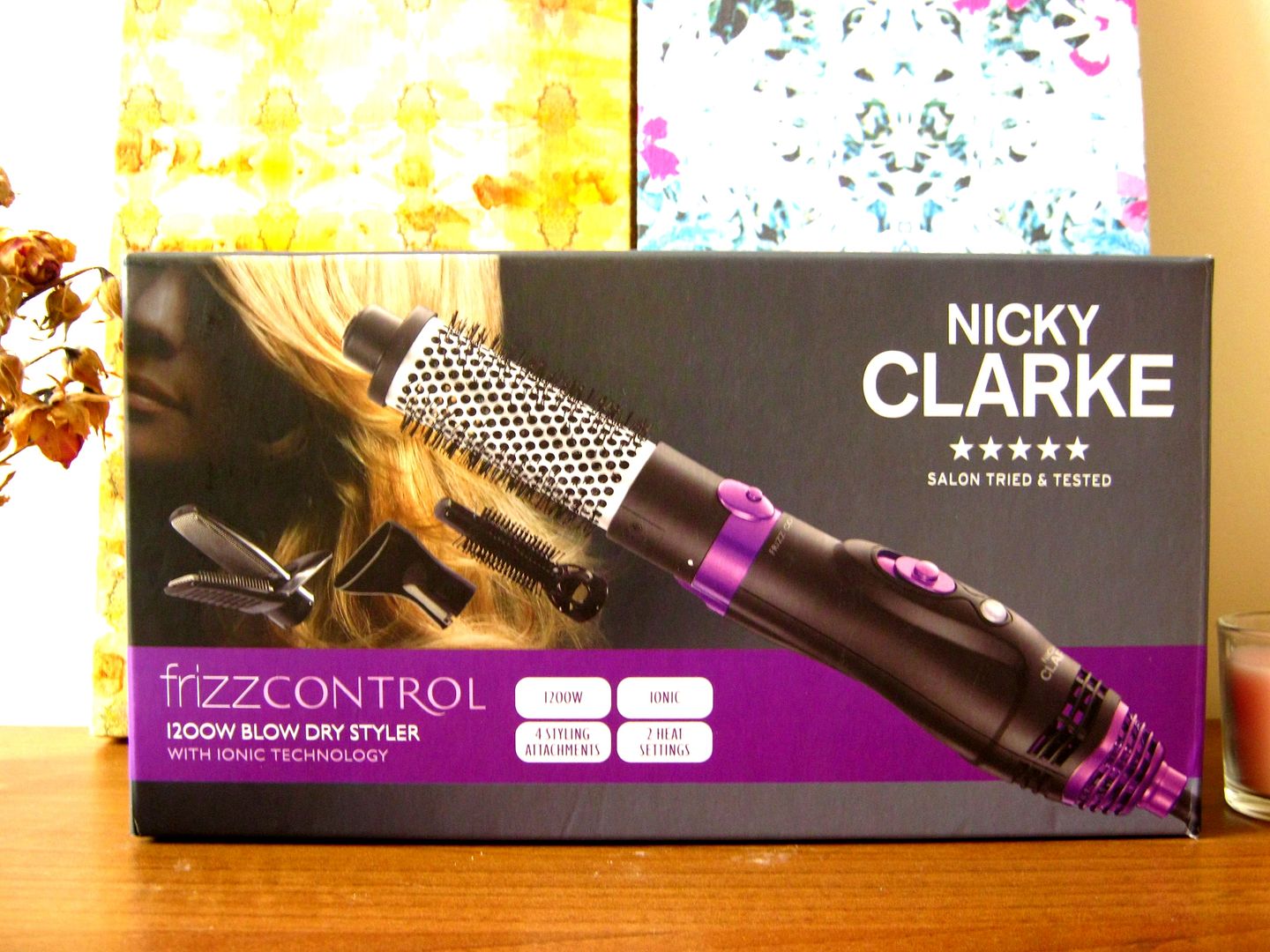 Nicky Clarke frizz control blow dry styler set
Brand New - £3 - So excited to try this as I had my eye on it and I found it today!
I think these are a pair of straighteners from Tesco's - Brand New - £2 Works so good!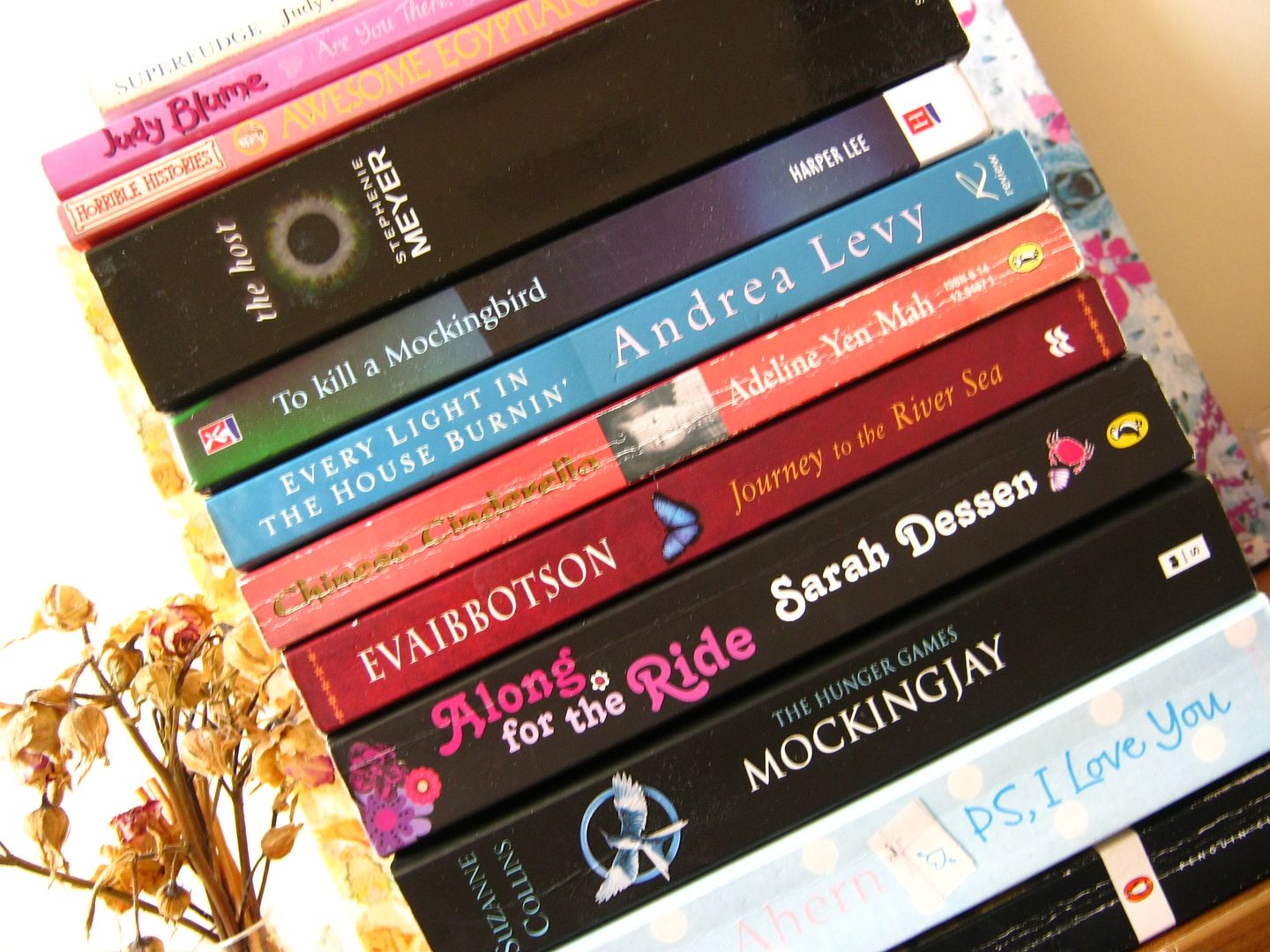 Okay so, you might be thinking why I'd get books that I read in school? Well, I am a bit crazy about books. I love buying them reading them and collecting them. I found a few I read when I was in school and these were my absolute favorites so I thought I'd get them! Yes. I am a crazy book collector. What can I do?
Books - various prices - All 50p and under. Also, some I got for my younger sister!
And when it comes to books, I like to collect different fairy tale versions of books. Do I sound like a crazy old lady yet? I love finding various old or new copies of fairy tale books because I love them really!
I got these two for 50p each.
I actually found things like Elemis and Bodhi too but never got them as they were very old! I do ask if they're really old or not because what's the point of getting something when you'll never use it right?!
Carboot is the ultimate Sunday fun-day for me!
Do you go to carboot?!
Hareem x