My first ever online makeup order was from ELF, from one of their very popular 50% off sales. I got a lot of items! Even did reviews on them which now that I look at look pretty terrible quality wise! Most products I've tried from ELF have worked pretty well for me particularly their blushers and their tinted moisturizer which was also my first tinted moisturizer that made me ditch foundation. I love that stuff. It's pretty good!
The past 3 weeks I've been wearing their
mineral lip tint in Guava
* and have been loving it.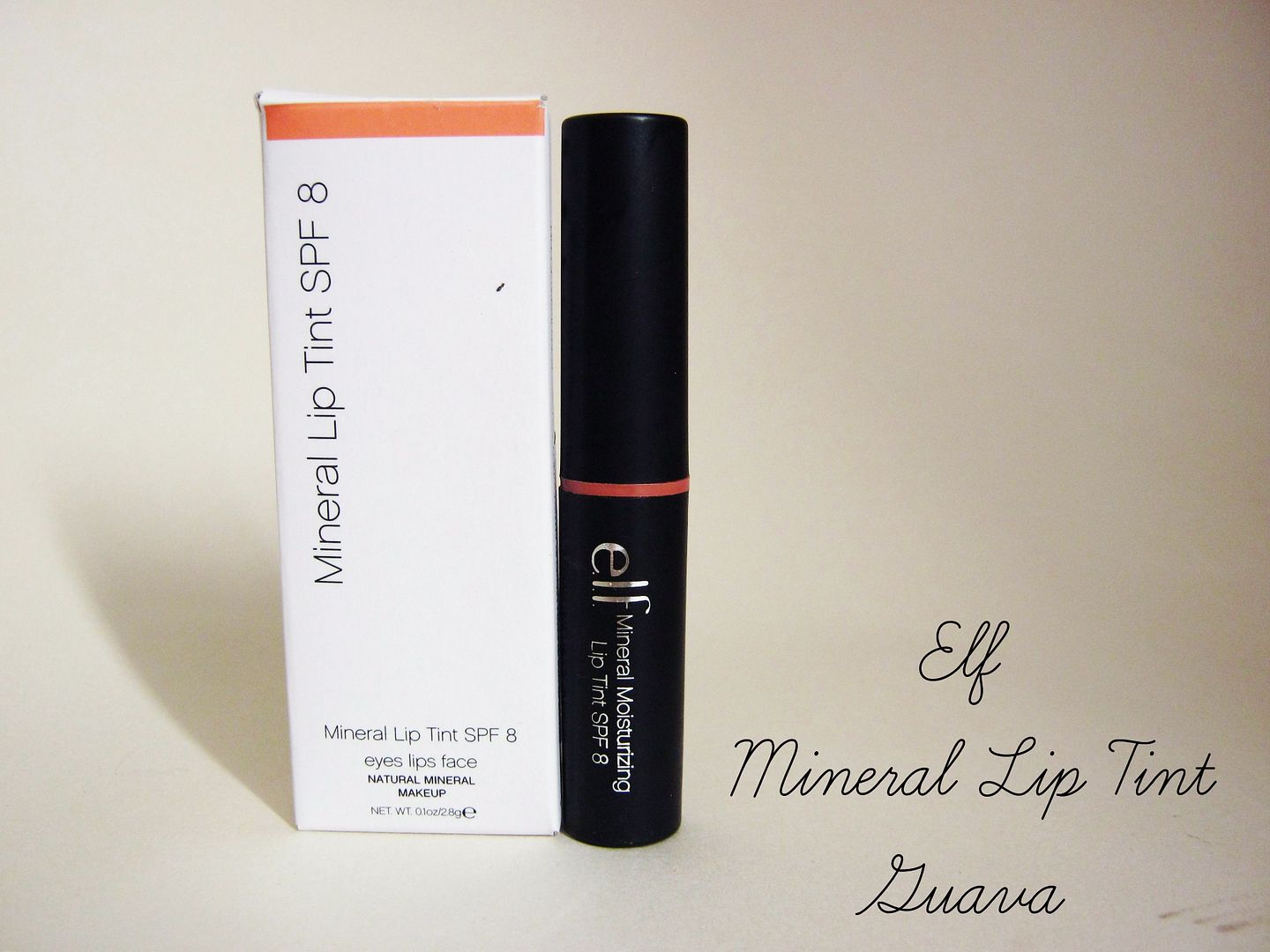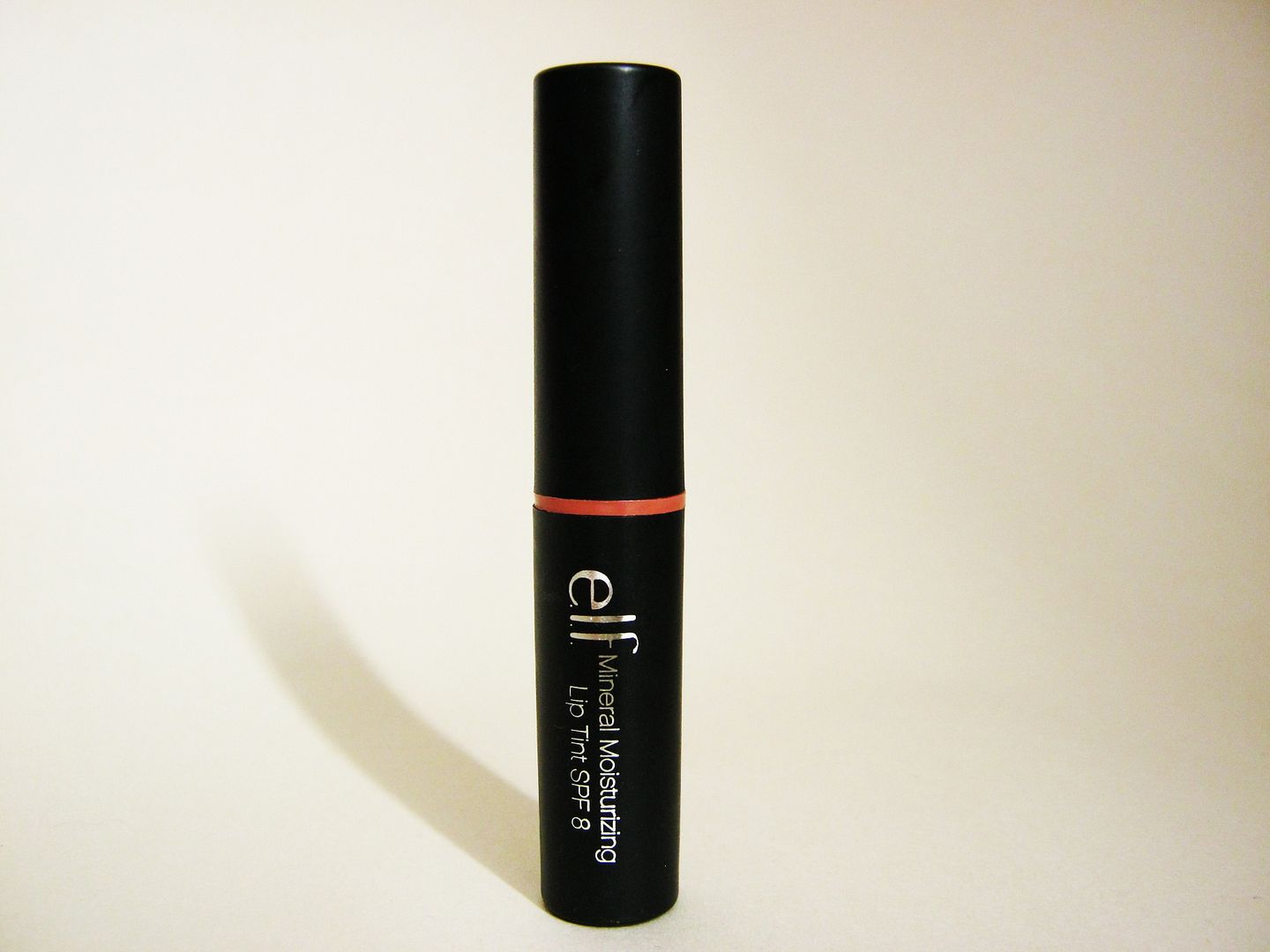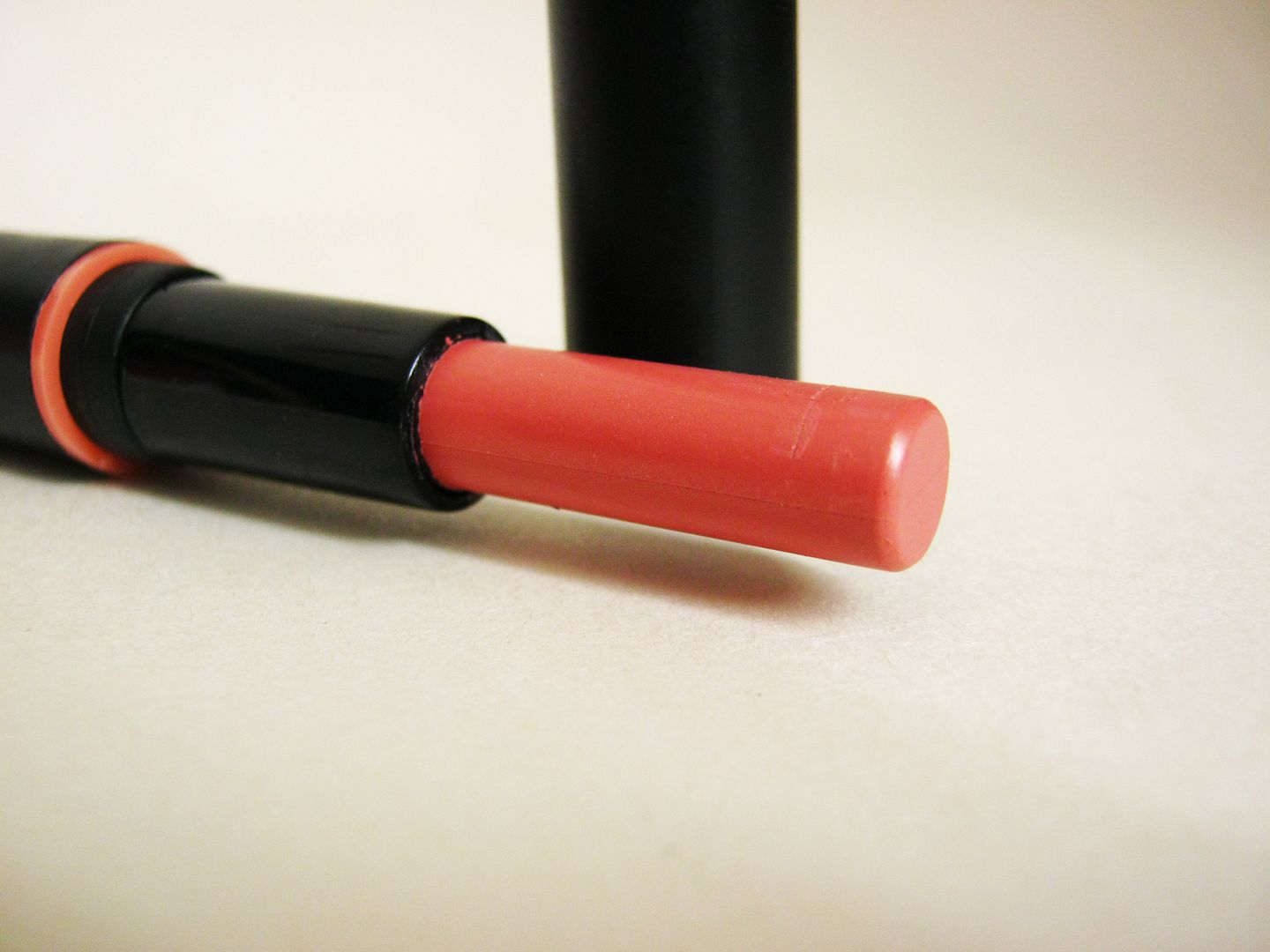 The way it looks, packaging wise, is so chic and lovely. I love the sleek black casing.
Guava
is quite an orange coral. Some corals have a pink undertone to it but not this. It's more peach based but I find it to be quite a warm coral rather than a bright one. The colour payoff is pretty good. Considering it's a lip tint, it's not very sheer as I expected it to be, but gives you a good wash of colour and is creamy. I like to wear this day to day as it's nothing too bold and makes your lips look like they're in a good condition and adds shine. It's not the most moisturising but it's not a drying product either. It moisturises your lips to a certain point and I think that's because it's not in a sheer balm form. I'd compare it to a creamy lipstick that has a sheen to it. It's quite lovely once you have it on and looks like a lovely colour too. Another thing I love is that they have SPF 8 and do not have a scent to them. I think I've had to re-apply every 3-4 hours maybe which is pretty good considering it's a lip tint. These also come in a total of 8 colours which is a great selection.
Elf's lip tints retail for £3.50 each!
Have you tried any colours from ELF's lip tint range?
Hareem x