Derma V10 is a whole new brand to me. I've heard of it for sure but never tried anything. Their volume and length mascara actually came in the Leicester bloggers meetup goodie bags that I put together! I've been testing this out the day I got it, so way before the meetup happened. Also, I know the lighting is so bad in these images! So, sorry about that!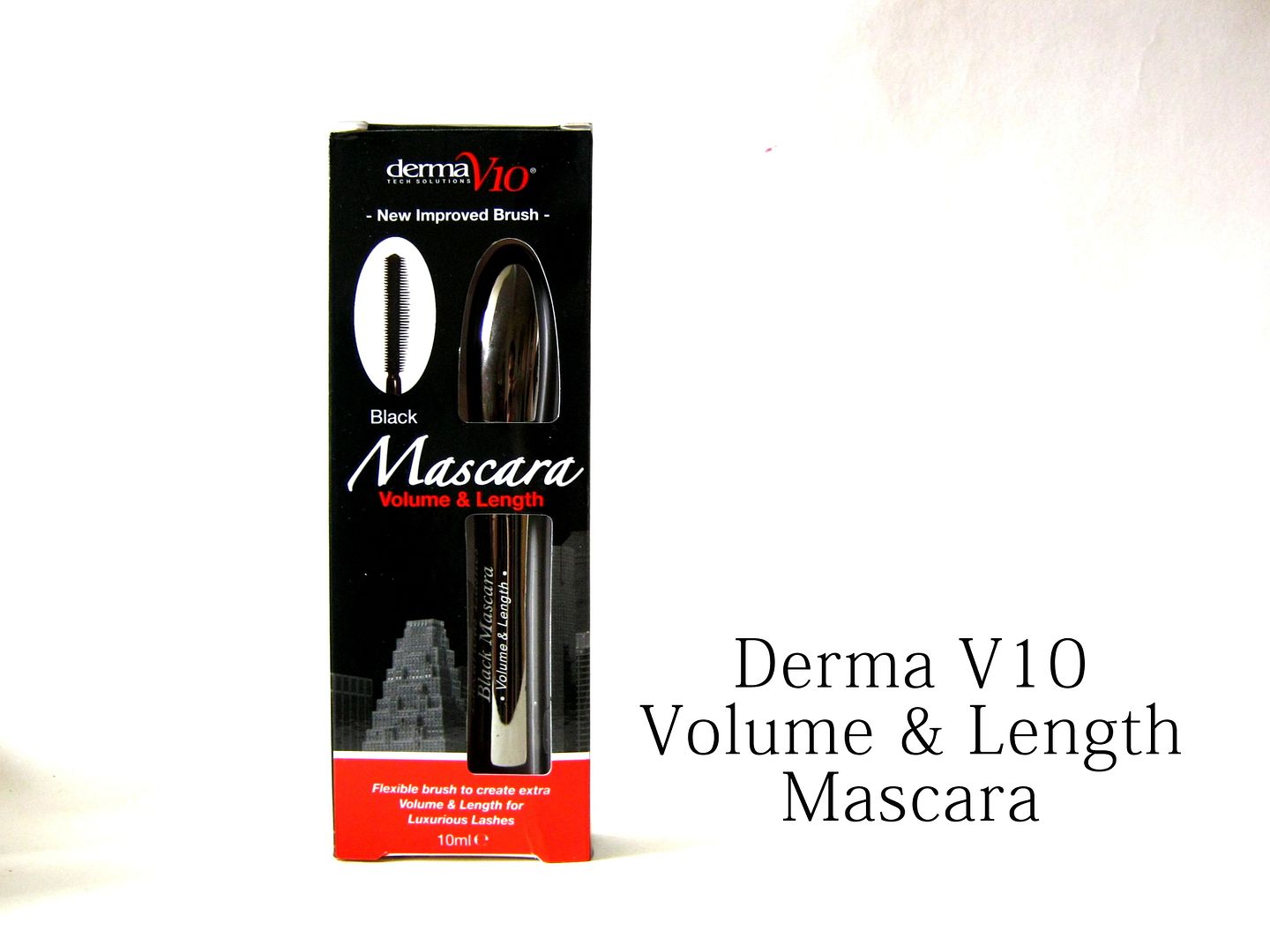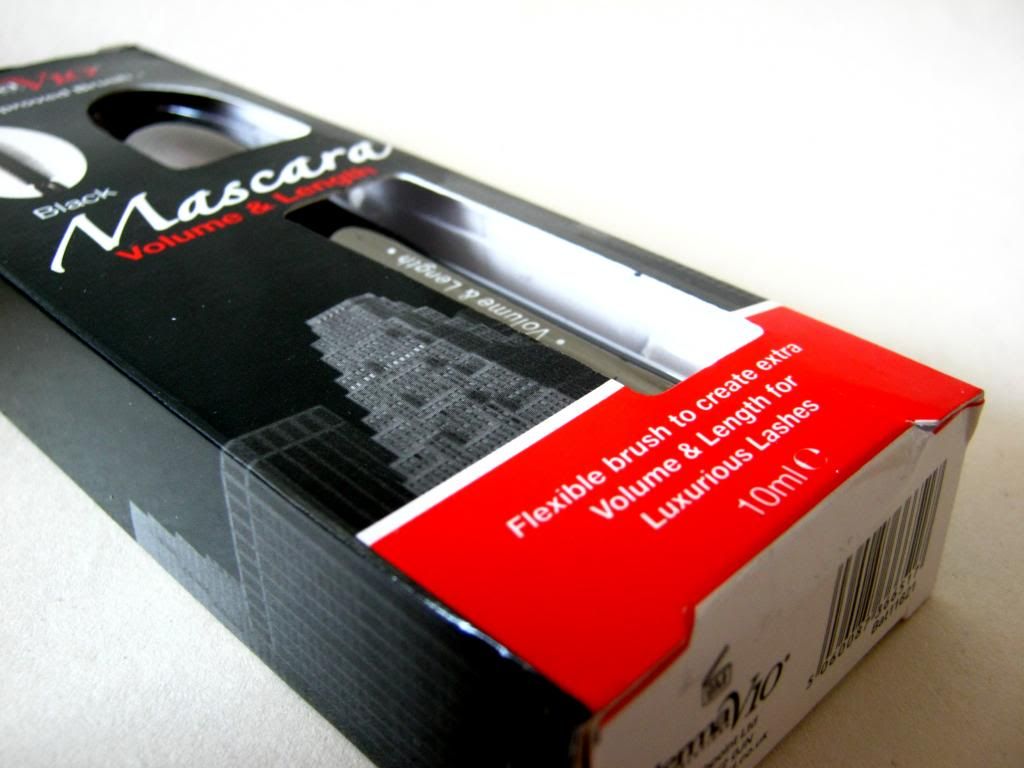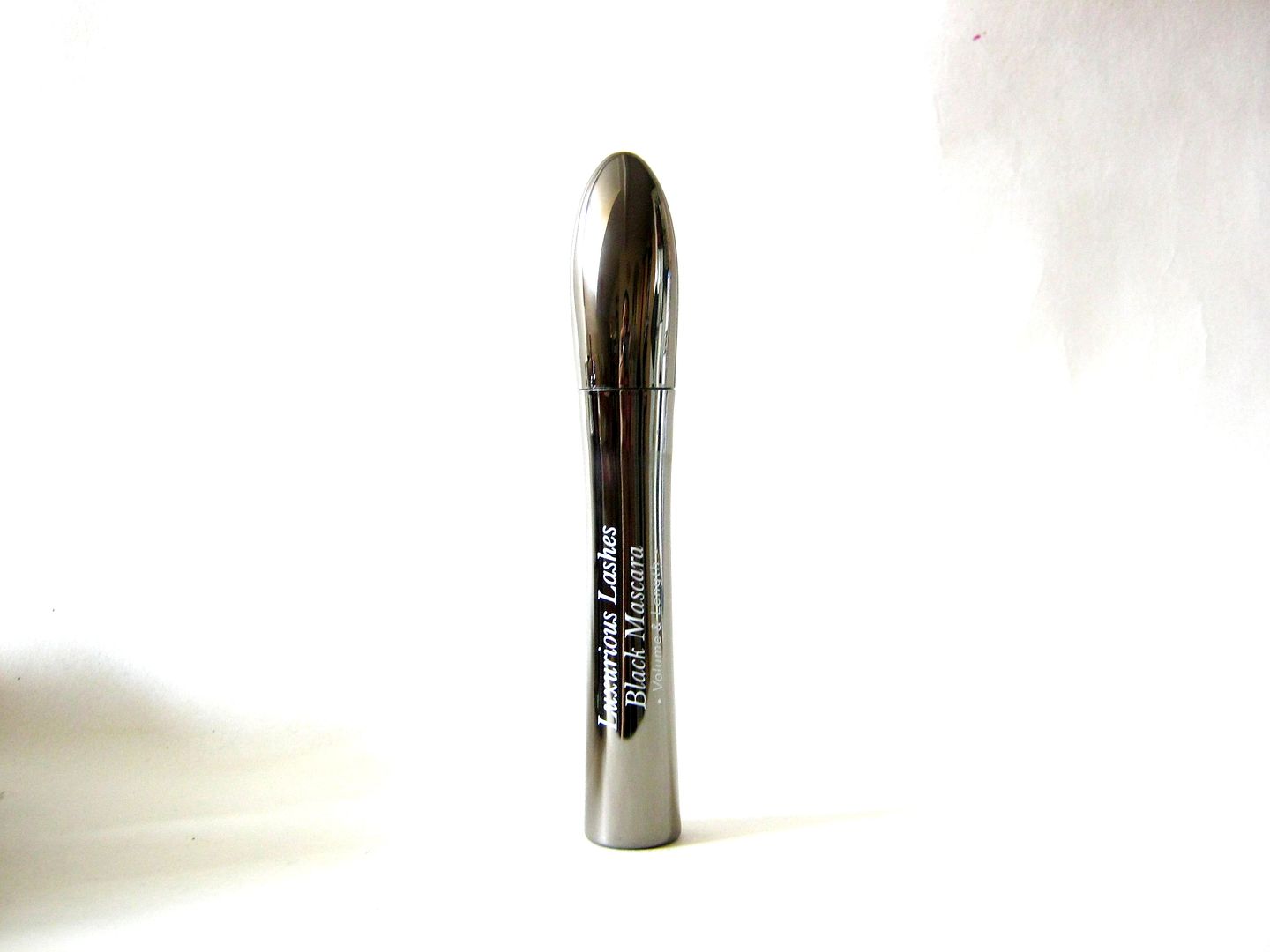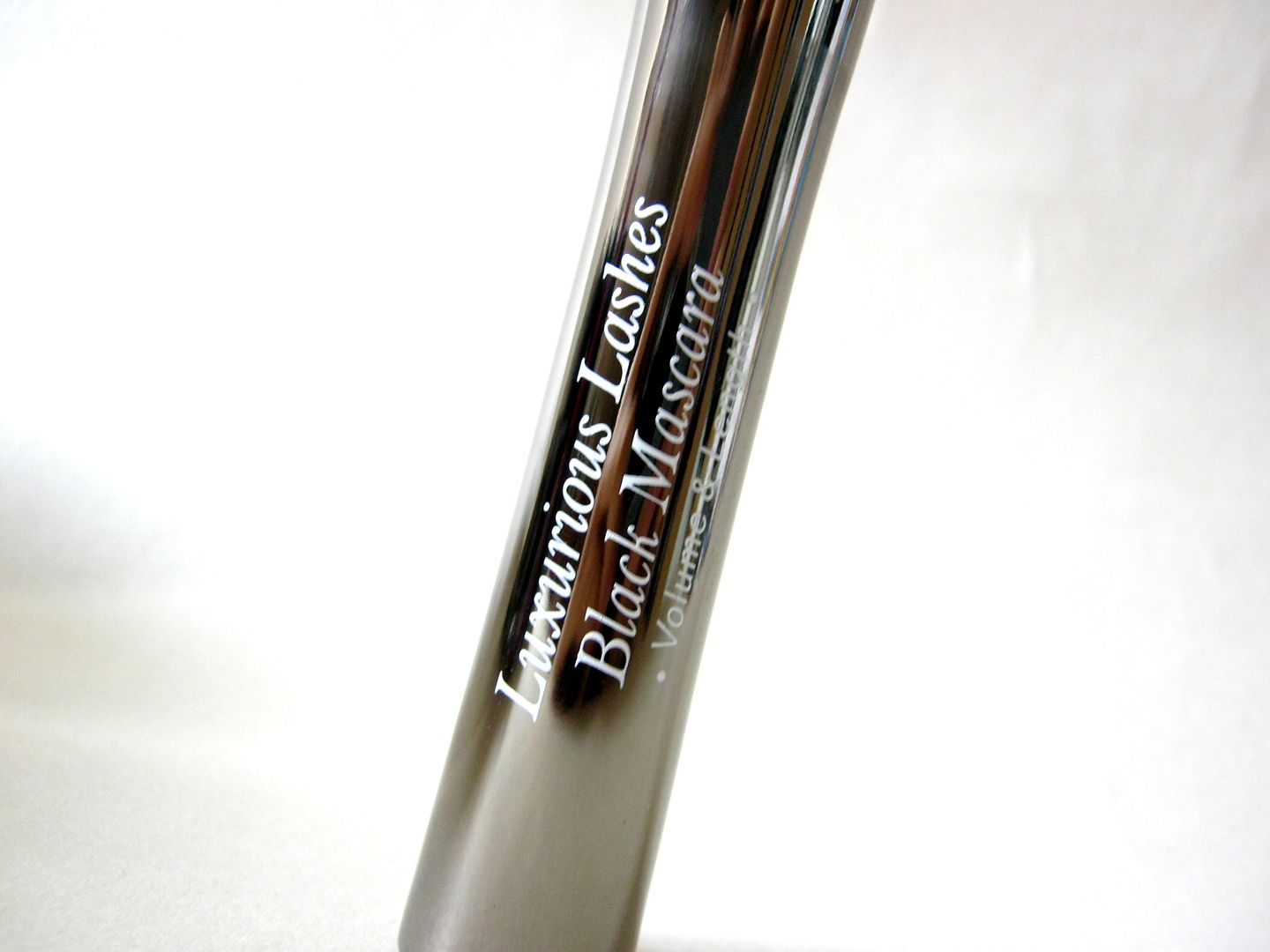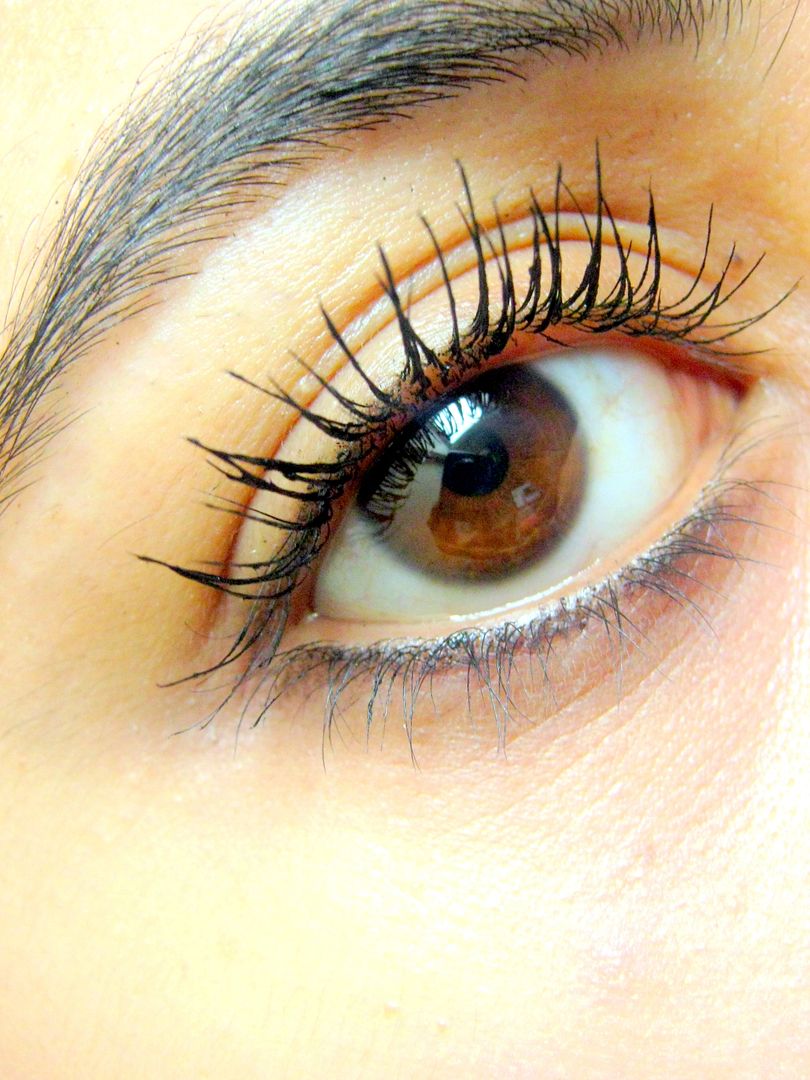 The mascara comes in a cardboard packaging that has a lot of detail and information written on it which is really helpful. The mascara itself comes in a grey/silver tube which is very nice and simple. The brush of this mascara is actually a plastic (is that the term?!) brush. I am not really into that kind of a brush only because I feel that the natural/fiber brushes have a much better result. But I still tried this and am so pleased with this. The brush is good size where it isn't too small or big and picks up an even amount of product and spreads out evenly on the lashes. It's also quite flexible and curved. It holds the curl too as well adding length and volume just like it claims. I am really impressed that it curls your lashes. I love how that looks. I've used only one coat in both images (they are taken on different days). This mascara also does not flake nor clump. If you like a much more dramatic look, it's also buildable. It's not a waterproof mascara but I feel like it acts like one because when I wash my face it doesn't budge at all. However, waterproof mascara are really hard to take off but this one comes of really well with any simple eye makeup remover.
I reach for this every single day and forgotten my other mascaras. I like to have lashes that appear natural and with a little something. Almost like the natural fake lashes you get. And this gives me that. It has a thick texture and a wet formula to it which I thought would take a long time to dry but is the opposite and is really dark. That's perfect as I like my lashes to look really dark. The best part is that it's only £1.49. Yes. You read that right. Derma V10's mascara is available from retailers such as PoundWorld, B&M home stores, Bodycare, Tesco's, Saver's, Home bargains and 99p stores.
Let me know what you think about this and decide to pick it up!
Hareem x