It's only since this year that I've started to read many reviews on Steamcream. Not going to lie, I was quite intrigued about it. It just sounds quite interesting to me. Steamcream is a natural, handmade cream that is suitable to be applied to your face, hands and body. The cream is freshly made. They use high quality, natural ingredients to create this cream which is then fused together by a shot of steam. Adding the steam makes the cream light weight. Interesting right? Well, I've been using one for the past month and have a little to say about it!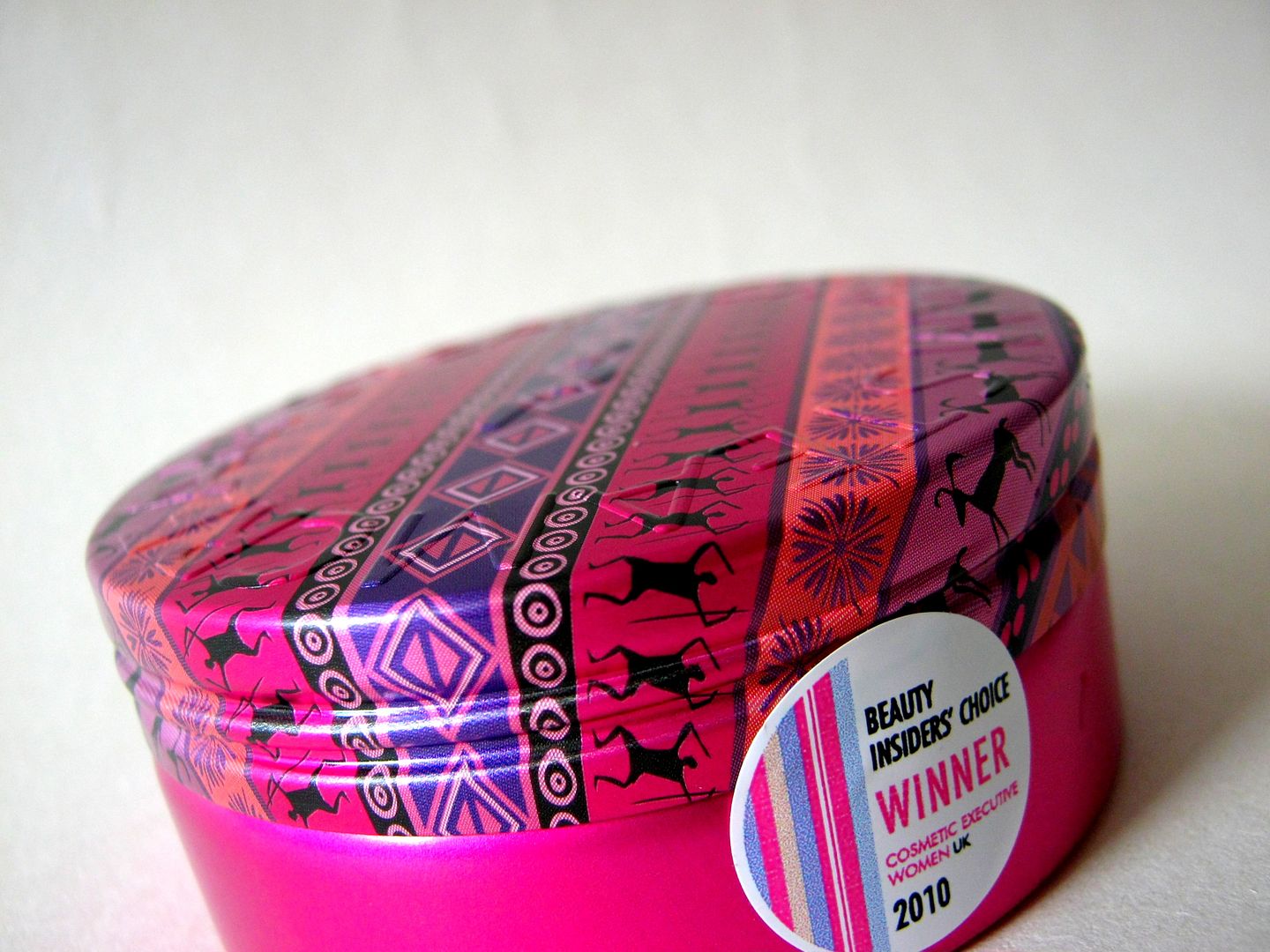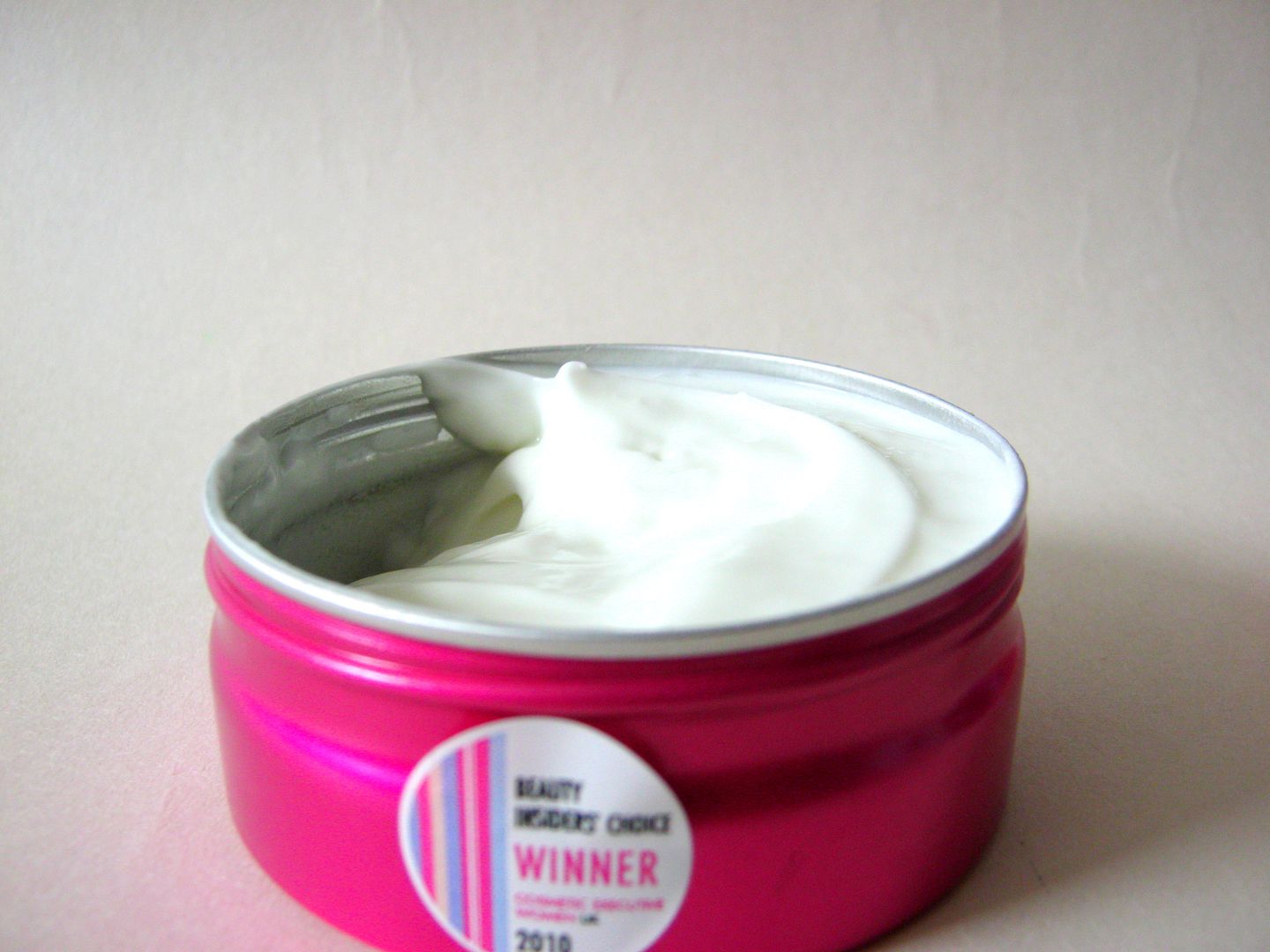 The first thing I ever noticed about Steamcream* (£12.95) was the very pretty designs on their tins. They have a huge variety and I bet it's so hard to pick one! I actually love the pattern on my tin. It's perfect for a pattern obsessed artist like me and it's called 'Maya'. I would actually just purchase these for the pretty tins...
They use natural ingredients such as oatmeal, orange flower water, jojoba oil and almond oil. It has a very lavender or quite a floral based scent which I am guessing is because of the lavender oils. I like floral scents and this smells really nice in my opinion. The cream itself is indeed very light like they mention. I use this to moisturise my hands and body but you can always apply on your face too. It seems to have an almost 'whipped' like texture and consistency. Quite creamy yet light. You also don't need lots and lots of it. A small amount is perfect. It gets absorbed into my skin straight away. With winter being here, my skin is now becoming very dry. I'd say that since using this the condition of my skin has been much better. It's not as dry or flaky but quite smooth. I love that this is a rich nourishing cream that isn't actually heavy or greasy on my skin but actually very light. I've also noticed that my skin looks a lot more radiant and glowy. I love that! I didn't expect it do to that but it did and I am pretty happy. This is an all around lovely moisturizing and nourishing moisturizer that can be applied on your face and body and is also suitable for vegetarians. Also cruelty free!
Check out
SteamCream
if you'd like to purchase or are interested to know more!
Have you ever tried SteamCream? What did you think of it?
Hareem x