Behold, another addition to Hareem's overflowing nail polish collection. No regrets there. The newest addition to my nail polish rack is
LMB's
nail polish in No 22.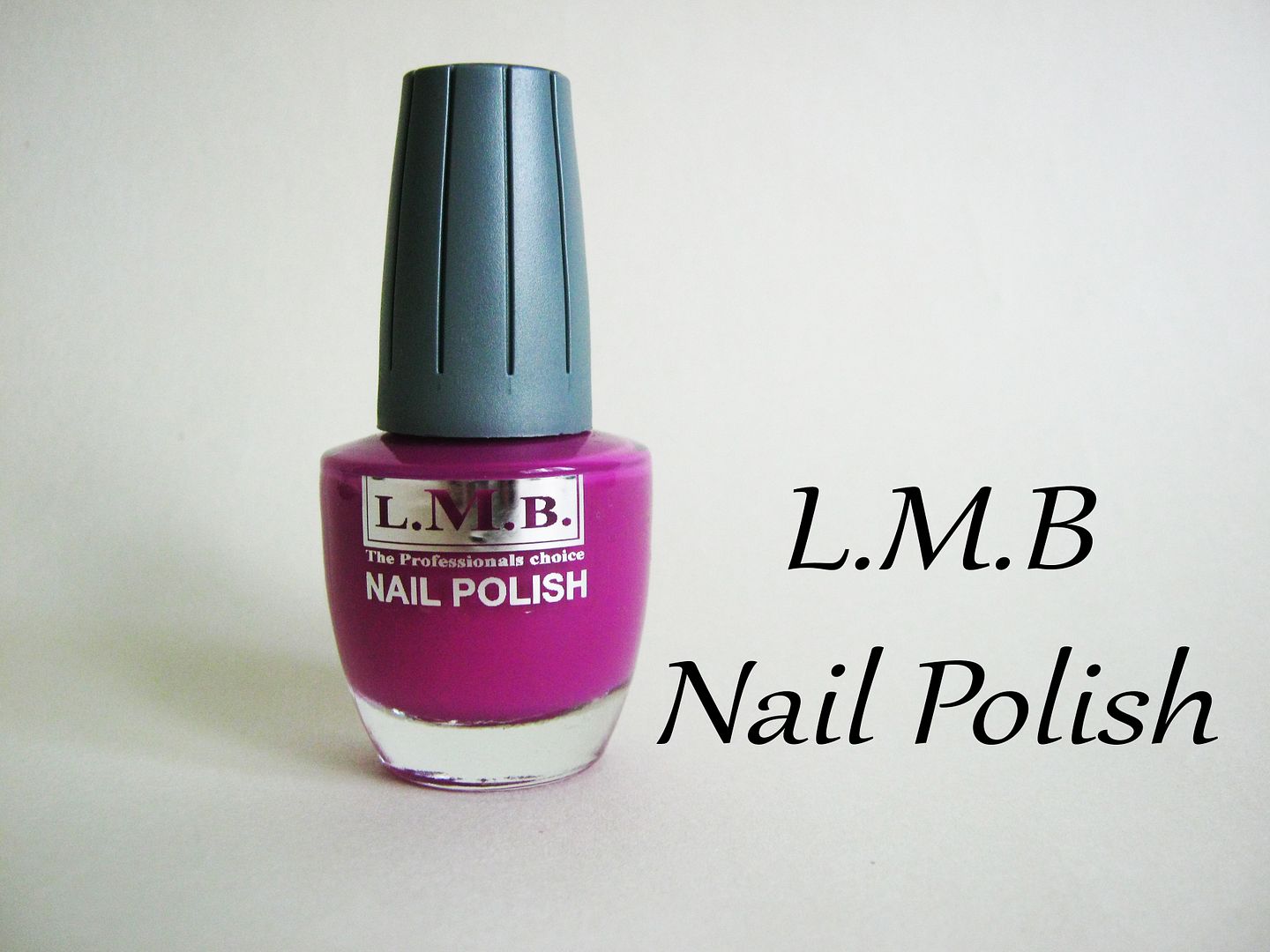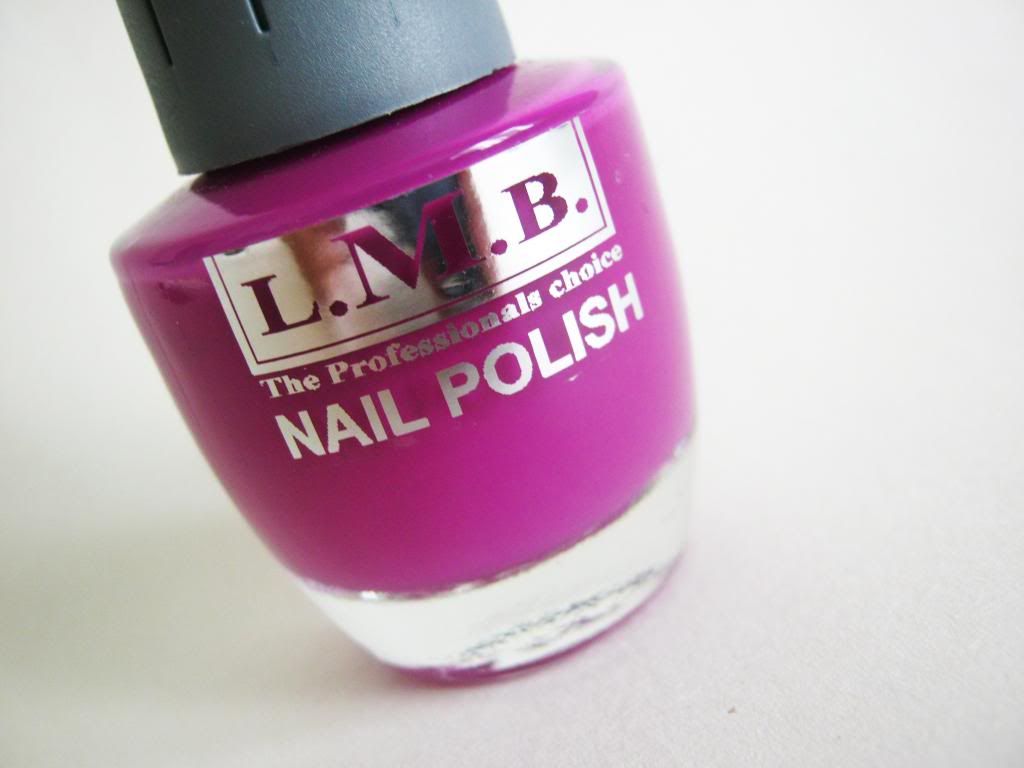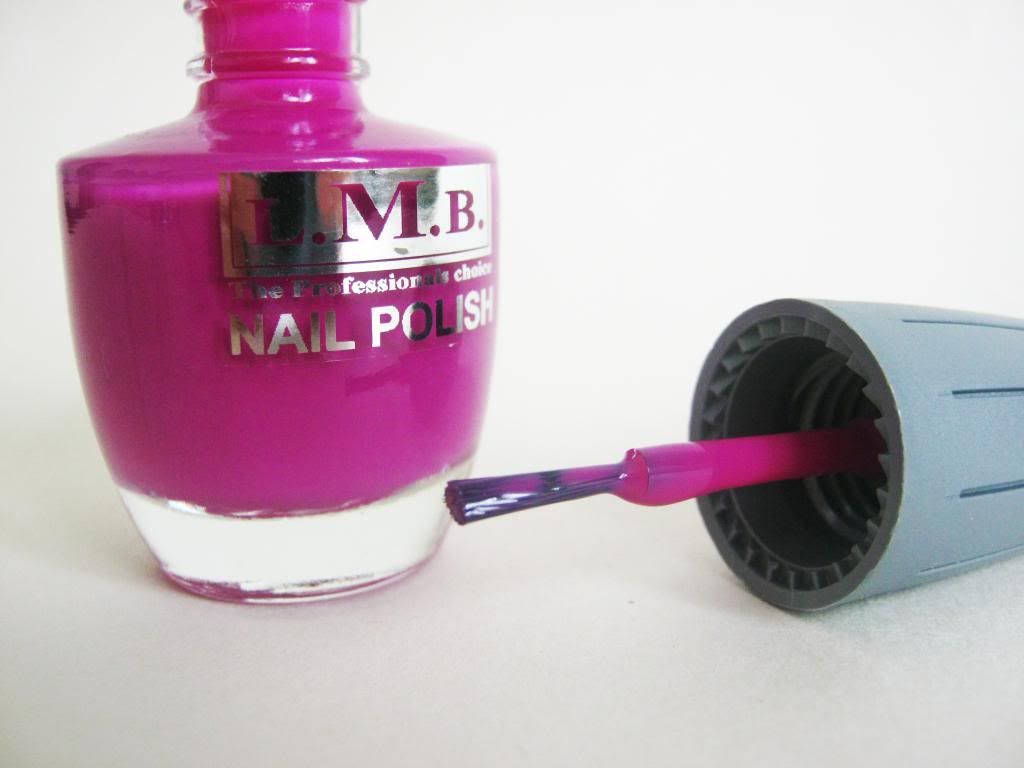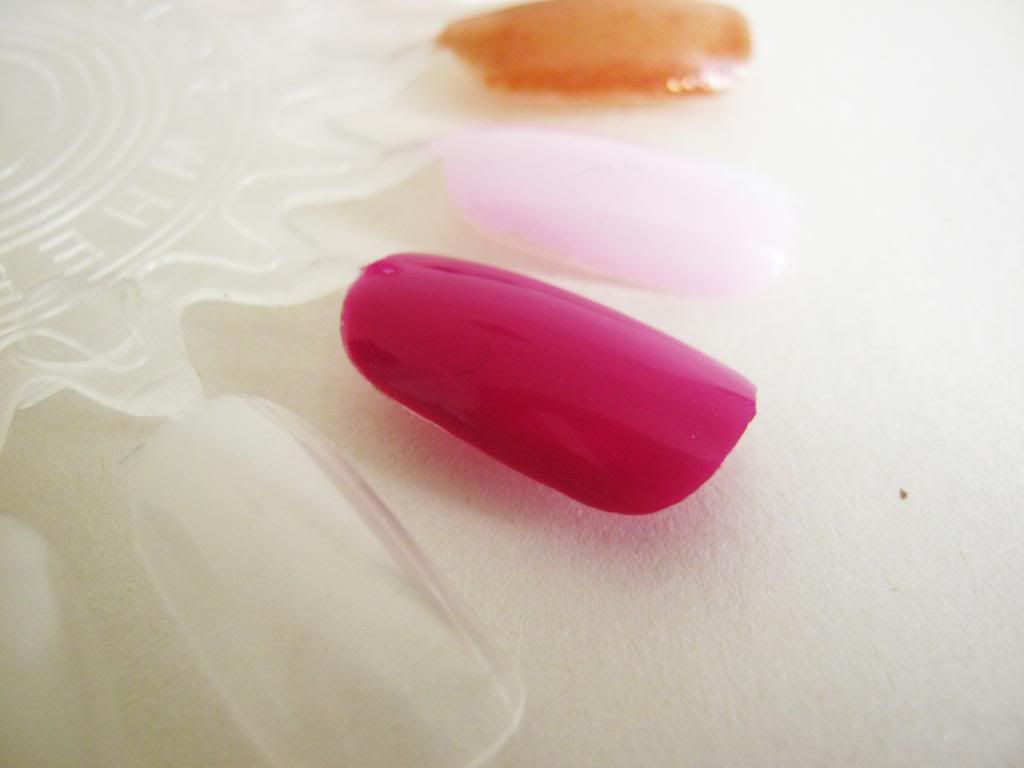 It's a brand that I am new to but I like their colour range and the different finishes. This particular one is right up my street. It's a gorgeous pinky purple shade that I feel is a really easy colour to wear for everyone. It'll suit everyone as it's not in your face but quite pretty. It has a glossy finish which is my personal favourite.
I love that it's opaque in a single coat. This is not sheer at all. Besides the great formula and a brush that's easy to use and applies snail polish smoothly. I like the bottle too. When it comes to chipping, without a top coat, it started to chip day number 2 which is actually a decent amount of time considering I used no base or top coat.
This is currently for only £3 reduced from £5!
Have you tried LMB nail polishes before? Opinions on the shade :)
Hareem x