I have been recently been invited to share my ideal holiday with my readers for a chance to win a pair of
sunglasses from Avenue 32.
I couldn't pass this amazing
competition
and it involved doing one of my
favorite
things: Creating an outfit. 3 outfits to be precise!
You have to pick an ideal holiday destination, pick some locations or activities from the destination and create an outfit for each location/actvity.
I had to pick France. I never was one who was crazy about going to Paris but recently I've developed an interest in going there soon! I want to see everything there! It's such a gorgeous place to visit. The Eiffel Tower and the Palace of Versailles are the 2 top places on my list. I also love French history so it would be amazing to go there one day and see all the historic places!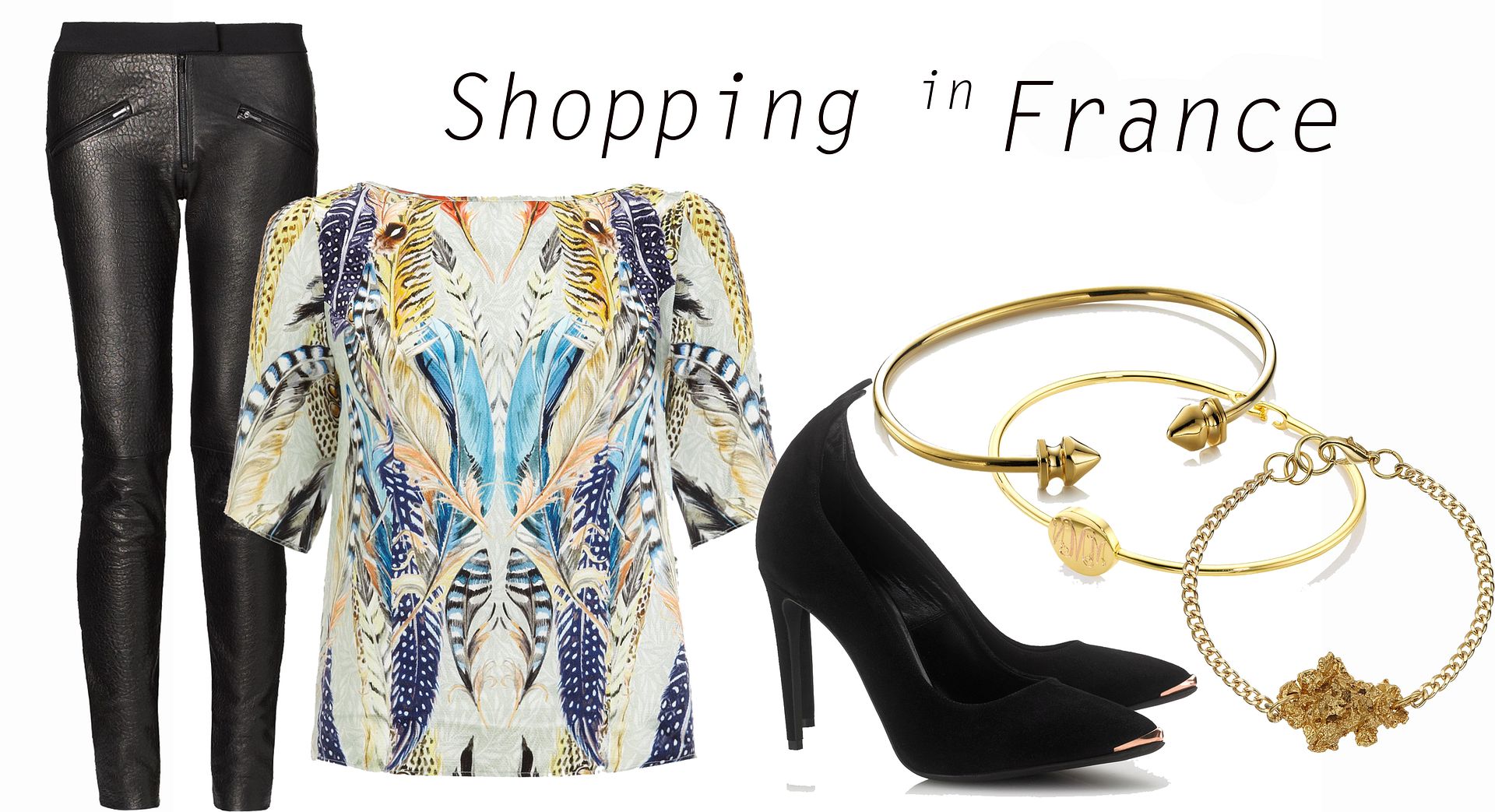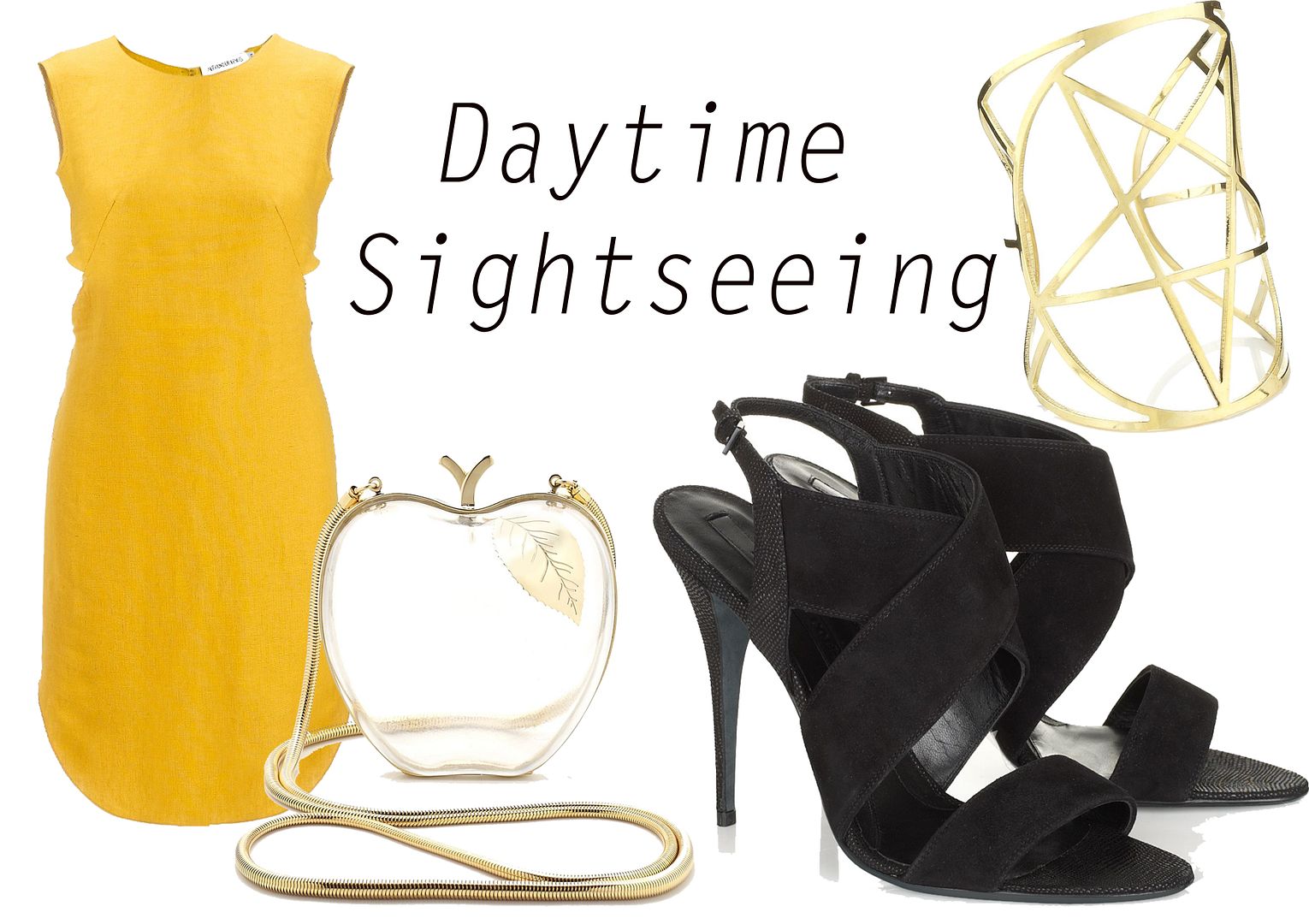 Like I mentioned, I want to see places in France. I have never been the one for relaxing on the beach etc because I always like to do something. Being on the beach doing nothing is a little boring for me so I'd rather go and see the city! I found this beautiful
Alexander Lewis dress
on the Avenue 32 site and fell in love. It's such a bright and bold colour but looks perfect for daytime. It's linen too so comfy as well! Also loving the shape. Some
black
sling back heels by Narciso Rodriguez
and a
gold cut out cuff
looks perfect with this in my opinion. And finally, I found this
Lena Erziak

adam apple bag
on the site. Is it not the cutest thing ever?! Can I please have this?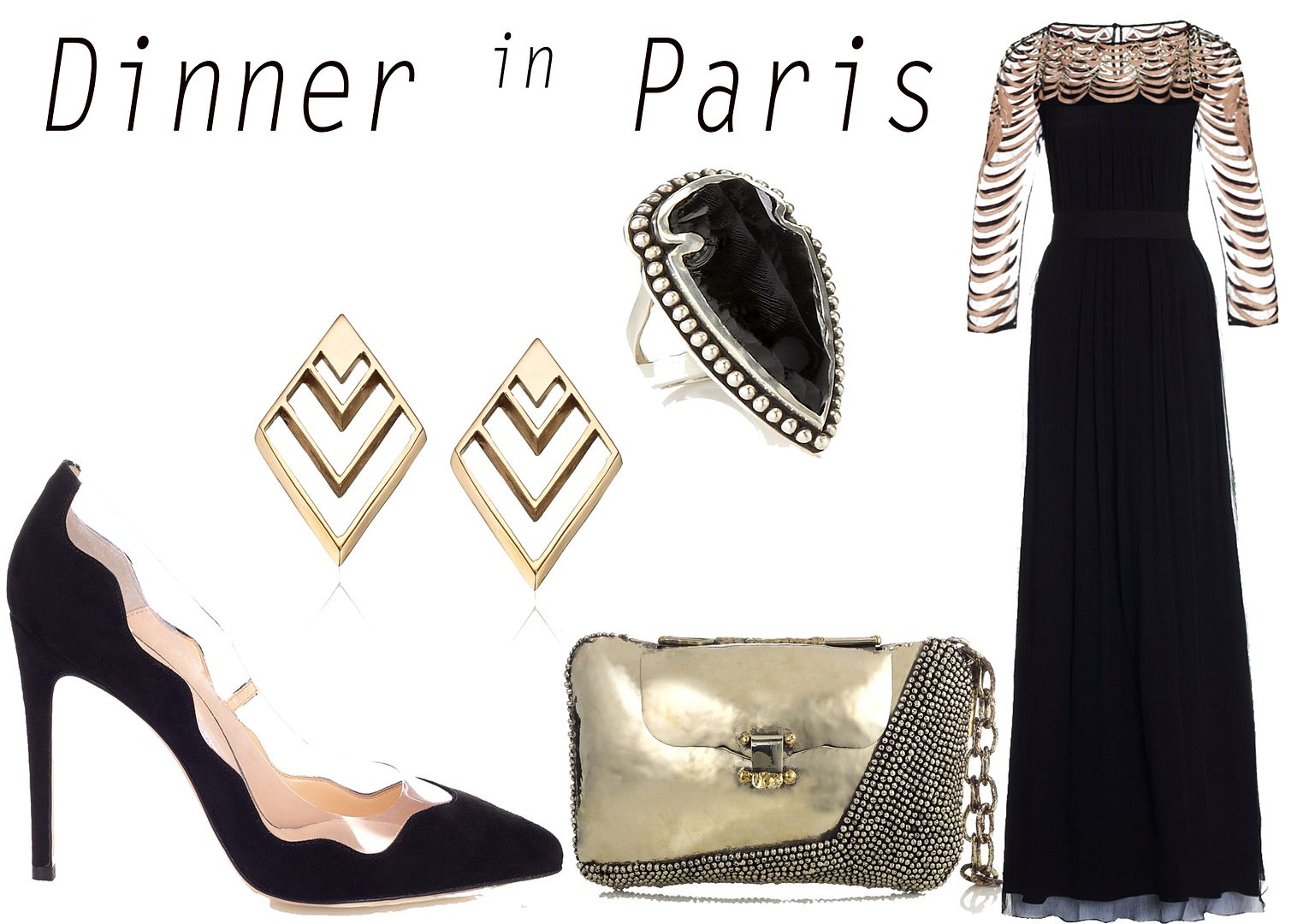 This one is more of that 'I wish' kinda thing. Dinner in Paris. And a very 'black tie' kind of a dinner. I mean who doesn't want to dress up in a gorgeous dress? This beauty by
Temperley London
fits this theme so well!
Let me know if you've entered this competition!
What you think about my entry?
Wish me luck!
Hareem x