Hey guys,
Do you remember
my post
on
Baobella
? Well, if you do, you'd know I posted a picture of the goody bag they sent me a long while back which was really nice of them. I am just getting through the products in their. I reviewed the Stargazer palette and the Kleenex blotting sheets were featured in my 'what's in my makeup bag' post, which btw are really great! I use them all the time!
One other 'very useful' product in their was the Anukis organic sugar scrub. I have never heard of this brand before but coconut and lemon grass sounded really nice and I always love trying new products out!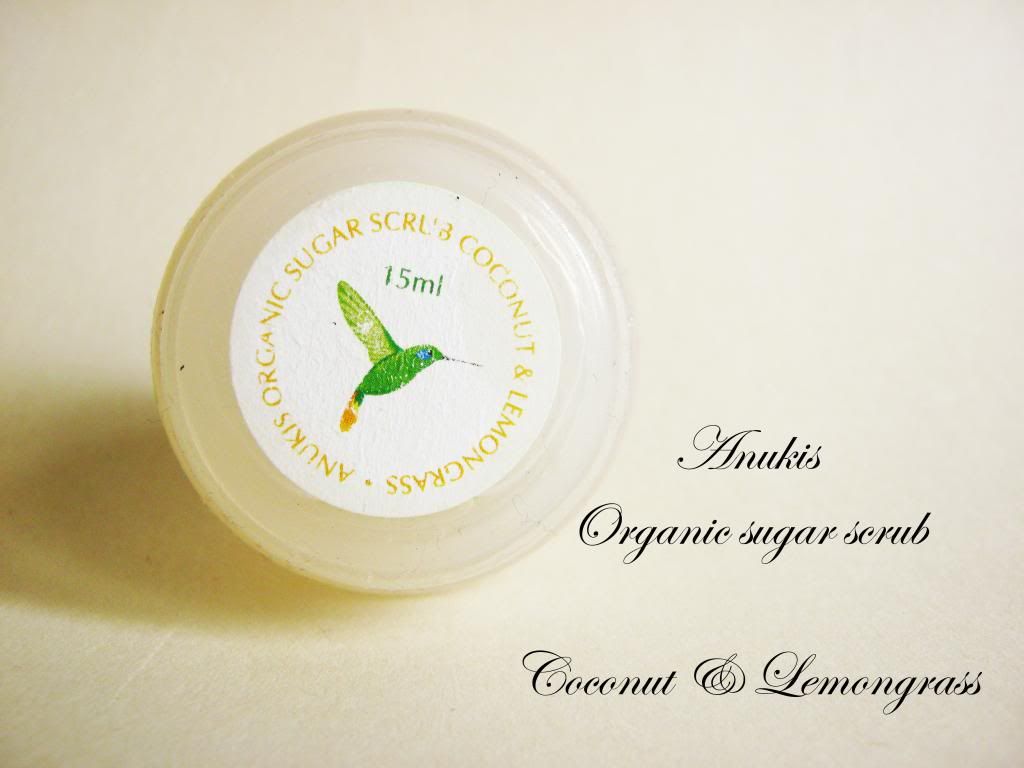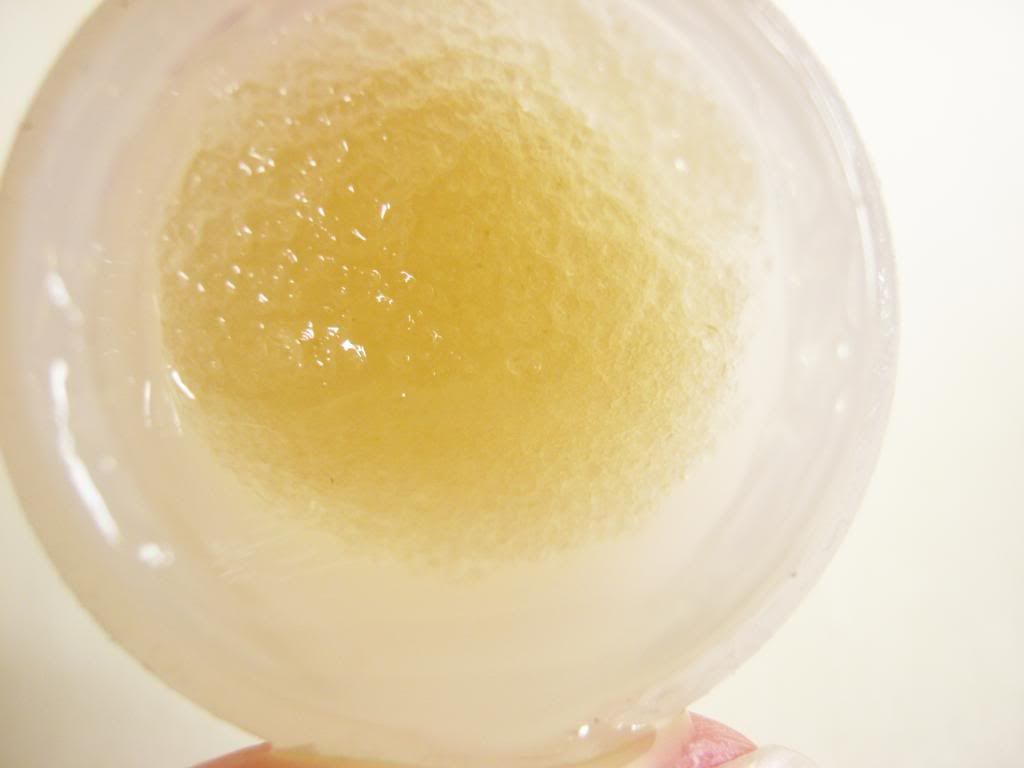 I think this is a sample size as it's 15 ml. It's made with organic brown sugar, organic grape seed oil, coconut oil and lemongrass extract. I have never used a product that contains lemongrass in it. It's 'flavour/scent' is coconut and lemongrass which smells lovely; not your typical sweet scent but I quite like it especially because it lingers on. The first time I ever used this was on my lips as a lip scrub and it tastes nice. I didn't really eat it guys. It's very sweet because it is a sugar scrub (obviously). After cleaning it off, it left my lips moisturised and nourished as well as removing any dryness that I had. After that I used it on my arms and legs as well which also left my skin moisturised and soft. It really smooths your skin out which is what we all want! You really don't need a lot of it either. A small amount would do. My only concern is that it leaves a very slight oily residue onto your skin after cleaning it with water but I found that patting my skin dry actually reduces that alot. I guess that is what's making my skin moisturized? But overall, it's a lovely product. I like that it's organic as well meaning there is nothing harmful in it either. A possible repurchase I think as the fact it's organic has really impressed me and the way it's worked too.
Have you tried the Anukis sugar scrub?
Hareem x