Origins super spot remover. A few years ago this was ALL the hype. Everyone blogged about it. Everyone raved about it. Everyone loved it. The name of this product is actually very impactful if you think about about. Talks about removing an annoying problem and who would say no to that. Clever indeed. I used it then and wasn't sure about it. Few years later I try it out again and still not sure. It's just a bit blah for me if you know what I mean.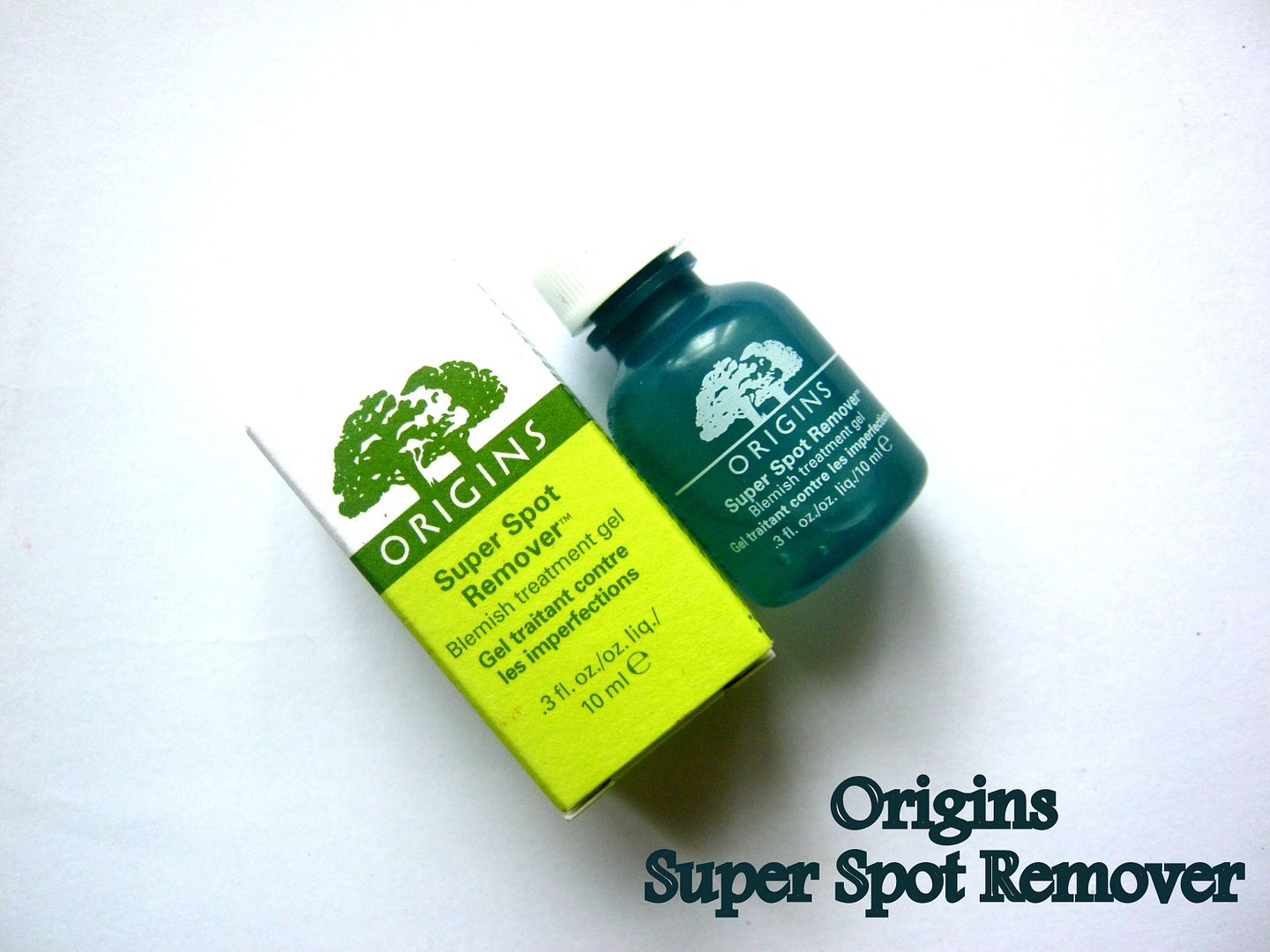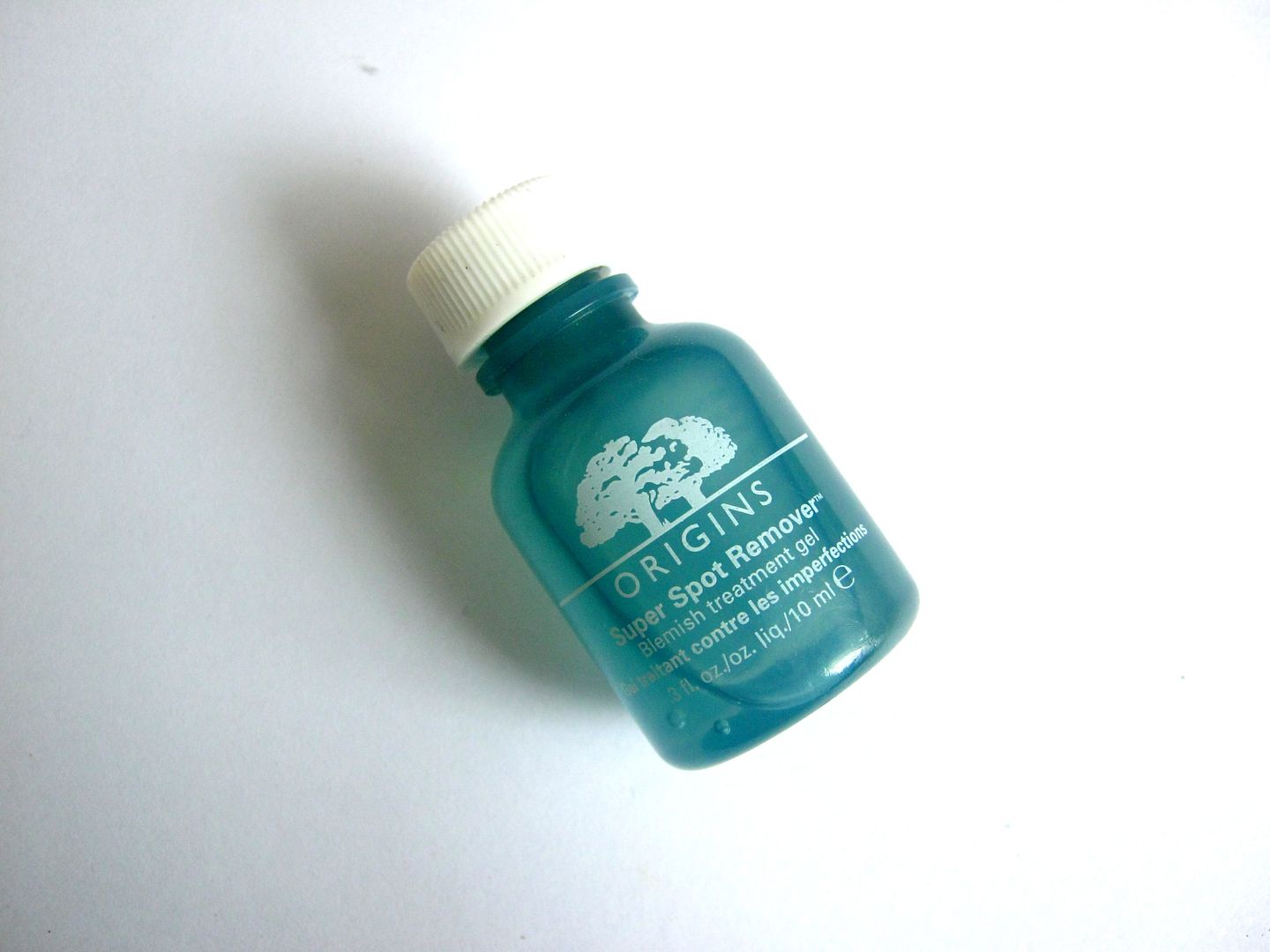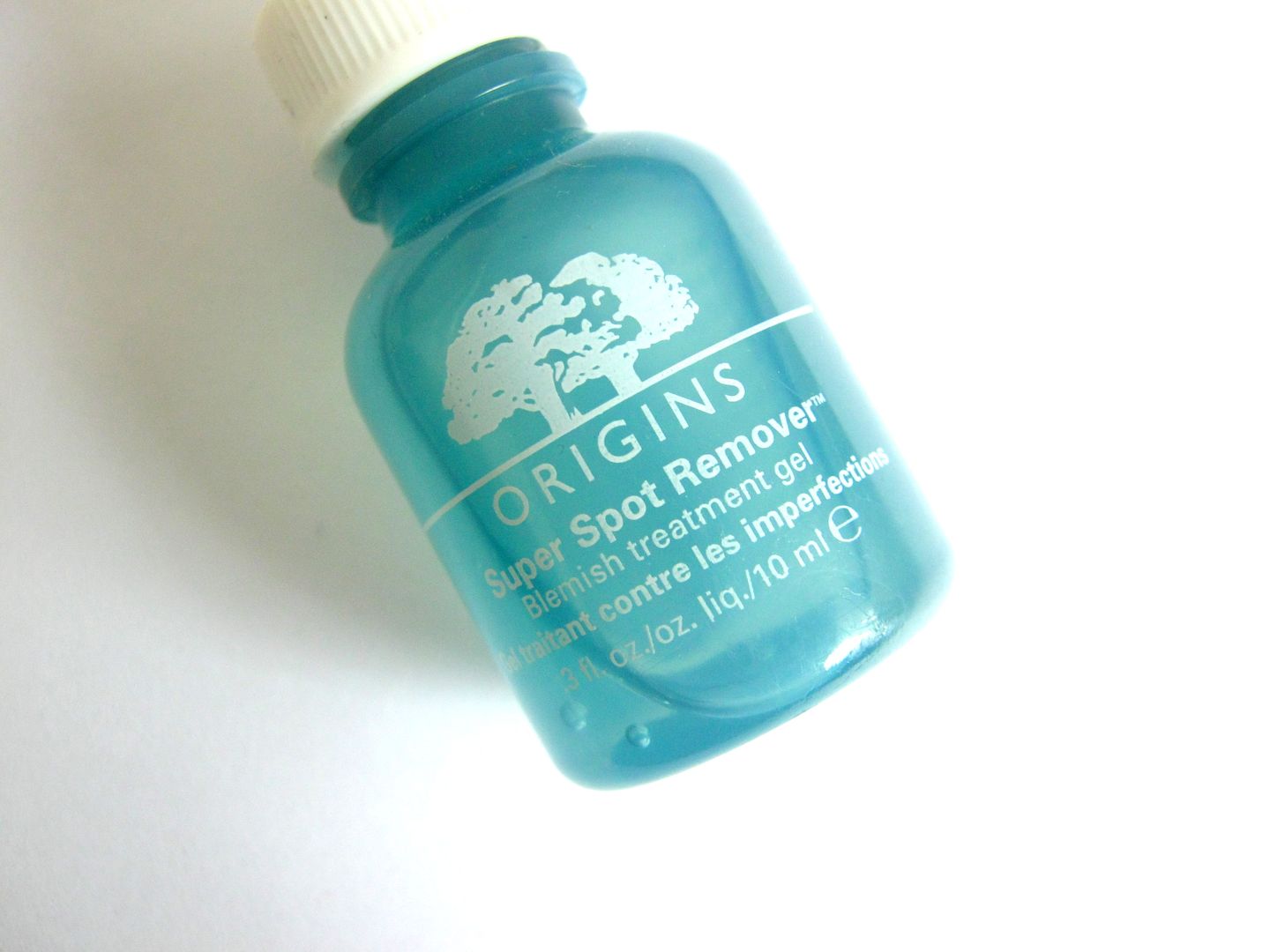 So it's a blemish treatment gel and I know that gels usually dry out your skin. They're meant to dry the spot down and make it disappear. I have got some crazy skin issues going on right now and I went and said let me go get this and try it out again. It's worked for so many people and I had high hopes for the second time but it's still a no. It does nothing for me at all. Makes my skin really dry and it somewhat b
urns my skin. But my skin is super sensitive so this may not happen to everyone but if you do have very sensitive skin then I'd say stay away. I used it twice a day for weeks but nothing.
And also I feel like it's actually not a lot of product. I did have to use quiet a bit. Maybe someday this will work for me but as much as I wanted it to work it didn't.
I would love to know what you guys think. If this has worked for you or not

?