Happy Monday! (Or not)
I actually woke up really early today considering it's a Monday and I am not looking forward to the week at all. This weather is just depressing me and I am SO ready for spring. My blog posts have deffo reduced (if you have noticed) and the reason for that is that I have zero time. I find it so hard to manage blogging within working and as much as I want to blog I just can't. So, I got up early today and thought I'd get a post up on a product I've been loving for months now and have been using constantly. Stargazer's semi permanent pen* (came in my Leicester meetup goodie bag) is my go to product these past months. It is perfect for winter.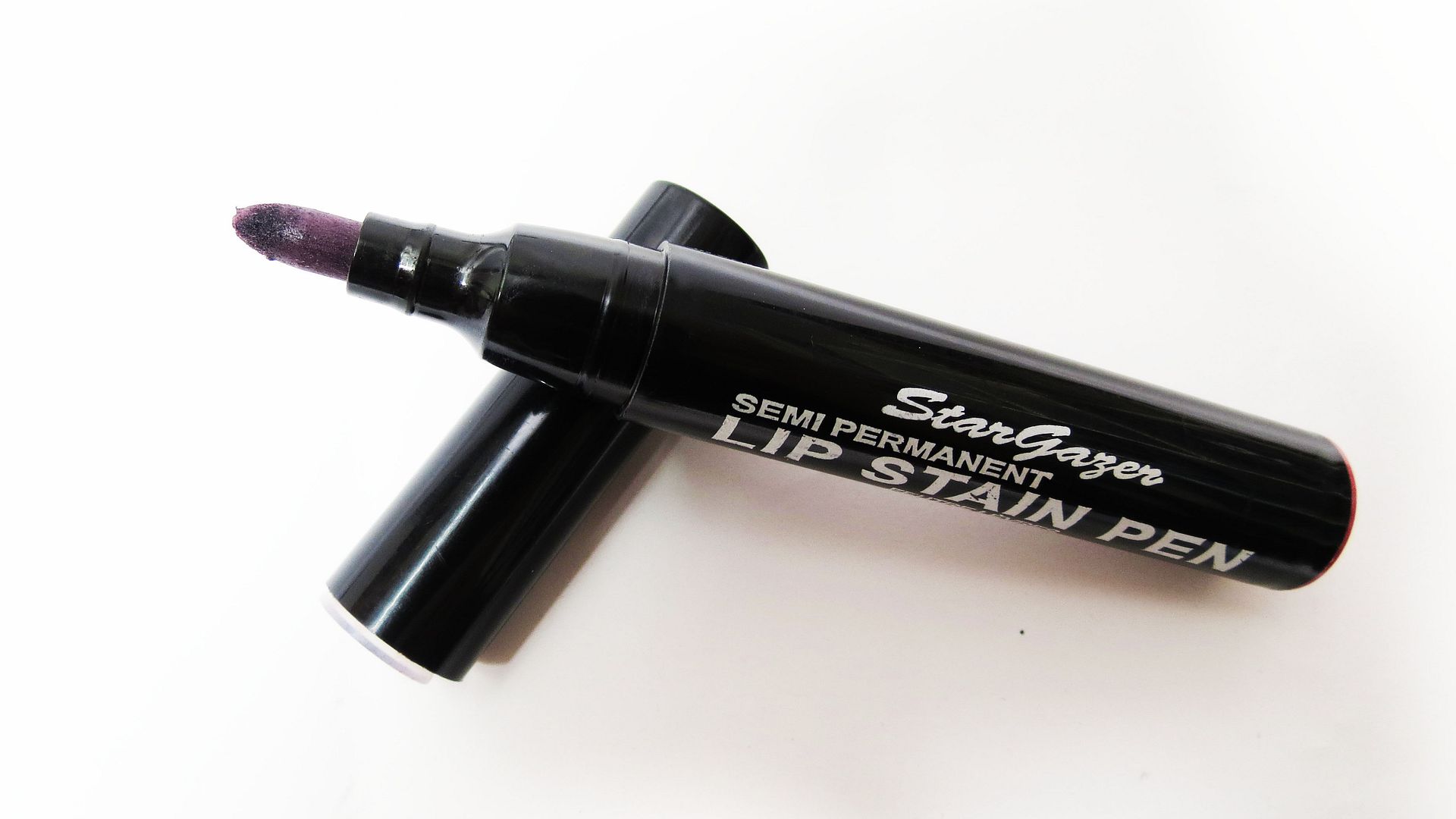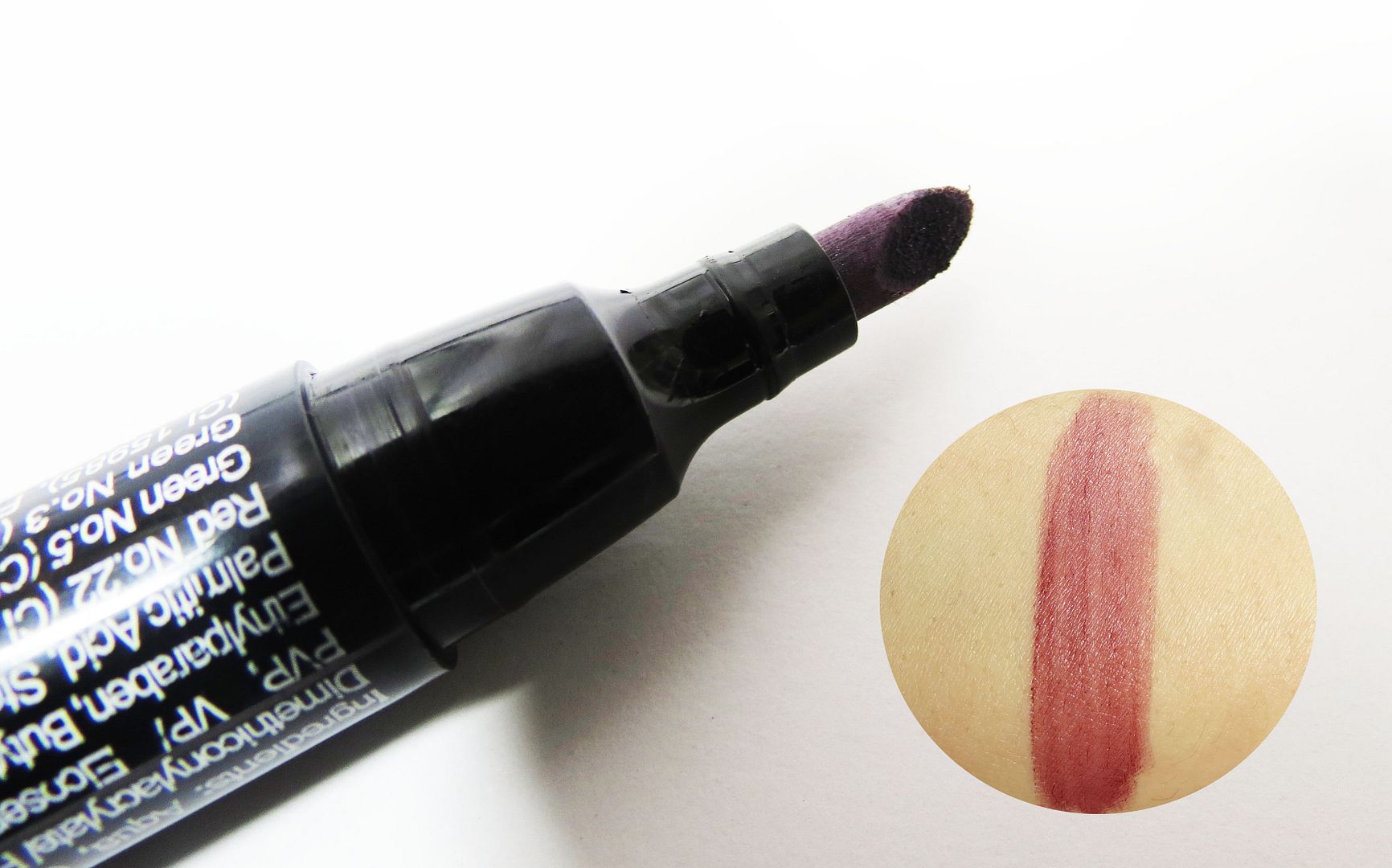 I love lip markers a lot because it's all just too simple to apply. I probably sound lazy right now because applying any other lip product isn't actually
that
hard but lip markers are my thing. I have lots of lip markers but not one that claims to be semi permanent.
Stargazers lip stain pen
claims to be semi permanent. It comes in your normal lip marker/pen/stain style packaging (obviously). It's in the shade 3 which is a very dark berry colour. It's got a lot of deep plum undertones to it which makes it appear almost purple. I didn't think this would look nice on me as darker lip colours rarely suit me but I was surprised that it actually looks really nice. I love the shape of the tip of the pen too. It's at an angle and is flat from one side which makes applying it even easier. It comes evenly as well so you get an even application on your lips. I swipe it only once on my lips as that much colour is good enough for me but this is buildable. And when I say that I mean it. The colour really does build up and intensifies itself to a very very dark plum. The pigmentation is really great of this product. Usually a lip marker stays on for about 4-5 hours on me and this stays on for up to 6 so not too sure on the semi permanent side of this product but I do really like it and the fact it just a marker I don't mind re-applying. It gives a natural matte finish and makes my lips appear fuller too which I was very happy about as that never happens. Another thing, it doesn't have a scent to it which a lot of lip markers have and that really puts me off as well as having a bitter flavour to it. This has no scent to it and neither does it have a bitter taste. It doesn't dry my lips out either. Sometimes I apply a lip balm over it and it looks like a really deep plum lip gloss.
This retails at £4 which is a really great price. I adore Stargazer products!
Have you tried any lip markers?
Hareem x