I've had my fair share of trying out different hair straighteners. Though there's only been a few that I've been satisfied with. Having long hair that is also thick and also frizzy (it can be nice when it feels like it!) means hair straightening is an hours job; sometimes even more than that. Plus not all have been kind to my hair. If you have similar hair to mine, you might agree that sometimes hair straighteners don't actually give you that pin straight hair look. EGO Professional is

haircare company that creates various styling tools. This includes hair straighteners, heated rollers and a hairdryer. I've been using a set of their hair straighteners for a while now and now it's time to share my opinion! :)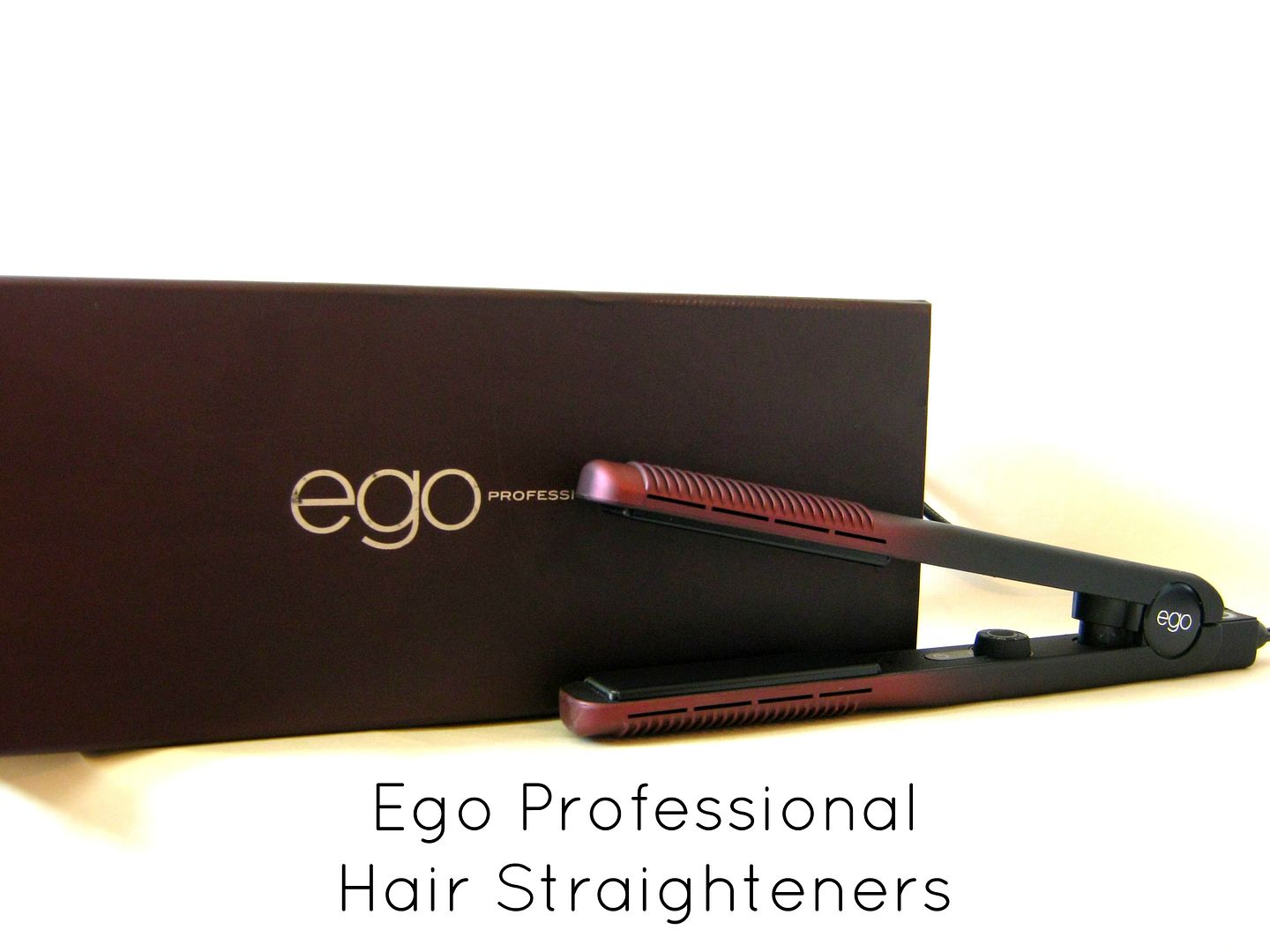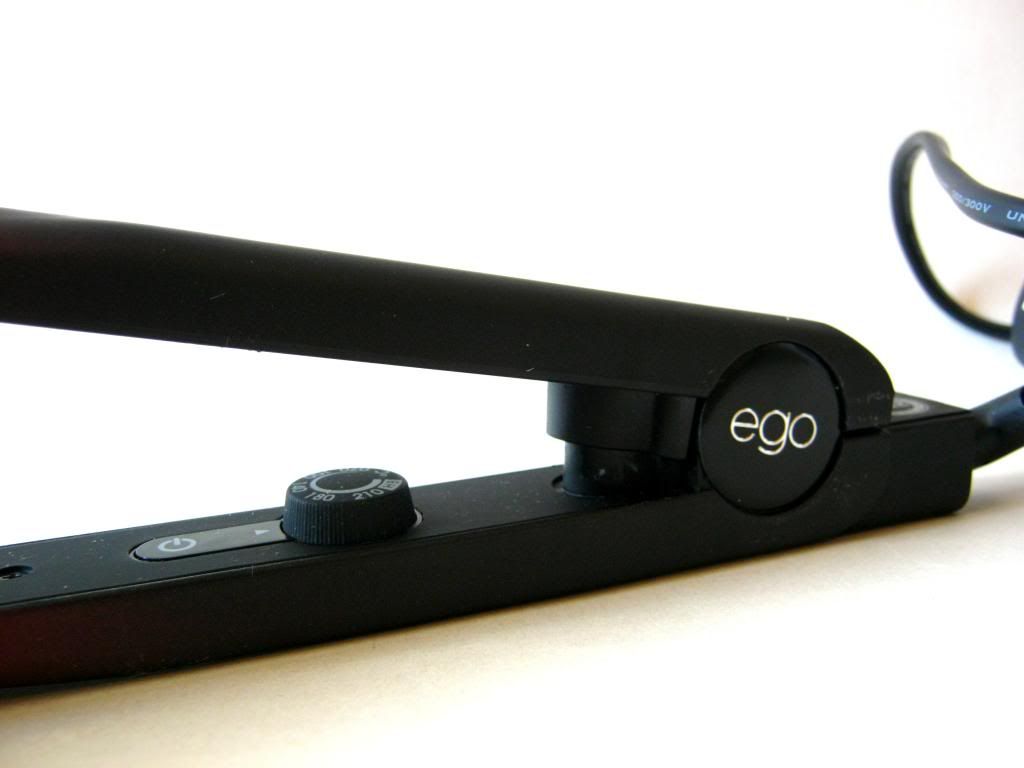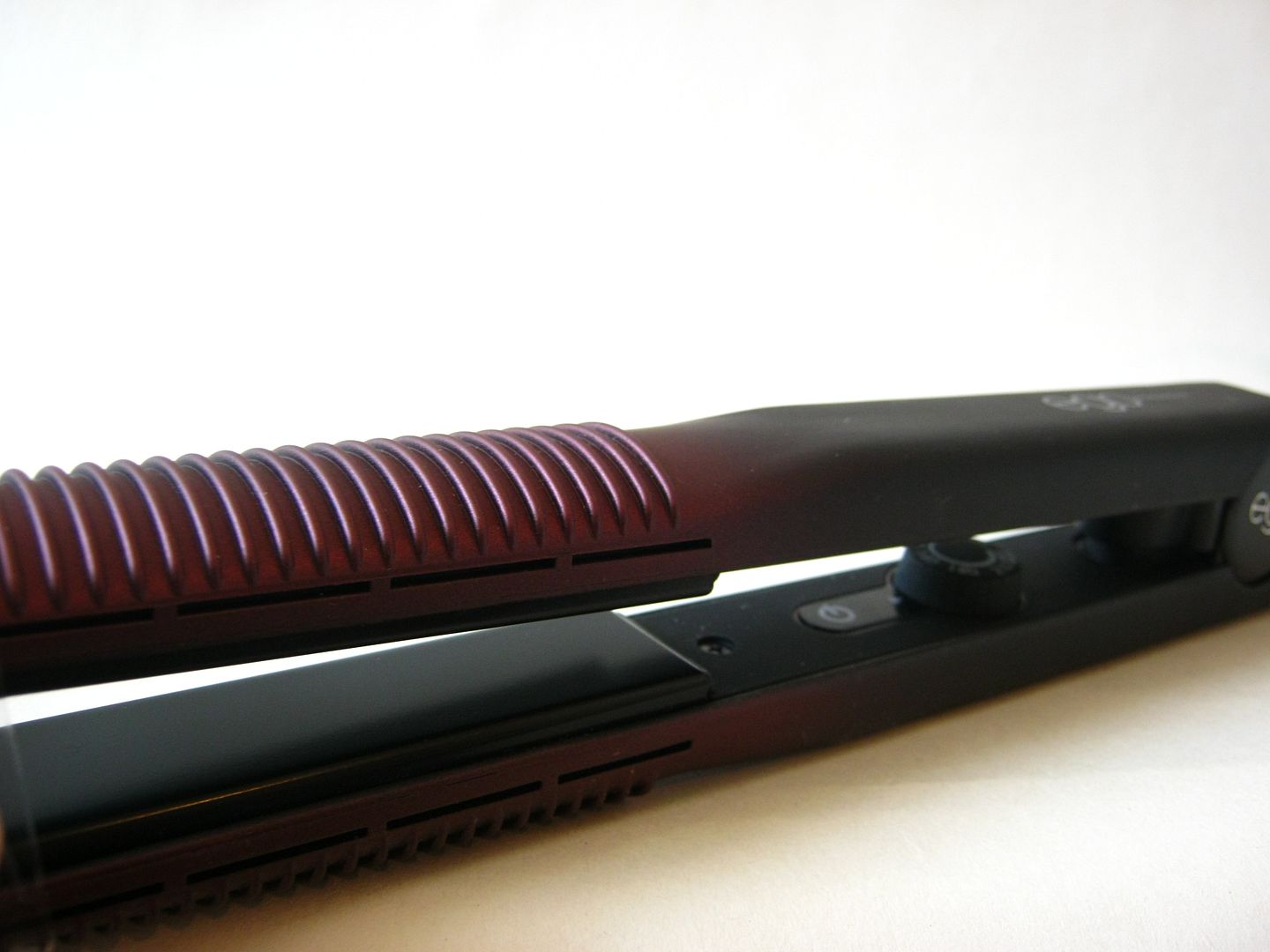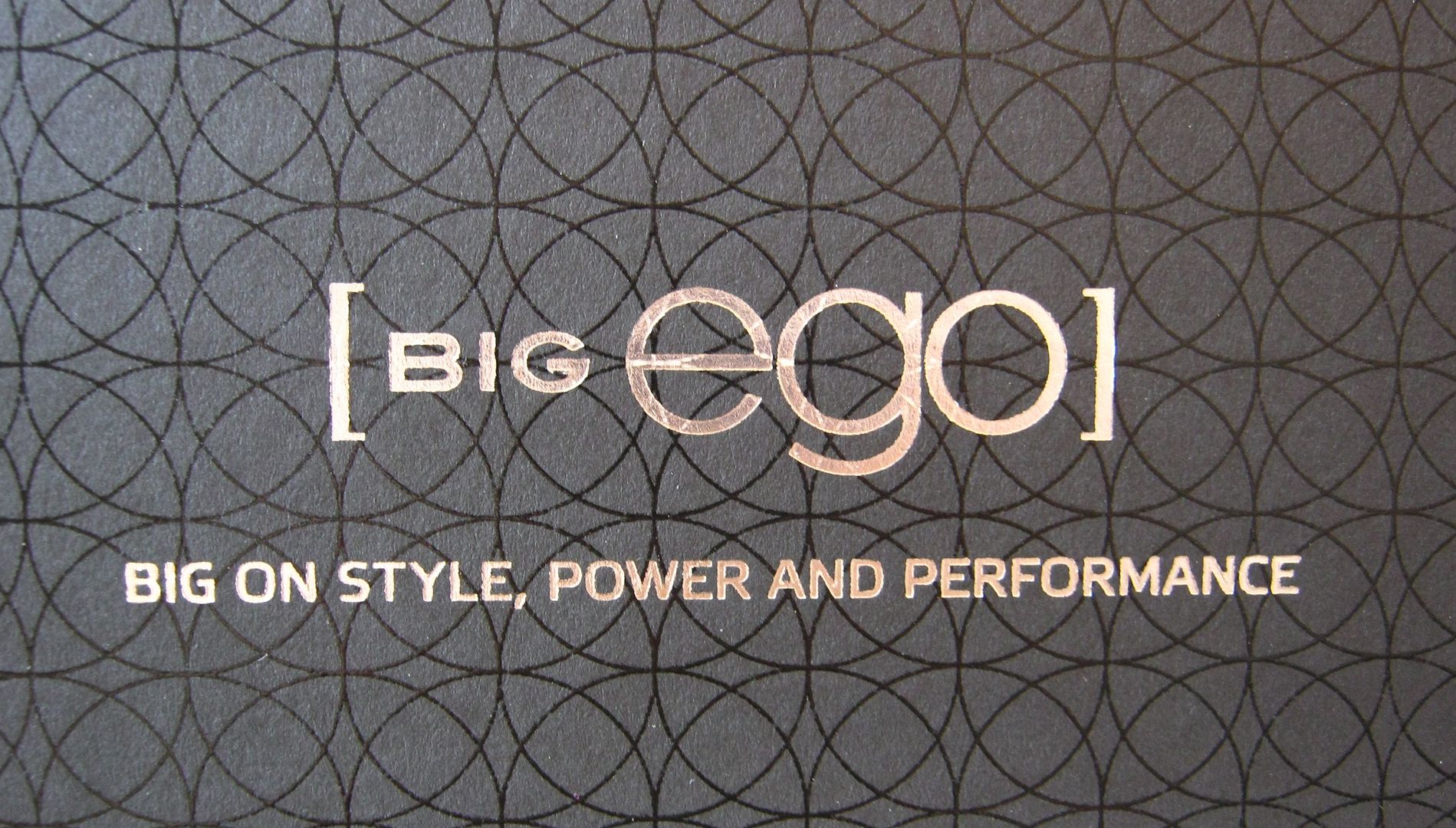 The hair straighteners come in a really nice black and red ombre-esque style box. Once you open it up it has some information written on it about the product as well as some guides which are also included in the box.
The hair straighteners themselves have the whole black and red ombre look too them, as well as, having a ribbed
outer body halfway, which I really loved as it's different to what you normally get. The ribbed body to it also has a slight leathery feel which gives it a nice grip. Looking at the appearance they have a very classic feel to them and but at the same time something that's quite on trend. These are 1" wide irons with

tourmaline crystal-infused plates

and have a

cord that is 8ft in length which I think every hair straightener should have! I really hate it when the cords are tiny! Another feature this iron has is the temperature setting. The temperature goes up to 210 degrees which is what I normally use as my hair is pretty stubborn. You can always lower the heat setting which is very easy to do. The straightener itself heats up ever so fast. I was impressed that it takes a few seconds for it to get hot and that I don't have to wait for ages. Another thing I love which is something very important to me is that it's very light weight. I hate using any kind of hot styling tools that are heavy especially if it's going to take long. Plus the fact it's light weight makes it a great tool to take whilst travelling.
My hair is straight from the front and curly/wavy from the back. Besides that, my hair is stubborn. I'll straighten it but after an hour goes by and it starts to get a little wavy and have the little kinks. However, I am extremely impressed by these. It heats up in seconds and straightens my hair so well. If you want pin straight hair then I'd recommend trying these out. I run these about twice on each strand of hair. I haven't had any tugging or pulling either as these just glide down. These make my hair completely flat which I haven't been able to achieve before using my other hair straighteners. I love that it's a slim pair of straighteners too because you can really get to the root area of your hair. It also gives a very beautiful sleek and shiny finish and makes hair look gorgeous. I am not sure how to describe it but it just gives my hair a very satin like finish and makes it so soft. I am in love with these! I'd honestly really recommend these. They're one the best hair straighteners I've used so far and it's something that actually works. One thing I do want to mention, my hair stayed straight for up to 2 days. It would have stayed longer if I hadn't washed it. Has that happened before? Nope.
Have you tried anything by EGO?
Hareem x