Dermalogica's Daily Microfoliant* probably exists in every bloggers shelf. I've read countless reviews on this product and now I have tried it myself! I always found it to be an interesting product as well and I was actually very excited to try it and see if it's worth the purchase and if the rave reviews are true.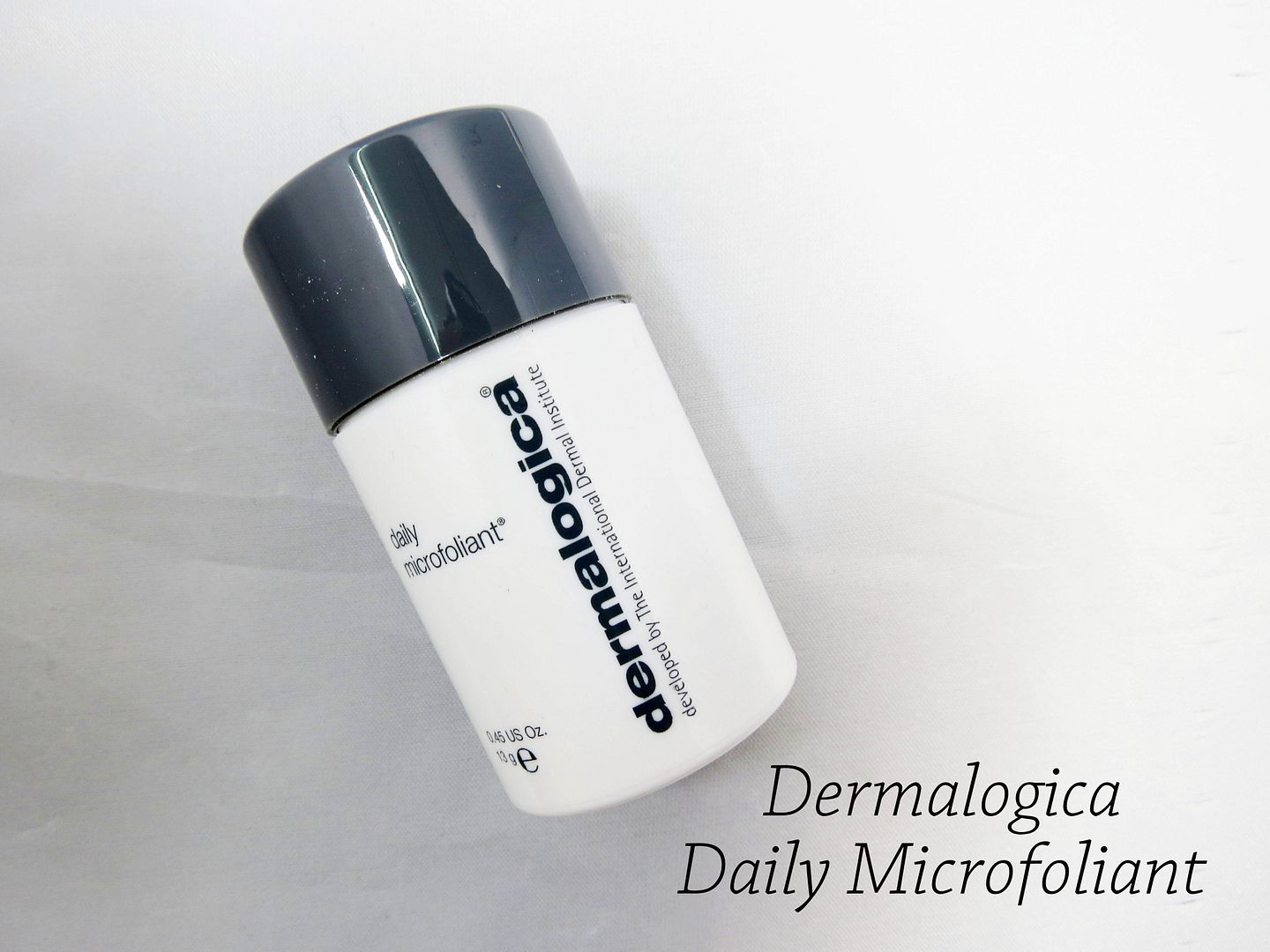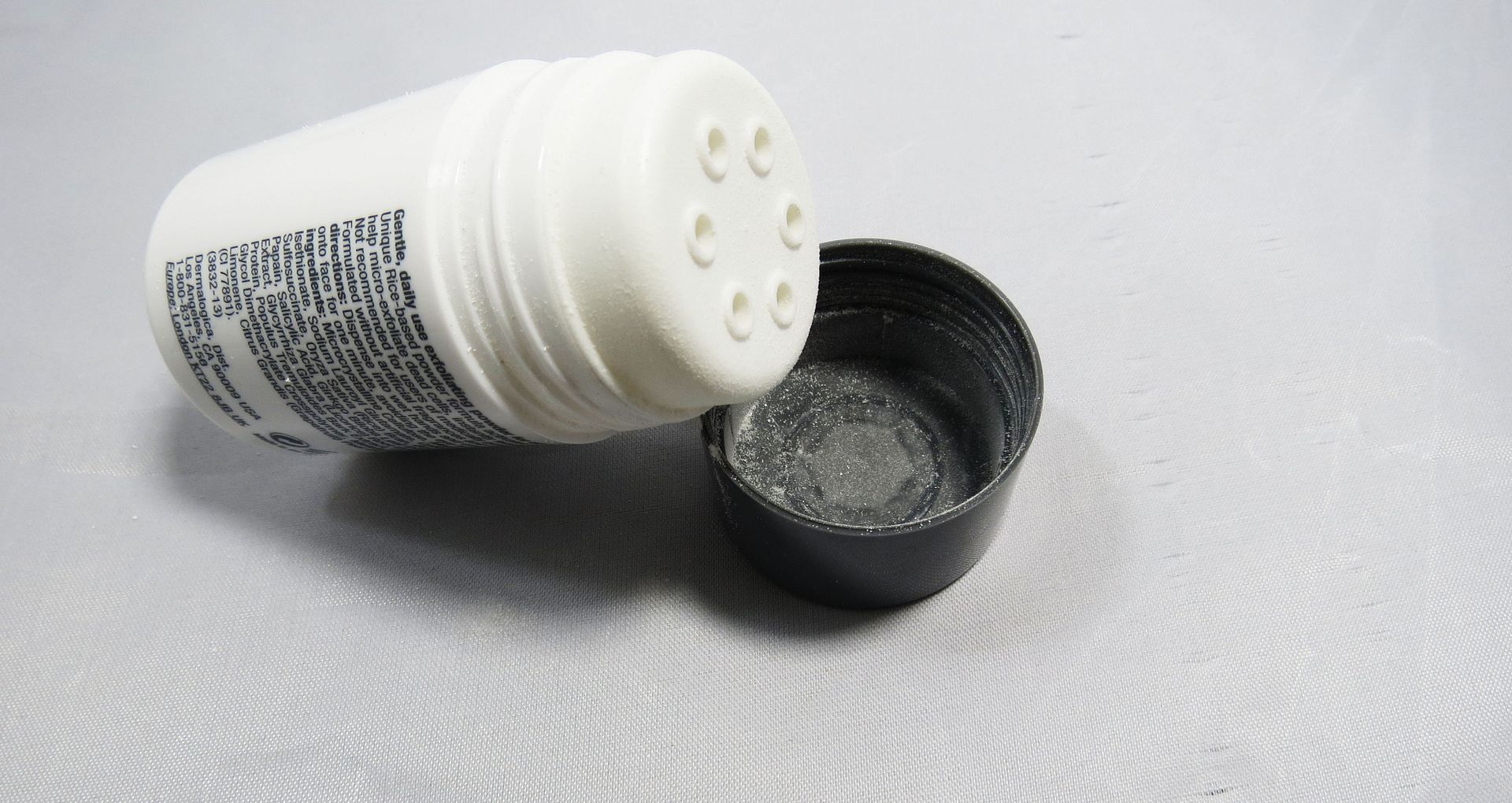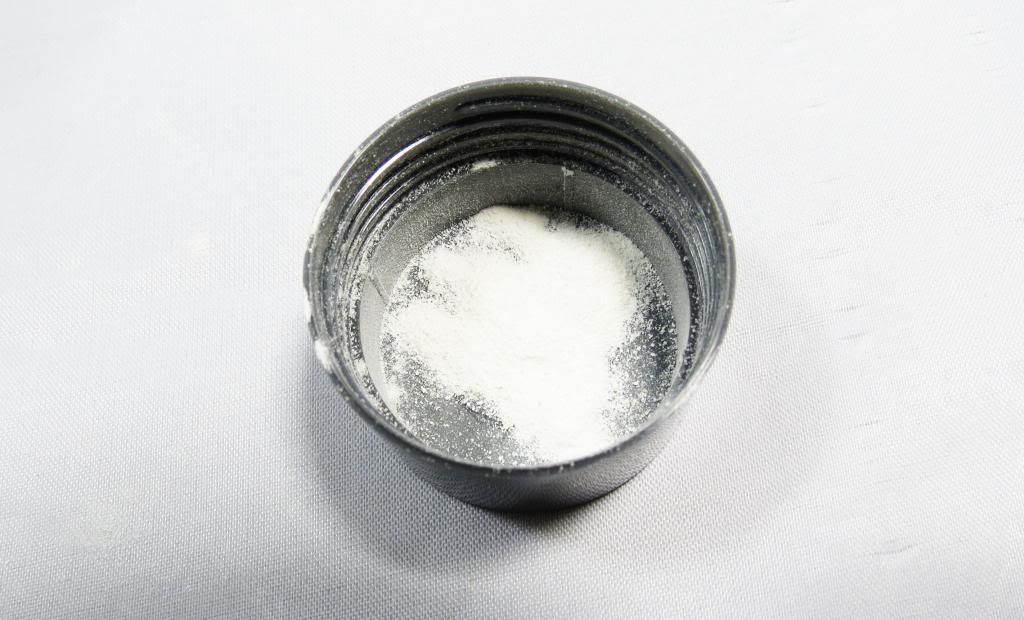 Dermalogica's Daily Microfoliant* is a very unique rice based enzyme powder that microfoliates your skin leaving it appearing smoother and noticeably brighter. I've been using this twice a day and have found it to be quite interesting. This is a lovely product for all skin types. I have combination and sensitive skin and so far its done a wonderful job. It comes out in a powder form which when added water to turns into a paste like form and if you then rub your hands together it lathers up. The consistency of that in in between but I feel like it depends on how much water you add. I massage it onto my face and can feel it working in. It has no beads or grains to it yet I feel like it exfoliates so gently. Its rice powder and it does feel like a powder when you're using it which is strange but I kinda like it. Since using this, I feel like it has helped with my breakouts. I used to get some of the 'under the skin' spots and it's helped to eliminate them in some ways. They appear a lot less and it's helped to clear up my skin. Another thing that I really have noticed is that it's made my skin appear so much br

ighter! This is one of the most significant things this has done and something that I can really see. My skin just looks a lot better really. It helps to even out the skin tone as well and on dull skin days this is a saviour.
This product has also helped with the flaky skin issues I have. It really is lovely. When I am done with cleansing it makes my skin feel so smooth. The smoothest it's ever been! I am in love.
The only slight issue I have with this is that I tend to spill it since it's in a powder form. But that's really it.
Overall this is lovely. It does have a hefty price tag which I is another important thing that I should mention but I feel like it is worth it. You don't need a huge amount of it either which will help the product last longer.
If you've tried this, I'd love to know your thoughts about it!
Let me know!
Hareem x