Hey guys!
IT IS ALMOST THE NEW YEAR.
I can't believe how this year has flew by. Literally.
I have a lot of posts in my draft box that basically never made it to be published.
They were all ideas that I had and I even took some pictures but I wasn't sure if it was something anyone would be interested in seeing. So I thought why not compile a little list and publish that.
I want to ask you guys if any of it interests you and if so I will blog about it in the new year :)
1 - My perfume collection
I have far too many and I've just splurged on some more! Let me know if you'd like to see this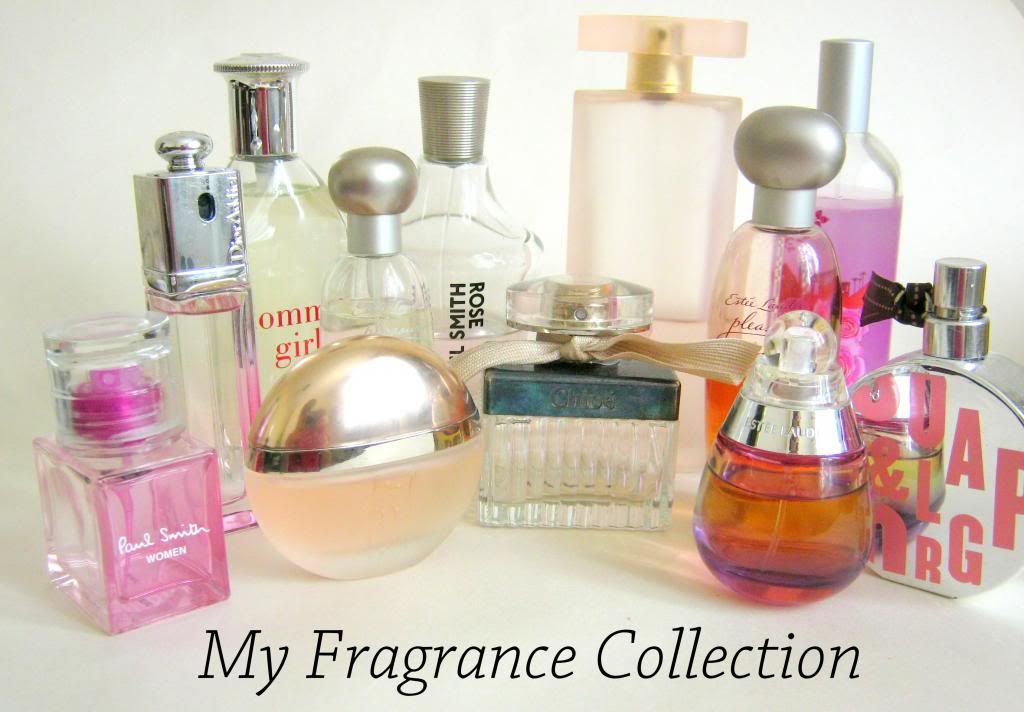 2 - My glitter nail polish collection + Nail polish storage
The obsession continues.
3 - Nude lipsticks for your skin tone.
It's been sitting in my drafts for too long!
4 - My favourite face brushes.
4 - All about salt sprays
What do you think? Helpful?
6 - DIY face masks and scrubs
I am DIY person and I'd like to know if you'd be interested in some face 'recipes'!
7 - All about eyeliners
You know, types and kinds, ways to use them?
An eyeliner is my must have!
8 - Best hair 'styling' products
A list of my faves for styling stubborn hair.
Please let me know by commenting if you would like to see any of these or you tell me via Twitter (@iheartmexoxo).
I am trying to focus on my blog a little more in the new year as I did let it go towards the end of this year because I have been crazy busy.
But I am deffo going to start fresh in a way and read more blogs as well as create new content.
Hope you all have a lovely new year!
Hareem x