I am slowly (quite fast actually) becoming a big fan of W7. Affordable products and great variety. I am also building up a W7 nail polish collection. I didn't plan on that but its kinda is happening. I love the colour range they have and this little nail polish here is one I really really like. Seriously. I love it.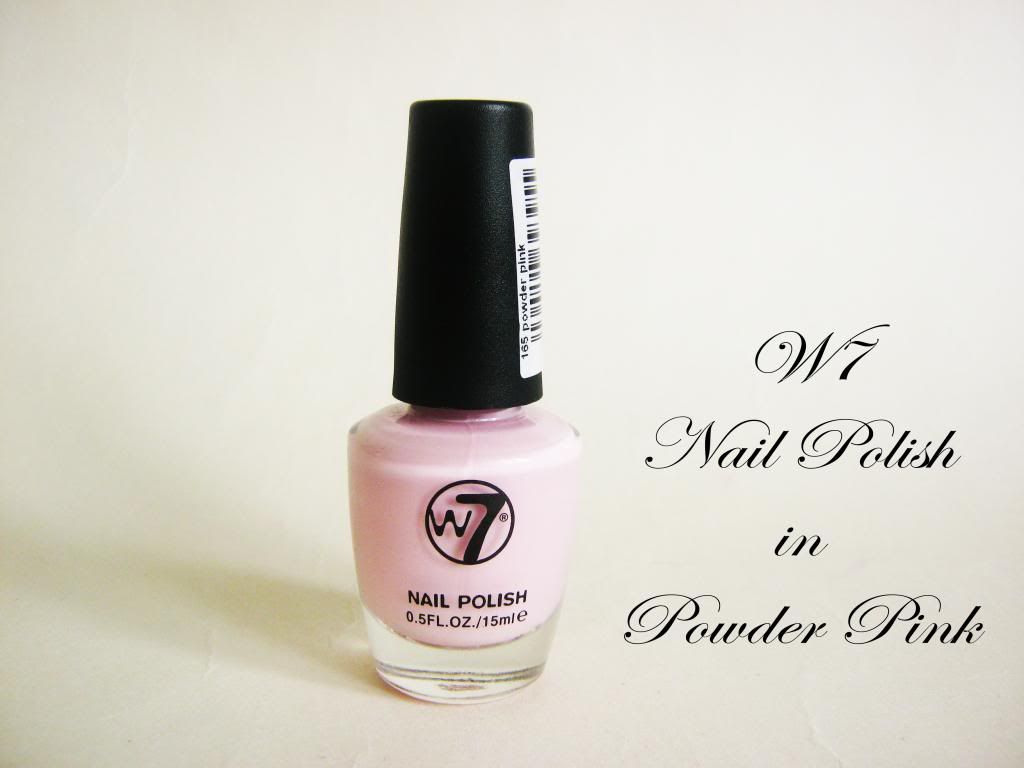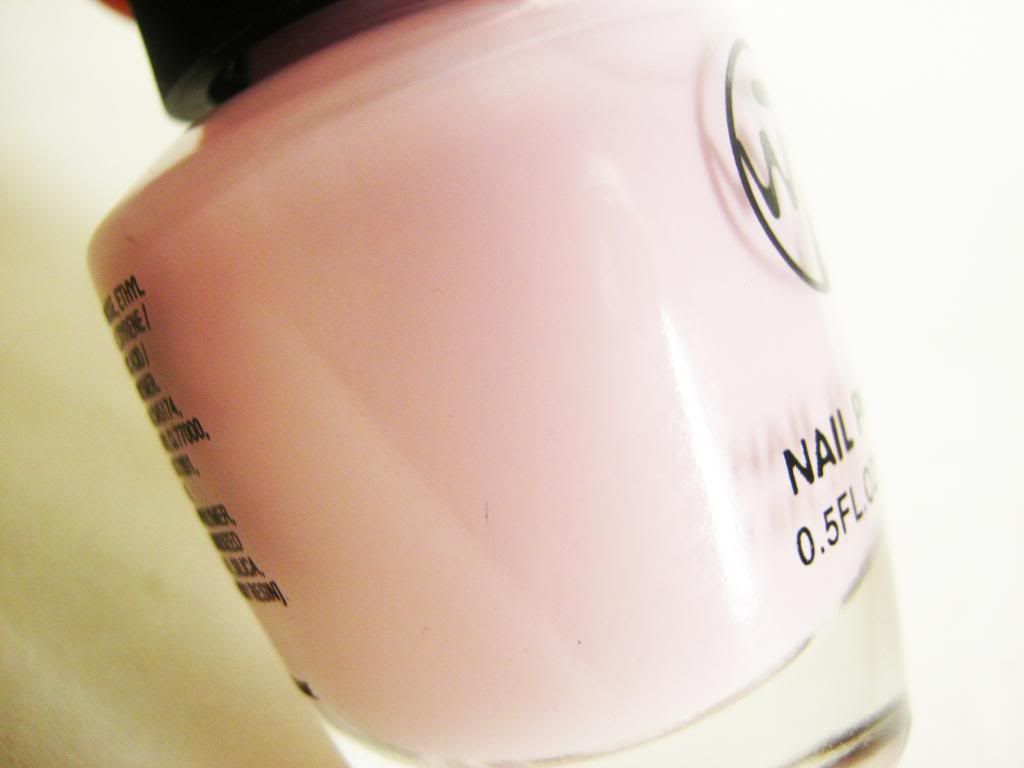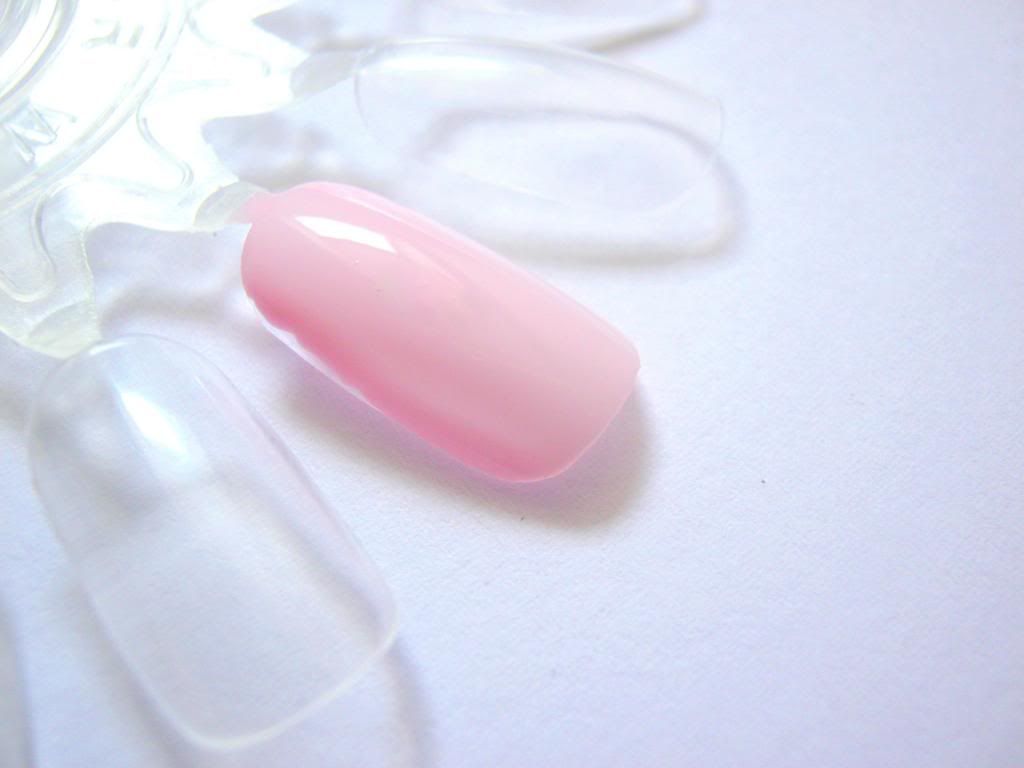 W7's powder pink is a pale baby pink nail polish that looks like a really pretty and a very dainty colour. I've been wanting a baby pink nail polish for a while now and this was just perfect! It has the slightest hint of a lilac but I don't think you'd really notice that. Like all W7 nail polishes this stayed on for about a week (top coat added) and there was minimal chipping. The consistency of the nail polish is great, it applies smoothly and the brush is easy to 'handle' too. The first coat is quite sheer as this is a really pale shade so you'd need to use about two more to make it opaque. I think if you have a tan at the moment, this shade would look beautiful! If you're looking for a baby pink colour then this is a really lovely one to consider. Plus it gives a gorgeous glossy finish.
Have you tried any W7 nail polishes?
Hareem x