When I buy a mascara, I want volume. That's what I look for in a mascara. I don't have the longest lashes; they're average unlike my brother and sister who have really gorgeous lashes (very jealous) but what I have noticed is that a volumising mascara actually adds length too. I don't want my lashes to look really long but actually alot fuller. So, I decided that I would do a post on my 3 favourite mascaras that can make your lashes look alot more fuller or voluminous. I also did a post on
mascara's for natural lashes
which you could have a look at
here
!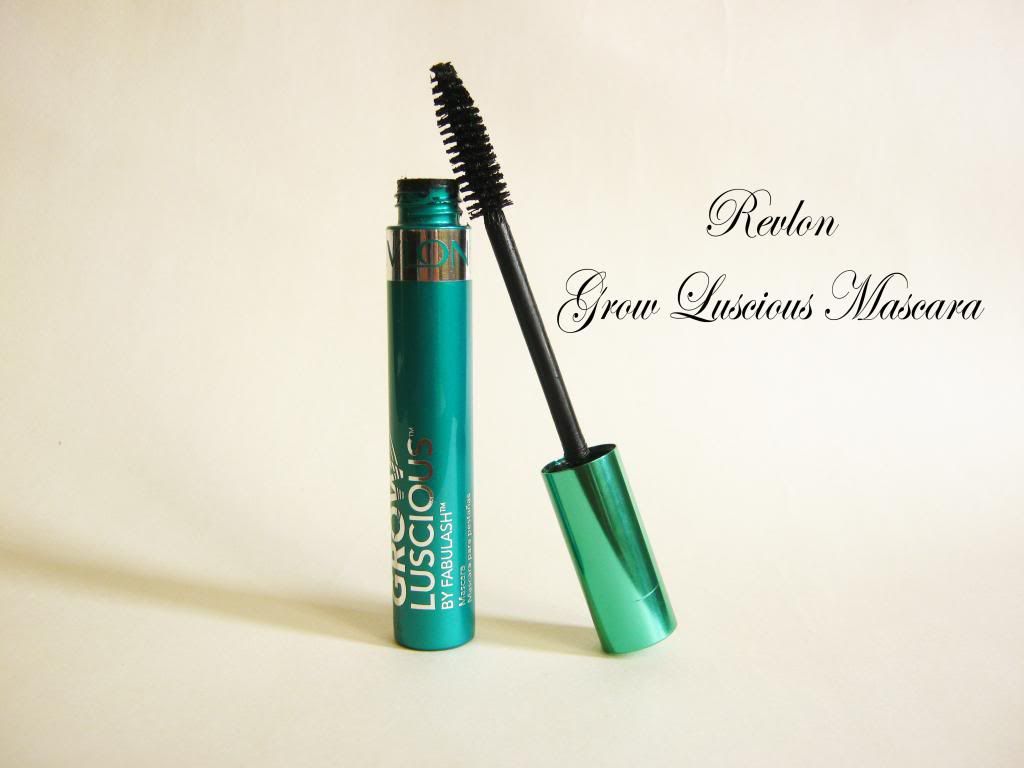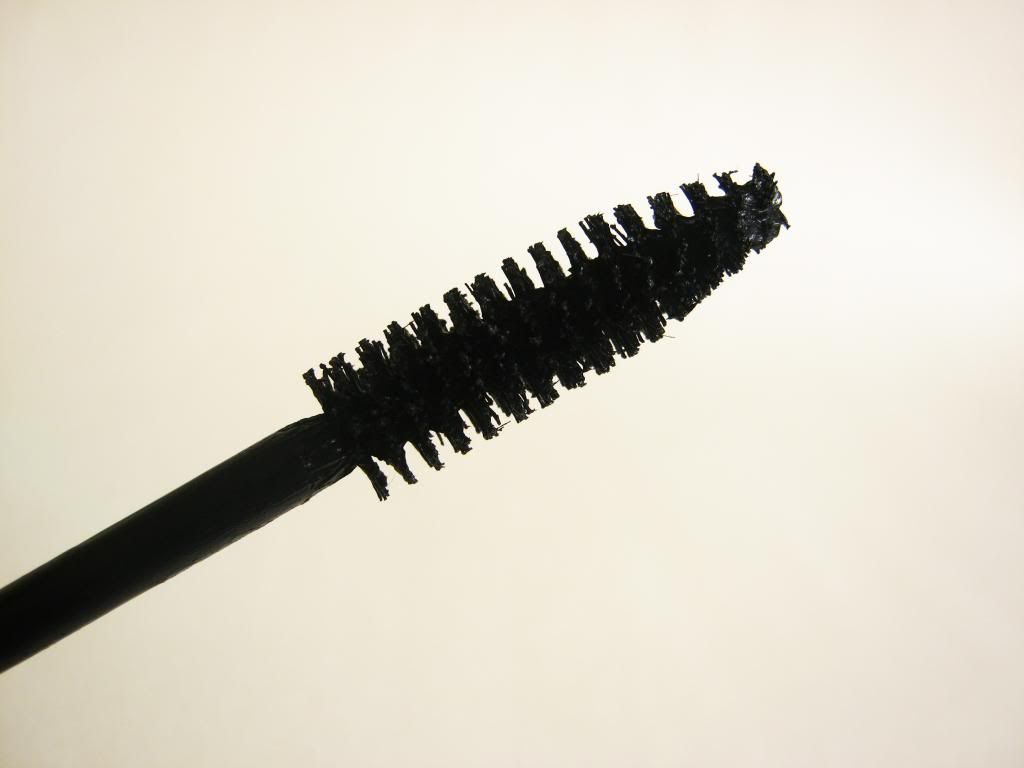 First up is the mascara I literally live off. I love the Revlon grow luscious mascara. I should be getting a new one soon now! In about 2 coats it adds volume to my lashes and makes them have this 'fanned out' appearance. Also separates. The first time I ever used it. I thought it made my lashes look like I have one of them 'natural' fake lashes on that aren't actually very natural but quite full. It doesn't flake or smudge either and I highly recommend this mascara!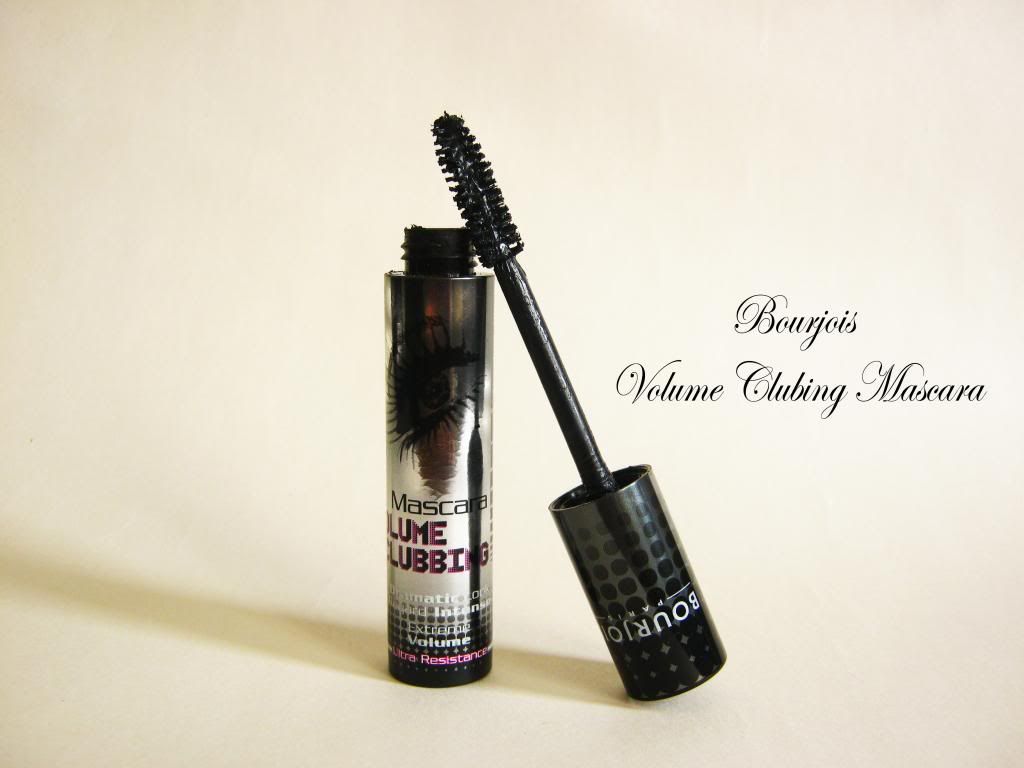 Another that I really adore is the Bourjois volume clubbing mascara. Now, I started off having a love hate relationship with this. Love it for how amazing it makes my lashes appear and hate it because it a tad tough to remove. But nothing a good eye makeup remover can't solve (I have found mine!). Safe to say I love this mascara alot. When I want ultimate volume, I go for this. The Revlon one adds volume but still have a 'real' quality about it but this one looks like falsies. It makes my lashes alot fuller and thicker as well as really dark and gives off a 'fluttery' look.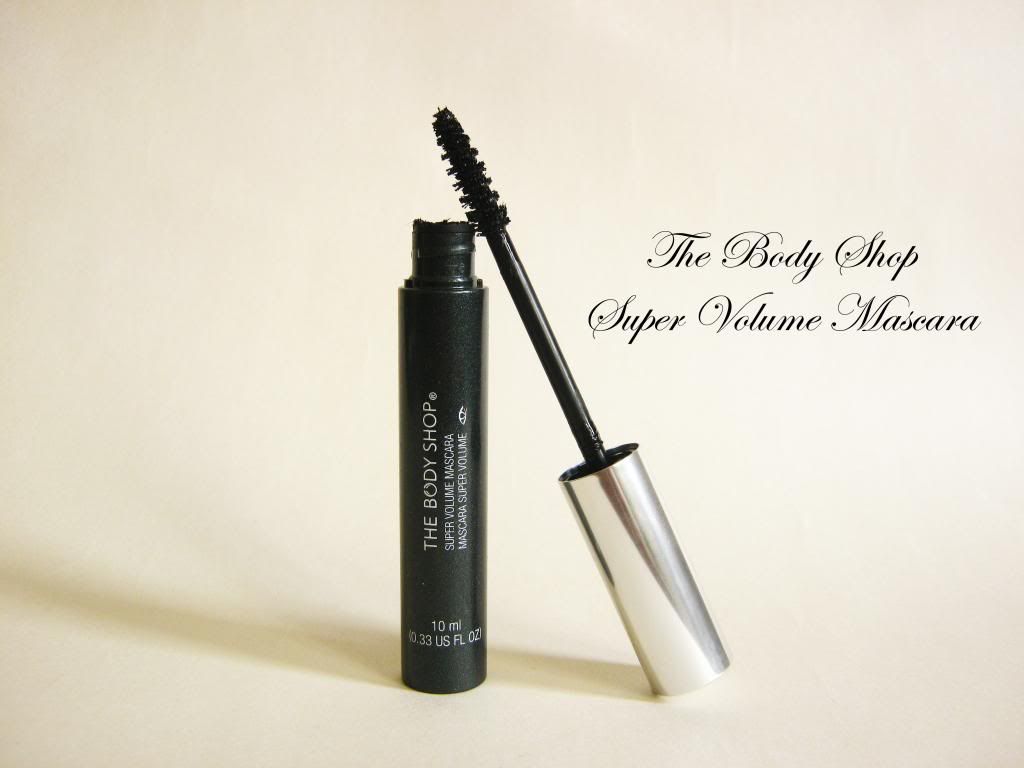 And lastly, another recent favourite of mine is The Body Shop super volume mascara. This is quite a wet mascara so it takes time for it to dry but the end result is really great. Fuller, thicker lashes. It also adds a slight curl my lashes. The brush is my favorite too. I know that's a odd thing to say but it's pretty good at what it does.
I'd be really interested to know your favourite volumising mascaras!
Do we share any favourites?
Hareem x