I featured this Catrice lipstick in my recent beauty haul and alot of you loved the look of it! I couldn't wait any longer and decided to feature it straight away. Catrice is a brand you can;t get hold of in the UK. It was sent mine by my auntie in Ireland and I may have said to her I need more of these.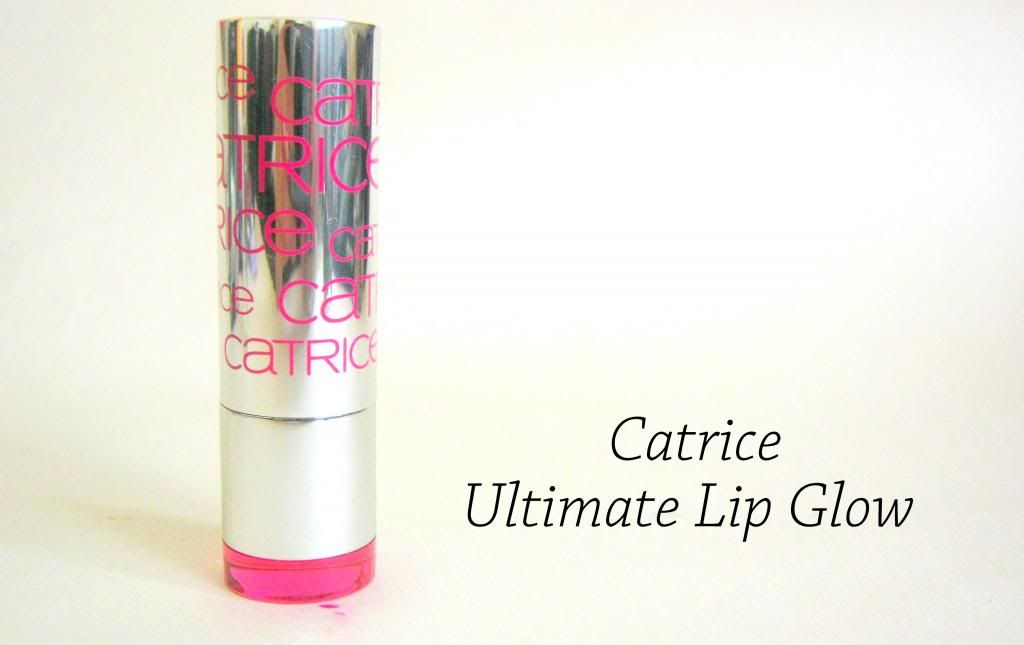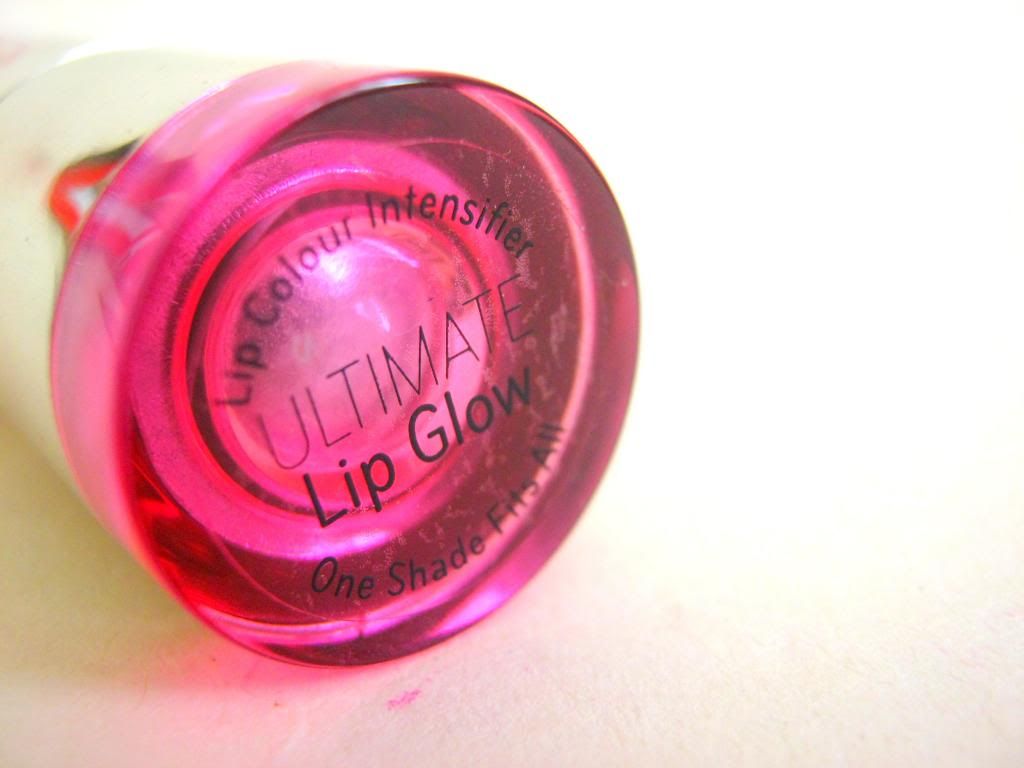 The Catrice Ultimate Lip Glow is a lip colour intensifier. Don't be afraid of the jelly like orange colour (although I would gladly use a colour like that) as the colour it gives to your lips is beautiful and natural. Firstly can I just mention how much I love the packaging of this lipstick? The lipstick it self resembles orange jelly to me and the Maybelline pop sticks but alot better than them. It says one shade fits all so I really don't if there are other shades to choose from or what this one is called. I have been using this every single (not even kidding) since I got it. It fits the summer category really well not only because of the shade but the consistency and the quality too. It is not sticky or something that likes to travel around your face; so no budging at all. I love that it almost feels like a lip balm when you have it on.
You see the colour at the end of the tube with the name? That's the shade you can achieve after building it up. In one swipe (swatch is one swipe) get a really pretty pink colour but swiping it a few time it really intensifies the shade of your lips like it says. You get this gorgeous dark pink bubbly colour. It almost looks like your natural lip colour because it really enhances your own lip colour. Also. it gives a decent amount of shine to your lips but not too much which I personally like because that adds to making your lip colour look natural. I was wearing it the other day and it lasted from 10 am till 4 pm so six hours worth of wear which is not bad at all. Beautiful product.
I would really recommend checking this out if you can get Catrice near you!
Have you ever tried this? What do you think?
Hareem x