Mascara is such an essential if you love makeup! Who agrees? I love buying mascaras. Just really like trying new ones and being 'fascinated' by the different brushes. Okay, not exactly fascinated but I like to compare them if that makes sense.
I was sorting out my mascaras the other day by type by putting them in different holders. Not the type it says on the bottle but my personal type like length, volume, natural etc. OCD much? I don't know. I really enjoy organizing. Therapeutic. Anyways, I thought that why not do a post on this. So now while I was organizing, this happened.
I thought I'd share my favourite mascaras for getting a natural finish. Something that you can wear in the day but still make your lashes look gorgeous.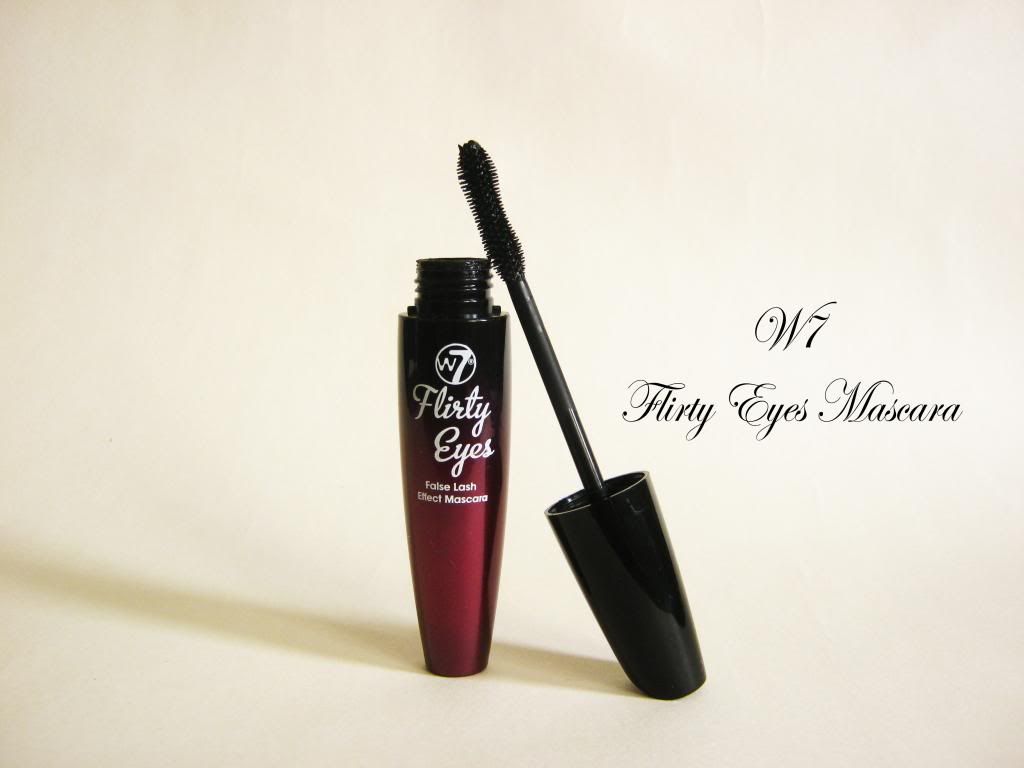 W7 Flirty eyes mascara - You may have read my review of this recently. It's a mascara for achieving that amazing false lash effect but in my opinion it's more of a daytime mascara with that extra 'oomph'. It's a plastic brush which I normally don't like but surprisingly I really do like this one. What this does is that it adds length and slight volume which I think is perfect for daytime. It gives that natural fluttery finish which I prefer to wear for one of them 'no makeup, makeup' looks.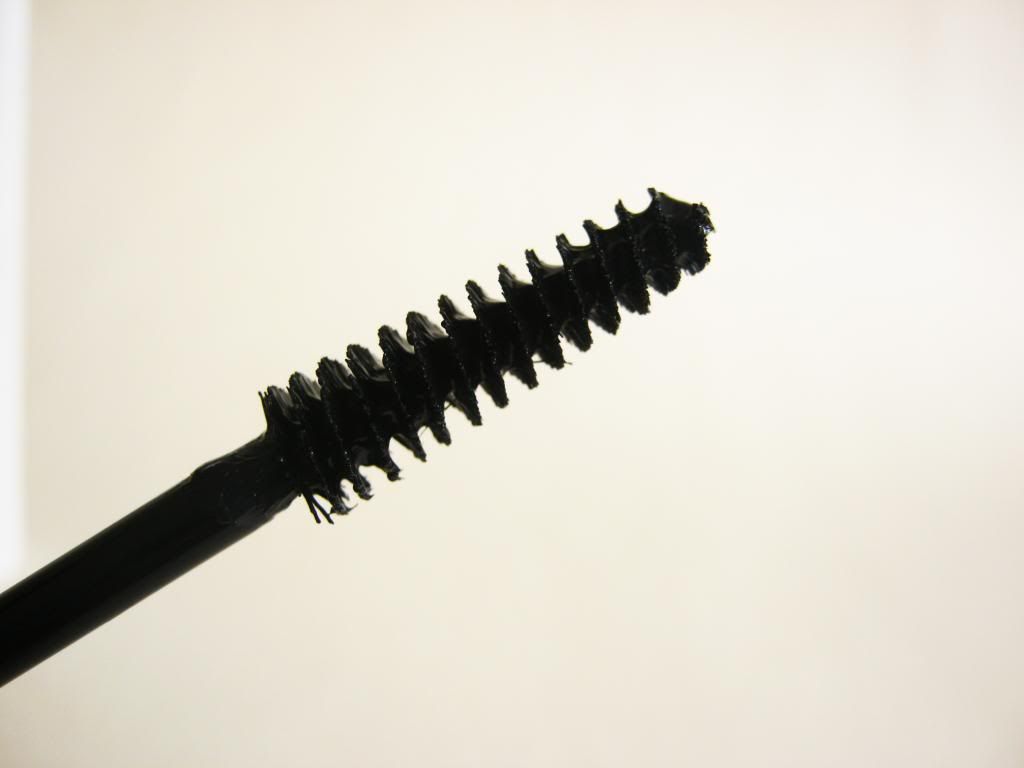 Natural Collection Lash Curl mascara - I mentioned this mascara in
my makeup for spring post
. I actually haven't reviewed this! This is a mascara that I have purchased countless times. It works really well for my lashes and is only £1.99 from Boots. It does what it says. It curls your lashes. I use only about 2 coats which is the maximum coats I ever use with any mascara and the result is natural, slight curled lashes that look lovely and have a lift to them. It has a spiral brush and the formula is slightly thin but I don't think that really matters. This is the most natural mascara in my opinion which I guess fits well the brand name!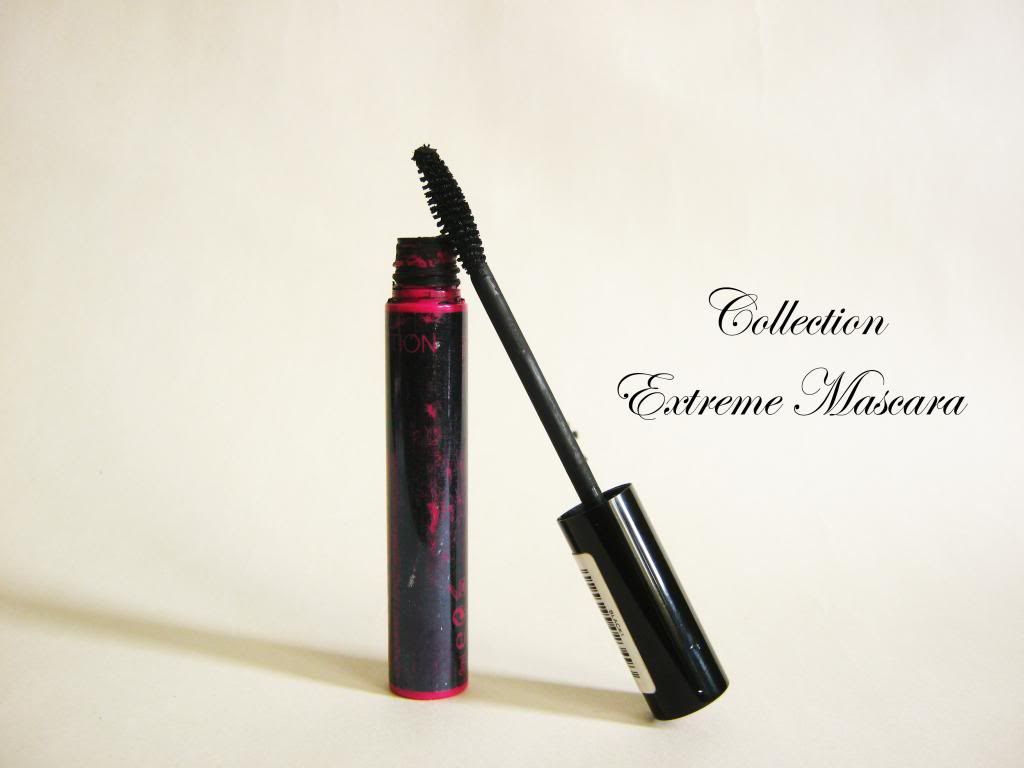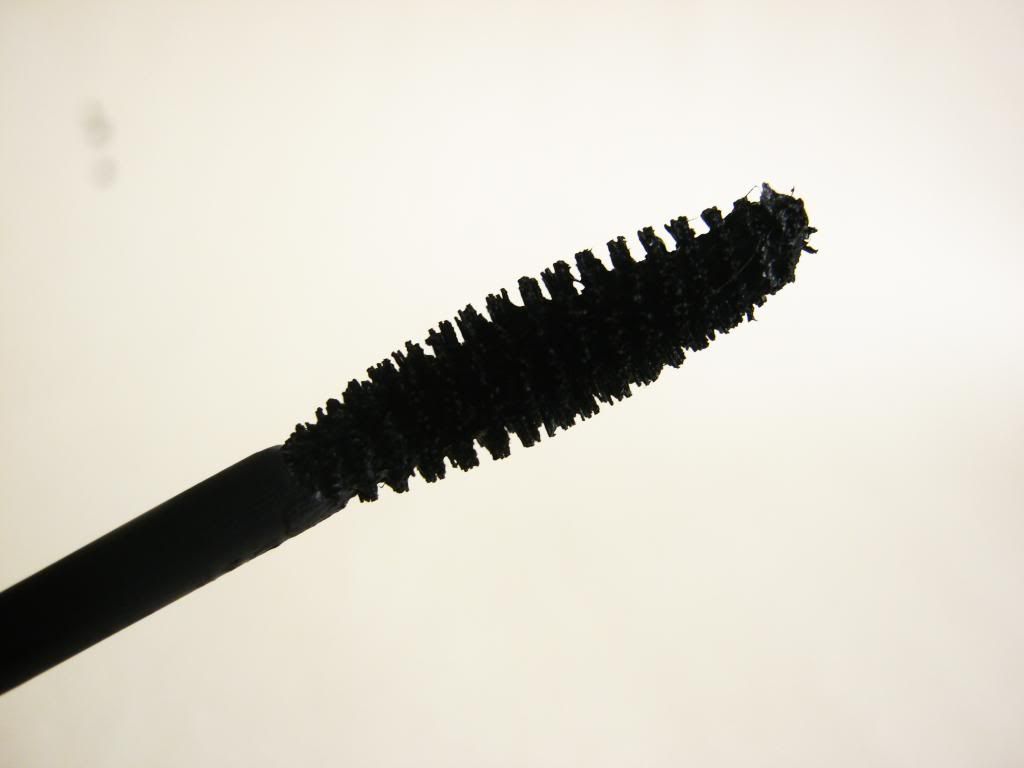 Collection extreme mascara - I haven't ever talked about this either. This mascara was bought a long time back and I forgot all about it. I am actually going to buy a new one as this one has gone really old but I wanted to give it a mention. This is for getting an extreme voluminous look but it doesn't do that. Instead it defines and lengthens your lashes making them look very natural but with some oomph just like the W7 one. I like the brush too, which is very dense and has bristles packed together.
I hope this was a nice little post! I'll be doing one for volume based mascara too!
What are favourite mascaras for getting a natural finish?
Hareem x