I posted a Sanctuary Spa haul a few months ago as it's one of my favourite skincare brands out there. They do some really lovely, indulging, products. And honestly, I really enjoy using them. You can call me a Sanctuary Spa hoarder too if you wish because I may be getting a few more bits form them.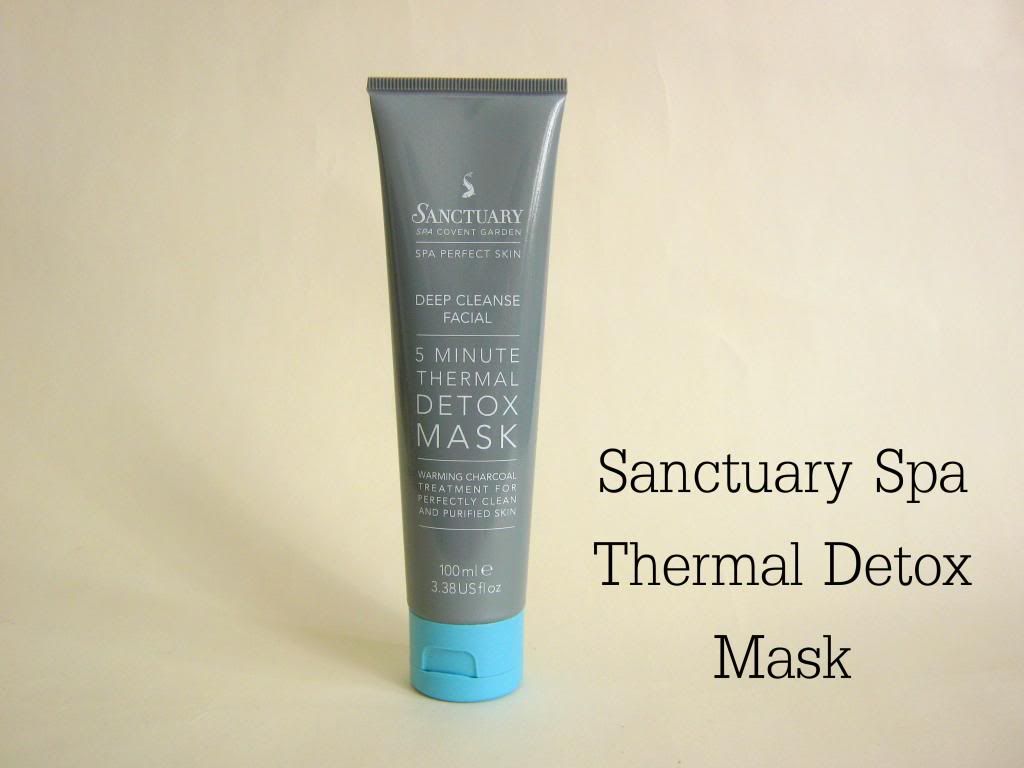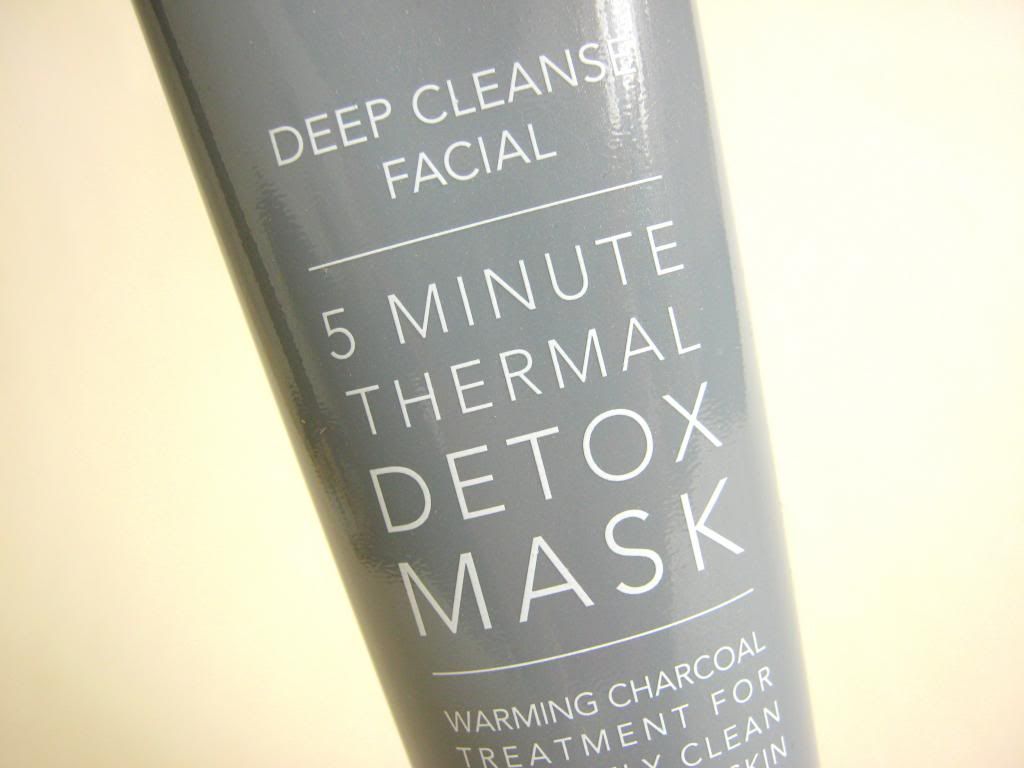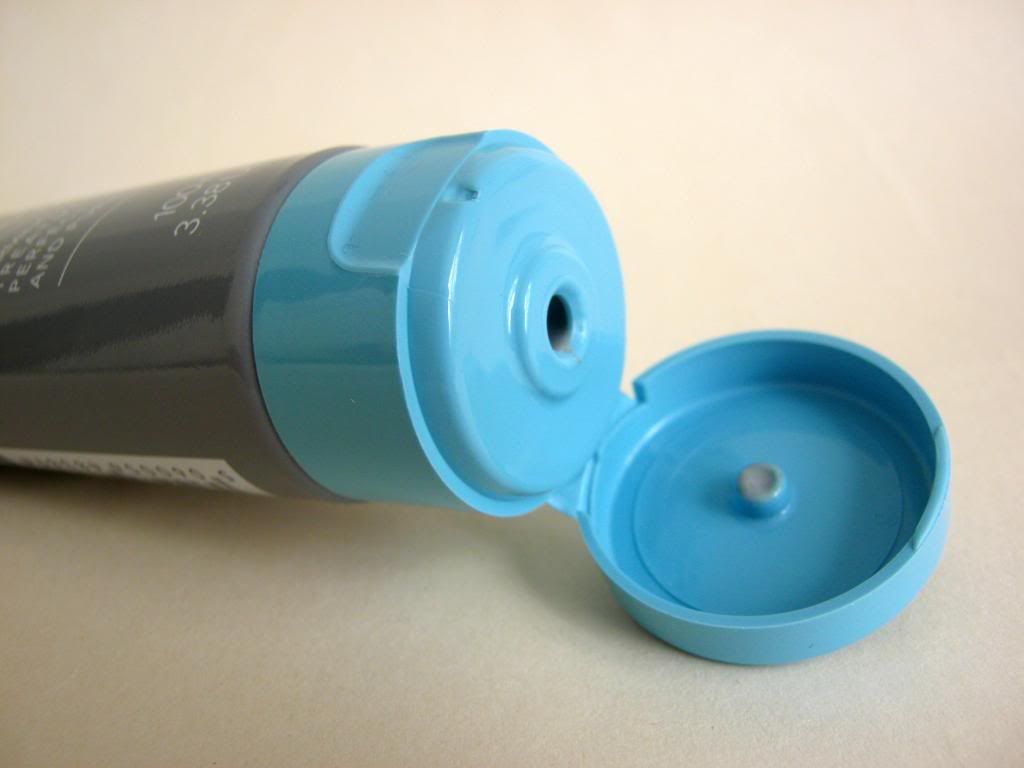 The Sanctuary Spa thermal detox mask is of course a thermal mask and is a warming charcoal treatment And I LOVE thermal masks and scrubs. I mean, just a little bit of warmth on your skin is a great feeling in my opinion. I use this at least once a week, if not twice because I adore it. There are certain products that you can't get enough of actually look forward to using them and this is that for me.
It comes out in a very thick consistency and is grey in colour. As soon as you start to massage this all over your face, you can feel the heat. Even though the heat doesn't stay for long, it's still there for a good amount of time. It just feels really good. I keep the mask on for about 10 minutes even though it say 5 but I always leave things on for longer. After washing it off, I can instantly feel my skin looking better. It's much smoother and so much softer too. It works great at getting rid of any dry patches even though it's not an exfoliating mask as well getting rid of any impurities. Works great to cleanse your pores. My skin does have a clean feel to it. It feels refreshed and almost purified like it says. It doesn't break me out but actually helps to reduce the appearance of any odd spots I may get. It doesn't work wonders for blemishes but it helps to reduce the chances and makes my skin feel great. A really lovely product in my opinion that is worth trying out. I also love the size and packaging too!
Have you tried this mask by Sanctuary Spa?