Big, bouncy and voluminous hair is what a majority of us girls want. I personally love the voluminous hair look. It's looks pretty amazing actually. I was recently given the chance to trial some Sleep in rollers which promise to give you the voluminous hair. I've heard lots about
Sleep in rollers
through other bloggers and quite mixed reviews. But I was pretty excited to try them. I think I've probably used rollers about twice before I used these. These are especially designed for you to go to sleep in and then wake you with amazing hair the next day. I used these quite a few times to see if the results varied etc.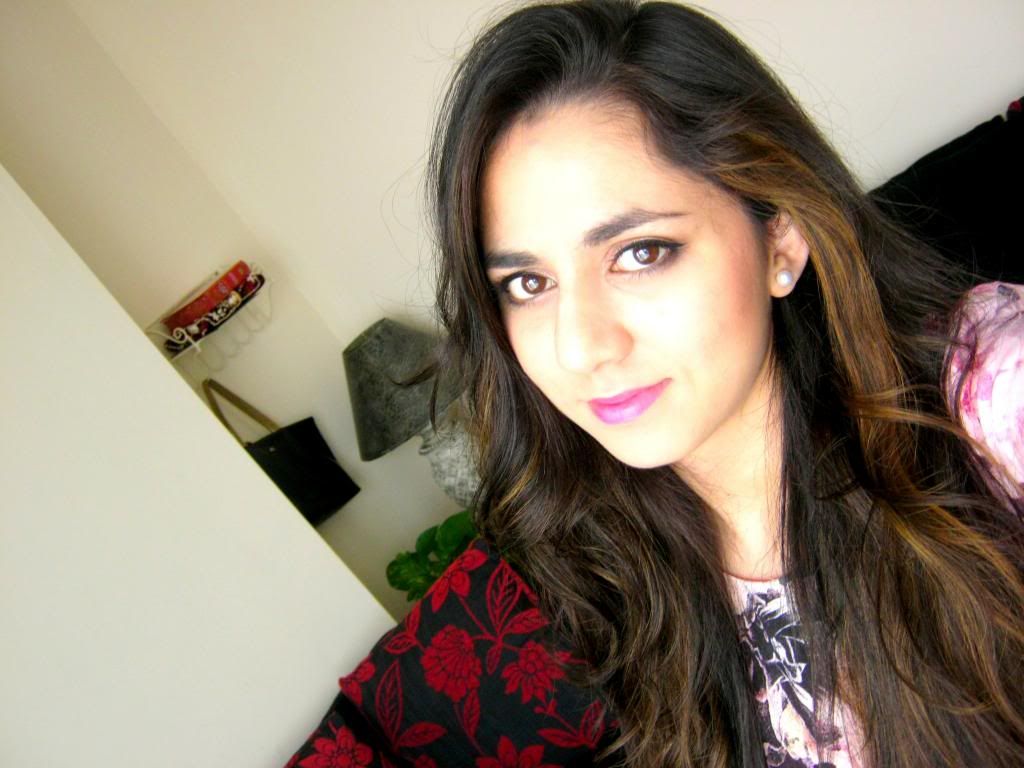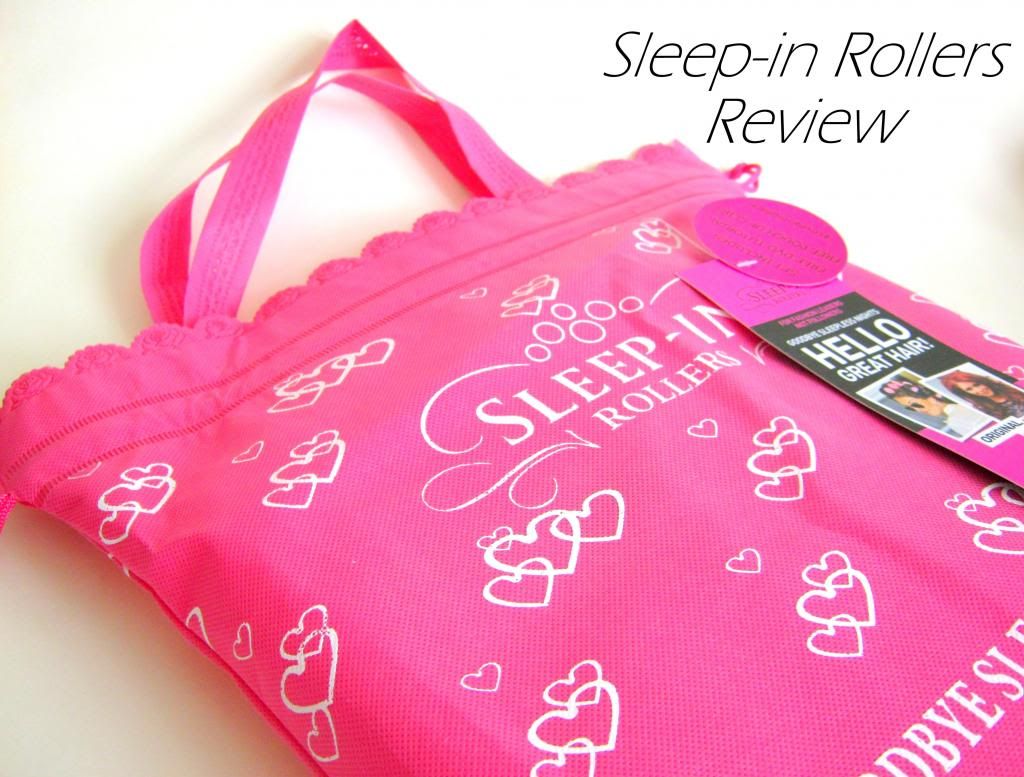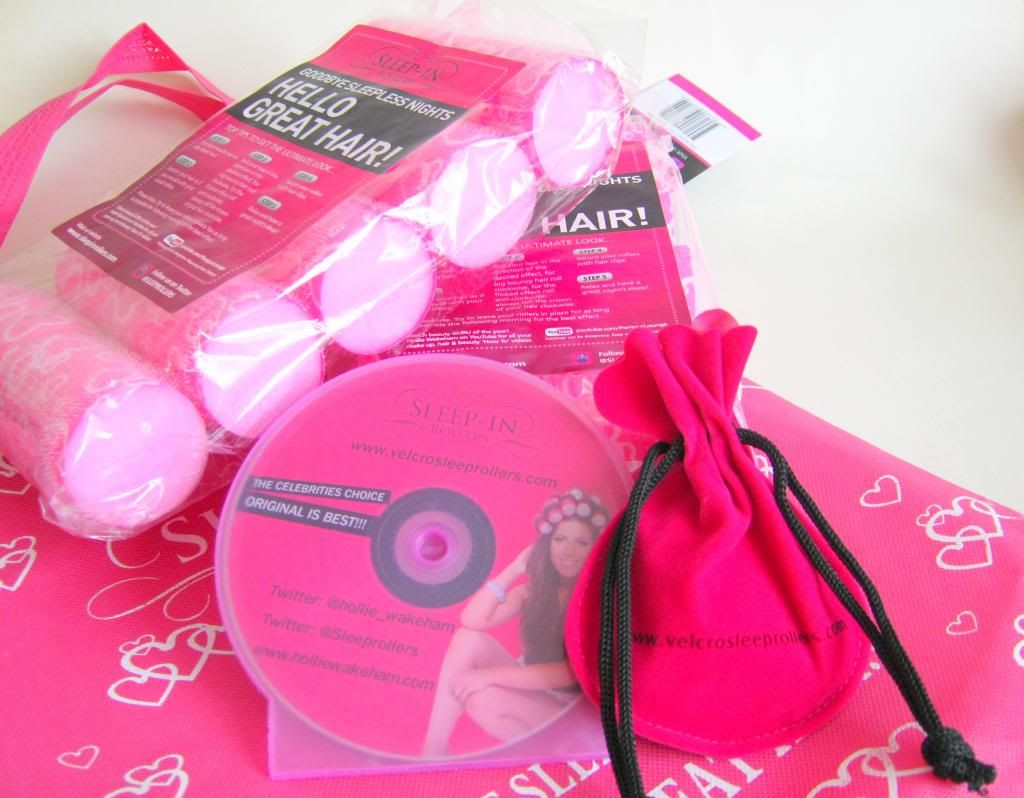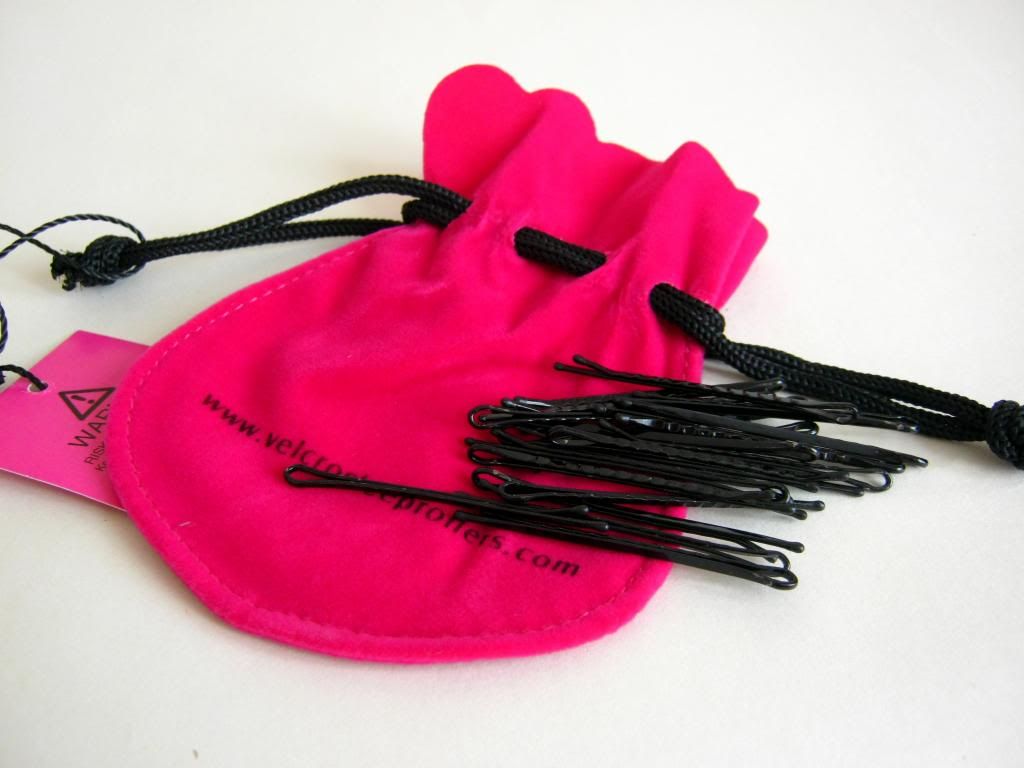 I love the bag they came in and the packaging overall. This set also came with some really sturdy and nice pins as well as a CD that is really helpful. The set I have been using is the
limited edition love heart roller set
* which are so cute! The set comes with 20 love heart rollers and retails at £19.98.
The center of the rollers is made out of foam which is designed to be flattened when you lay down so that your sleep is not disturbed. I wouldn't say they flattened at all really but surprisingly they weren't bad to sleep in. Usually when I go to sleep, my hair is in a bun, ponytail or in a plait. It's never open, so I think that could be the reason why the rollers didn't bother me. It did tug at my hair a little but nothing painful. I used all the rollers for my hair as it's long. I took thin sections and rolled them outwards at the front and inwards and the crown.
I loved the results. I always wanted that bouncy hair look that many girls have and after experimenting with a lot of curling wands I still wasn't happy. The rollers gave me really nice voluminous waves that I thought looked lovely! It just added a lot of volume and a lift at the top. The pictures above don't do justice at all (and sorry about the quality of the 2nd image!). I am happy to say after spraying a little hair spray, my hair stayed this way for the entire day. The last image is of me in the evening on Eid day.
Overall, I really like these sleep in rollers. I didn't really find them uncomfortable. And the result is gorgeous.
Have you tried Sleep in rollers before?
Hareem x