Hey guys,
I thought I'd review these two beauties today by The vintage cosmetic company. How cute are their products?! I thought I would review the slanted tweezers* and the Toe separators* together.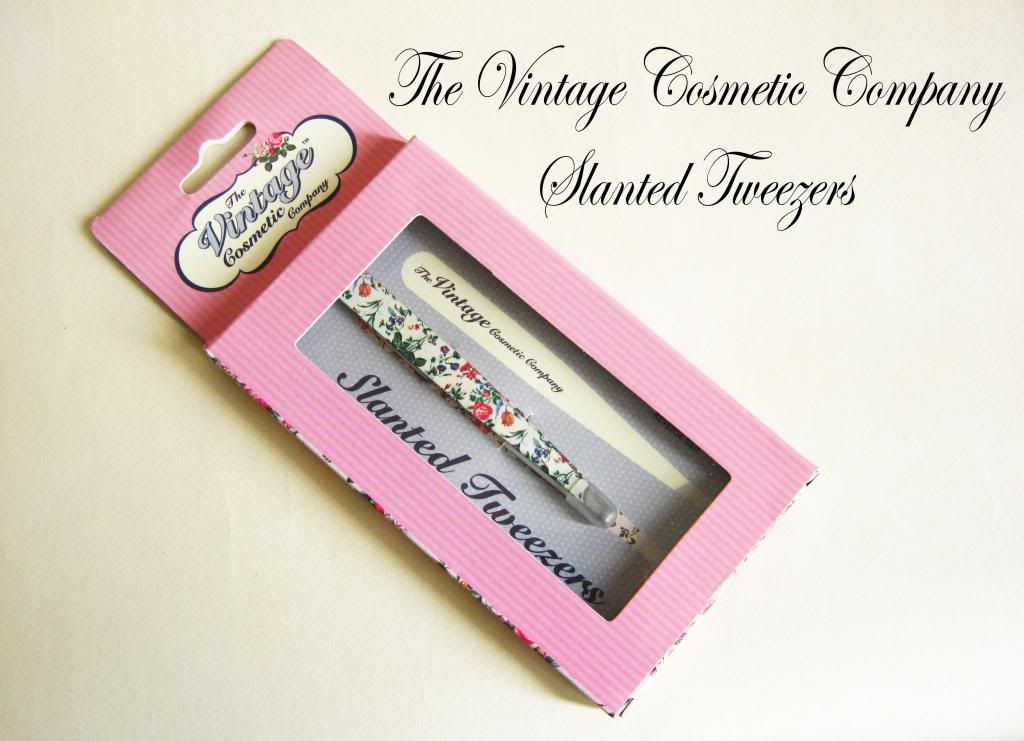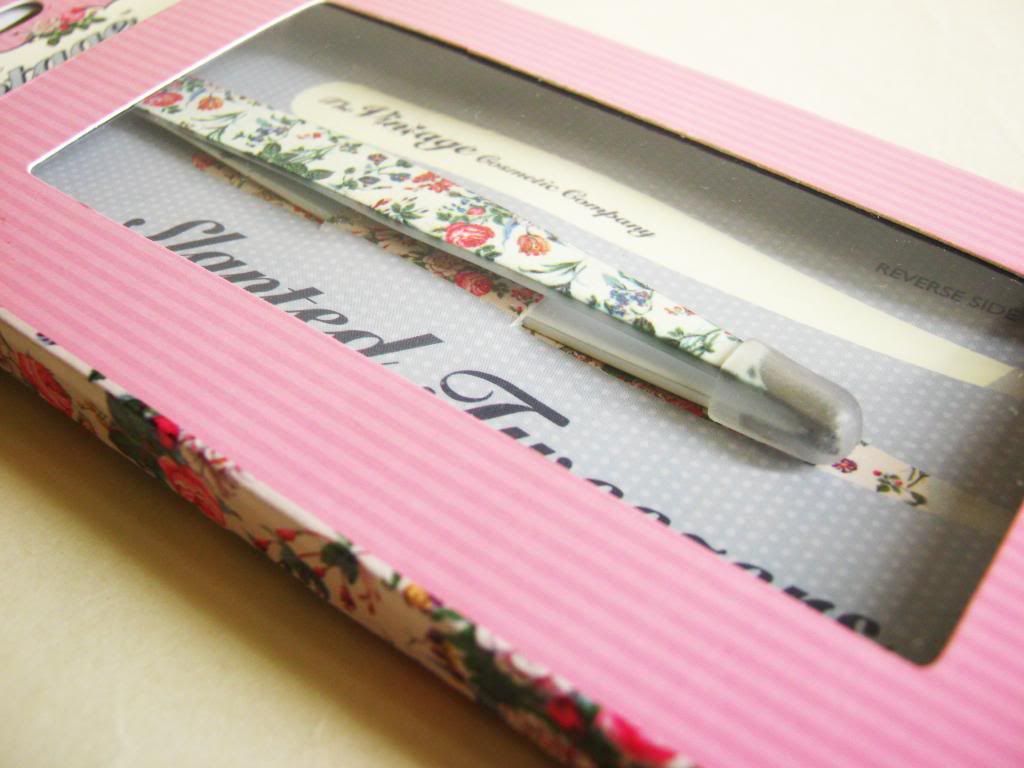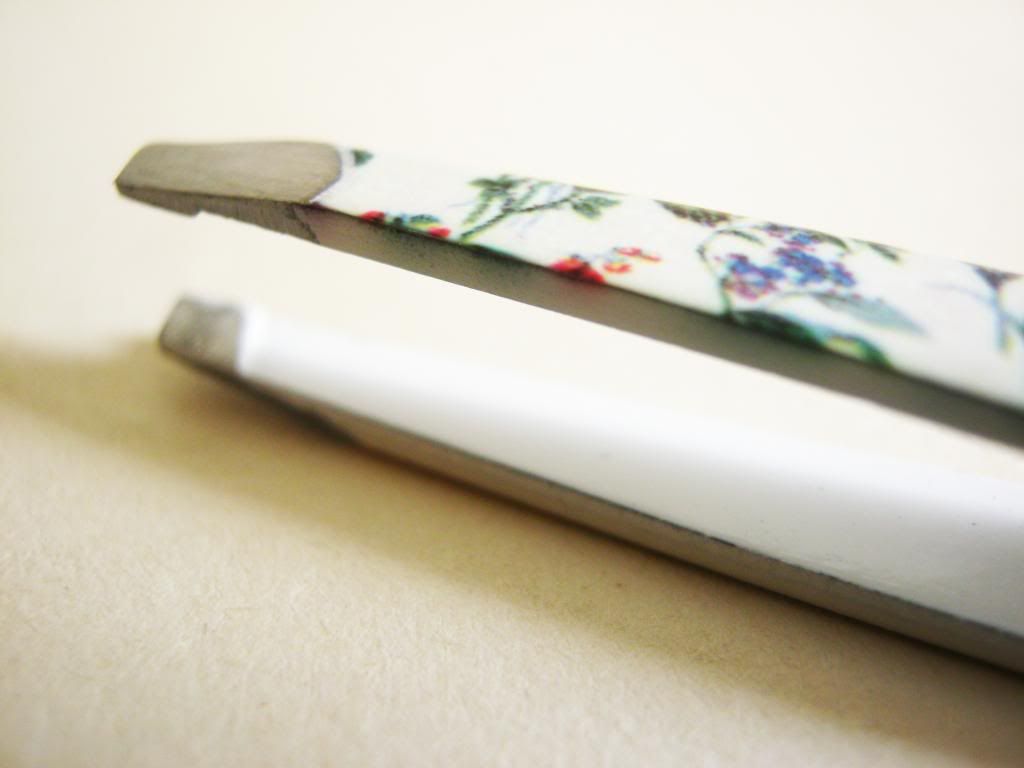 The slanted tweezers
(£8) have a really pretty vintage floral pattern on it. I love that they look really pretty rather than the normal silver! It's plain on the other side and has 'the vintage cosmetic company written in it. These are also made out of stainless steel and have really sharp tips. I personally really like these. Really sharp and work effectively. I wasn't too sure what to think at first but when I started using them I loved them. I think one of the toughest jobs is to find a good pair of tweezers and these are great. I would genuinely recommend these to you guys.
These
toe separators (£3.95)
also come in super pretty packaging! They have a white and blue polka dot print on them which fits in really well with the vintage theme. They're great quality and are quite soft too. I never use toe separators even though I do have some and my nail polish always smudges on my toes. Anyone else? But I started using these and I like that they are soft rather than being extra stiff and no more smudged polish.
I really like both the products and I think they'd be a nice little thing if you are planning in making a gift basket for a friend?! I mean how cute do these look?!
What are your thoughts on these?
Both products are availble from Boots.
Hareem x