Hey guys,
This blog post today is one that I am so excited to write. By the title you probably have guessed what it is. Last week I had the pleasure to visit the newly revamped
Barrie Stephen Salon
here in Leicester
(King Street)
. Before I talk about my hair, I want to say how beautiful the interior of the salon was. I loved it! You guys know I want to be an interior designer in the future so I was in love with the style. It looked so contemporary and swish if you ask me!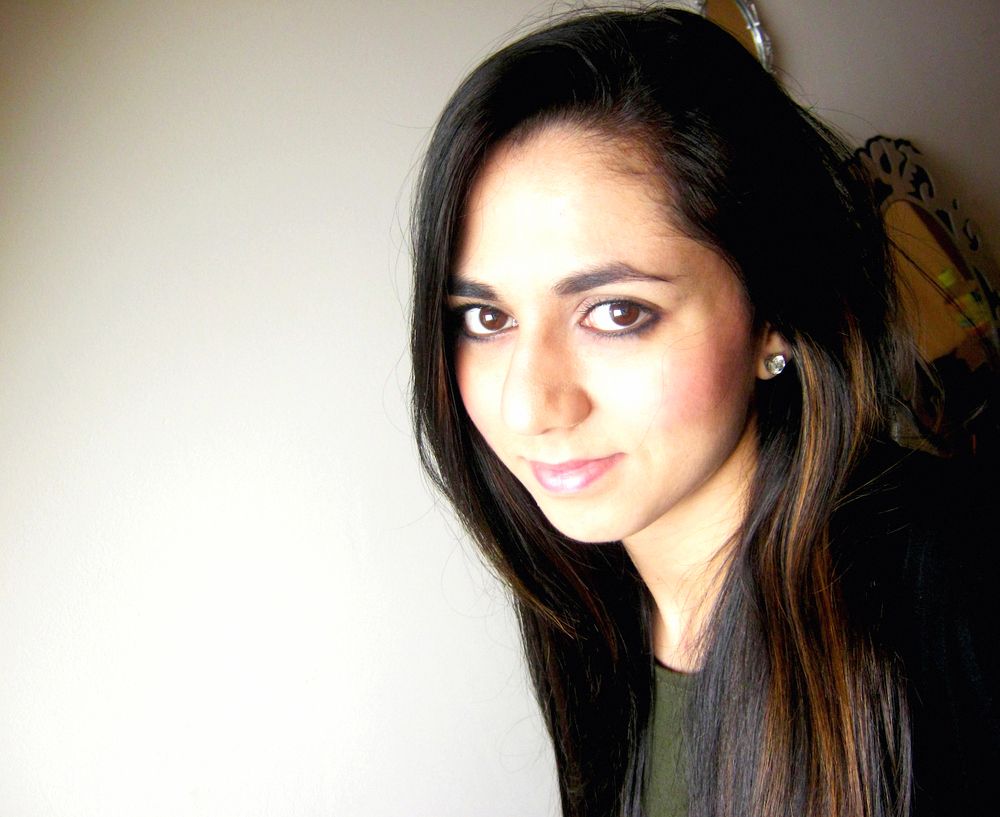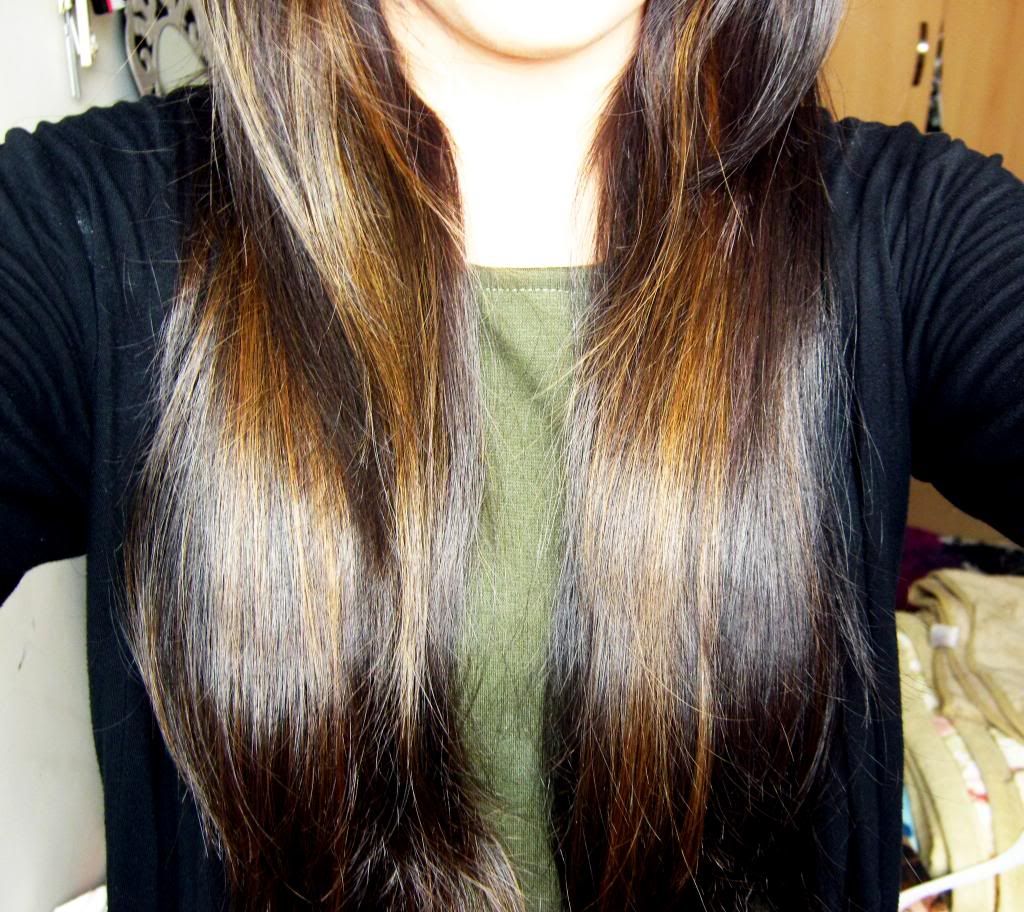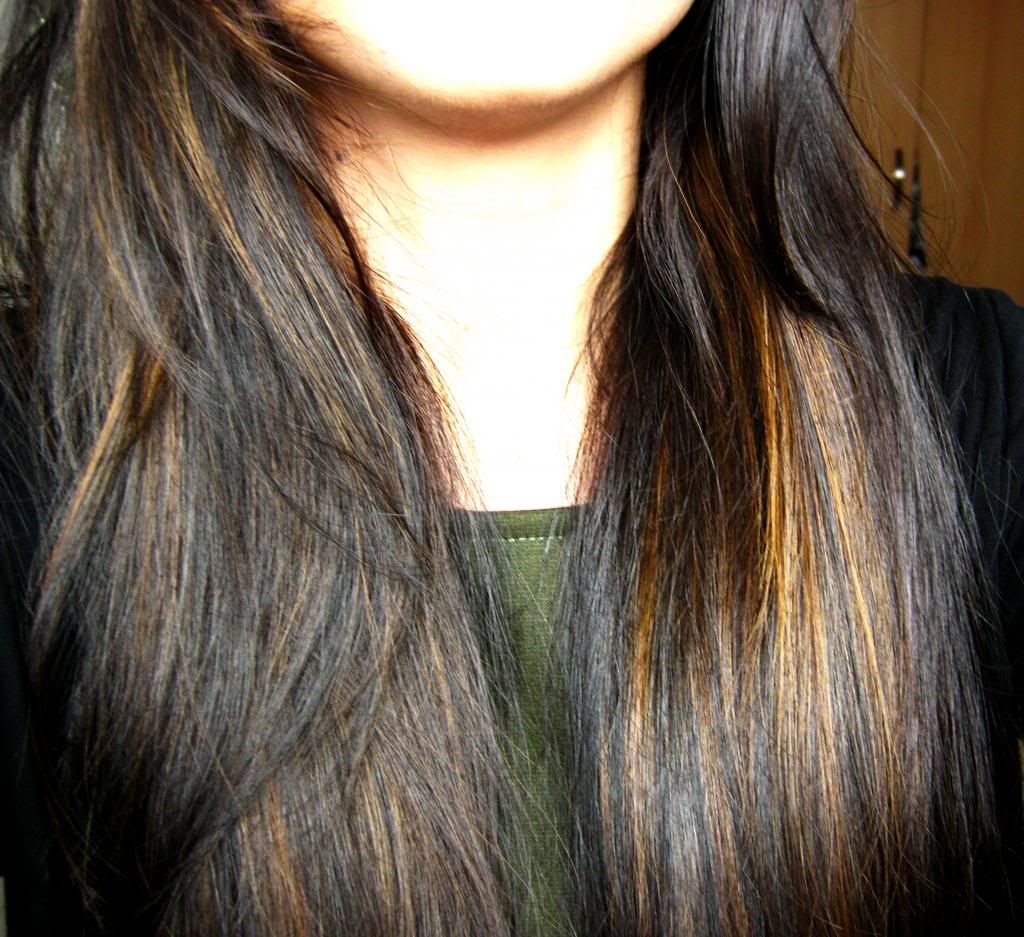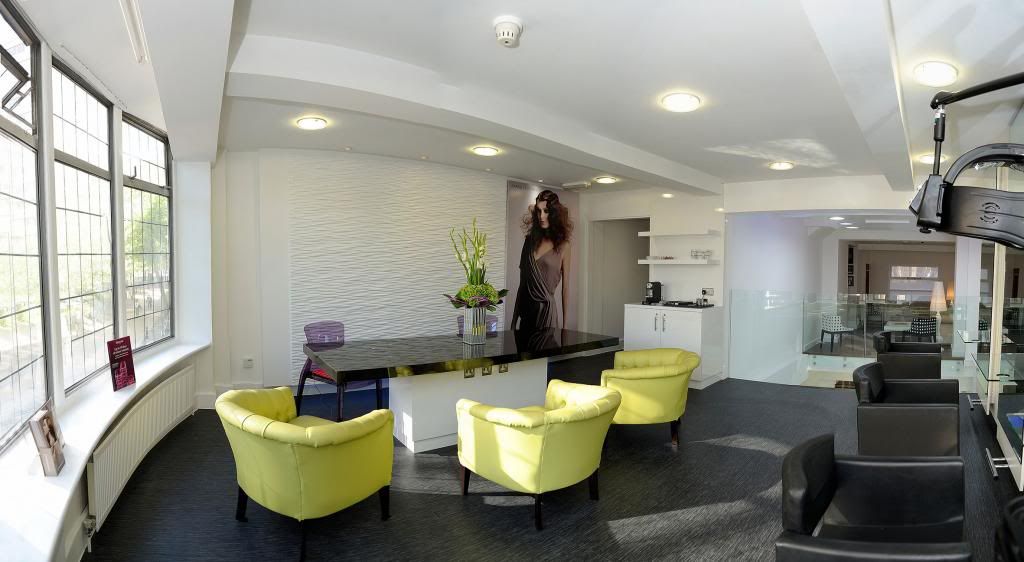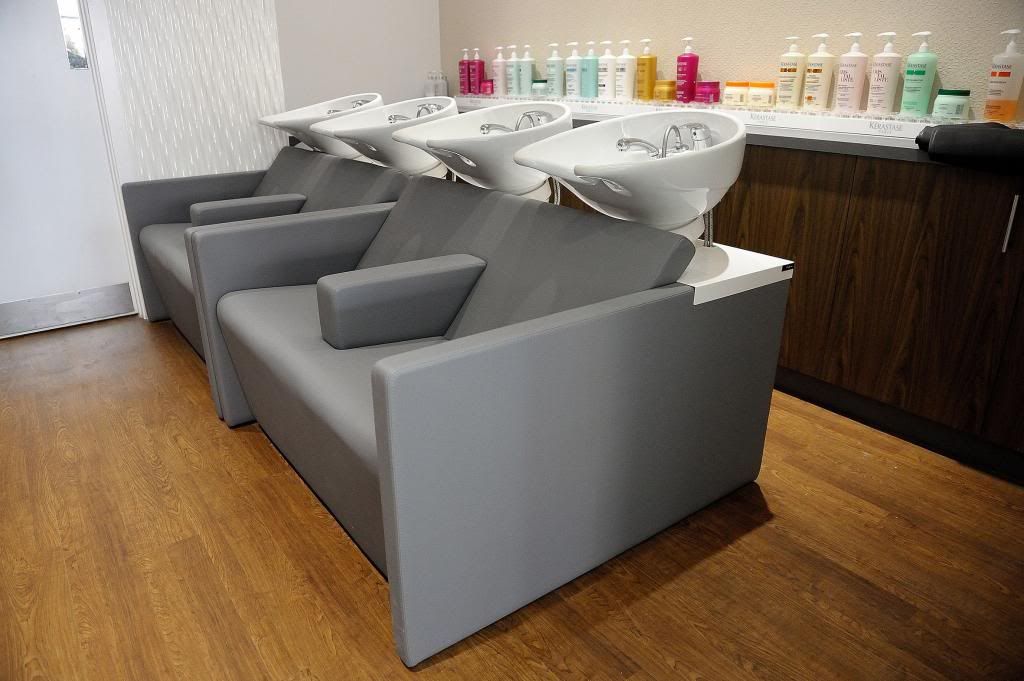 I don't know of anyone has ever said this but taking pictures of your hair is alot harder than it looks. I have never had anything done to my hair before when it comes to coloring. I always wanted highlights but the thought always scared me because of the whole 'what of it looks bad'. And also, I have always had disaster stories at the hair dressers which is what made me erm stop going to the hair dressers! I finally thought what the heck. Let's do this. I went over to Barrie Stephen Salon where I was looked after their stylist Olivia who was so lovely and really made sure everything was perfect. She sat down with me and we talked about (looked at shade cards) what sort of a colour I wanted for my highlights. I wanted quite a lot of them but something that wasn't too full on as it was the first time I was doing this. I went for a matte gold kinda shade as it looked nice against my dark hair. She placed the highlights under my top layer if that makes sense so that they aren't right where my parting is? She also cut my hair and added some longer layers as well as a much needed trim and then straighten it as I wanted to look quite smooth and sleek. My hair felt so soft and simply amazing. I couldn't be happier with my hair. I am in love guys! I've gotten so many compliments and so many of my friends have asked where I got my hair done from. the colour of the highlights looks gold but depending of the light it sometimes looks darker too.
Thankyou to the team at Barrie Stephen who were all so lovely and amazing!
What do you guys think?
Hareem x